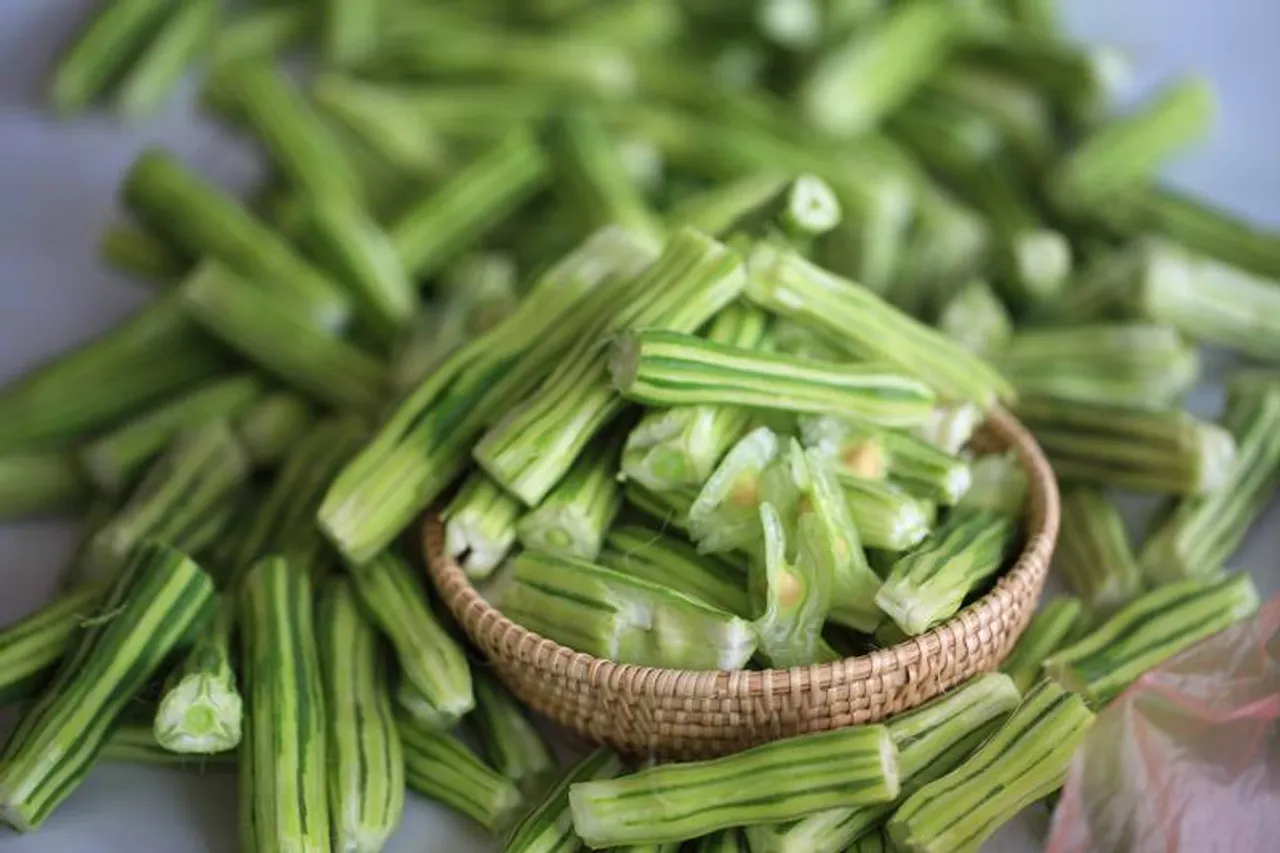 India ranks 102 out of 119 countries in the Global Hunger Index 2019. This shows that malnutrition continues to be a very serious issue in the country.
It is ironic that on the one hand, economist Abhijit Banerjee along with Esther Duflo and Michael Kremer was awarded the Nobel Prize for their work on fighting poverty and on the other, India ranks poorly on the hunger index. India's rank on the Global Hunger Index at 102 is the lowest in South Asia except for Afghanistan.
According to the Indian Council of Medical Research and the Niti Aayog's Sustainable Development Goals India Index, Rajasthan is among the bottom six states in the country with regard to malnutrition.
The Comprehensive National Nutrition Survey was conducted by the Ministry of Health and Family Welfare in collaboration with the United Nations Children's Fund (Unicef) and Population Council of India.
It is pertinent to ask that when a large section of our population is deprived of nutritious food, how our human resources will develop.
The road to hunger-free India
For a Hunger Free India, three things need to be done. First, we require more schemes like Mahatama Gandhi National Rural Employment Guarantee Act (MNREGA), inclusive child development and mid-day meal. Even the policy orientation towards them should be strengthened.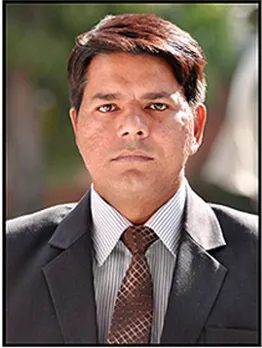 Second, we need to empower the farmers so that we get quality crops. Food production, storage and distribution need special attention.
It is the government's responsibility to execute the above mentioned initiatives as these relate to the administrative aspect of the hunger free India campaign.
The third and most important aspect is social and relates to the entire civil society. For a hunger free India, every citizen would have to contribute his or her share towards greening of our surroundings.
Also Read: Tendu leaves cushion tribals from economic deprivation during COVID-19
But how can this contribution be made? This important question can be answered through the concept of familial forestry.
What is Familial Forestry?
The family is considered to be the basic unit of society. The success of any social campaign is ensured through the participation of this institution. The current discourse around the environment is something outside our ecological realm.
We keep discussing environmental protection on almost all forums but not in the family. Familial Forestry means including the subject of trees, plants and environment in the family. This inclusion of plants or trees as a family member is a social process and gradually the plant and tree becomes the part of family's consciousness.
This green or eco socialization of the environment brings environmental sensitivity and empowerment. This environmental sensitivity and empowerment is the only operating element of all the social campaigns of the environment.
This campaign stresses strongly on considering the fruit laden tree as a green member of the family. The anticipation of fruits works as a strong stimulant for the family to take care of the tree. 
Familial forestry connects social rituals and customs with plantations and promotes structural change by developing ecological friendly cultures.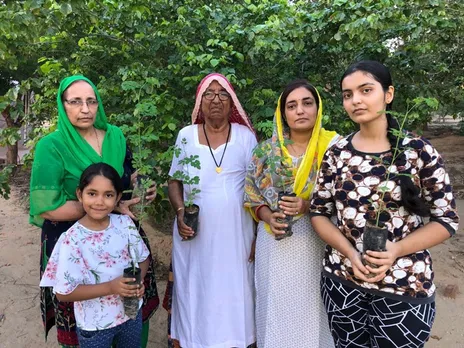 This is why an idea that began in a village in 2006 has reached more than 10,000 villages. More than one million families have joined the familial forestry campaign in western Rajasthan. Over 2 million trees have already been planted as part of this campaign. This has become a green social revolution.
Also Read: Reverse migration in COVID-19 may increase tiger poaching: Padma Shri tiger expert Dr Karanth
What is a 'drumstick plant for every household' campaign?
The 'drumstick plant for every household' campaign has been started to achieve the dream of Nirogi Harit Rajasthan (Healthy Green Rajasthan). Under this campaign, more than 10 million drumstick plants will be distributed to families in the state by the end of 2022.
Moringa Oleifera is among the 13 known varieties of moringaceae family in the world. It is actually native to Indian subcontinent. Its leaves, flowers and pods are very useful. It contains Vitamins A, B, C, Calcium, Phosphorus, Amino Acid, Omega 3 & 6, with iron content, with very little cholesterol. It is because of all these substances that it has antioxidant, anti-diabetic, and anti-inflammatory properties and is widely used for herbal purposes.
The Rajasthan government has launched an important scheme in the name of Nirogi Rajasthan, the objective of which is to make every citizen of Rajasthan healthy. Addition of moringa or drumstick in the daily diet will be a milestone in achieving the goal of Nirogi Rajasthan. 
Also Read: COVID-19: Migrant workers turning mining hub West Singbhum into a fruit bowl
Gradually this initiative can move across the country from Rajasthan and then to the entire third world. When this campaign reaches every hamlet of rural Rajasthan, only then will it develop into a green social movement.
With this objective in mind, the entire outline of its implementation has been prepared. This initiative is fully supported by Rajasthan School Teachers Association, Shekhawat, my students, green fellows associated with me for more than a decade, different village level social organisations and youths across the state.
Plans are underway to get it associated with the ICDS department of the state government. My proposal is to develop a 'Gandhi Nutritional Garden' in every Anganwadi centre. We should provide seeds of moringa, Lasoda (Cordia dichotoma) and Karonda (Carissa carandas), which are very nutritious, to anganwadis. Once they start bearing fruits, these should be included in the mid-day meal as they can help tackle the longstanding problem of malnutrition. These plants are well-suited to grow in Rajasthan's soil and climatic conditions.
This entire drive is part of my green tribute to Gandhiji by making people understand about environmental peace. Environmental peace is key to developing tolerance and sensitivity that are needed to co-exist in a diverse society like ours.
(Shyam Sundar Jyani is Associate Professor at the Department of Sociology, Government Dungar College, Bikaner, Rajasthan. Follow him on Twitter @SaplingOfChange, Facebook - facebook.com/familialforestry.)
Also Read: Udaipur's Jovaki empowers tribal women by processing wild fruits & vegetable