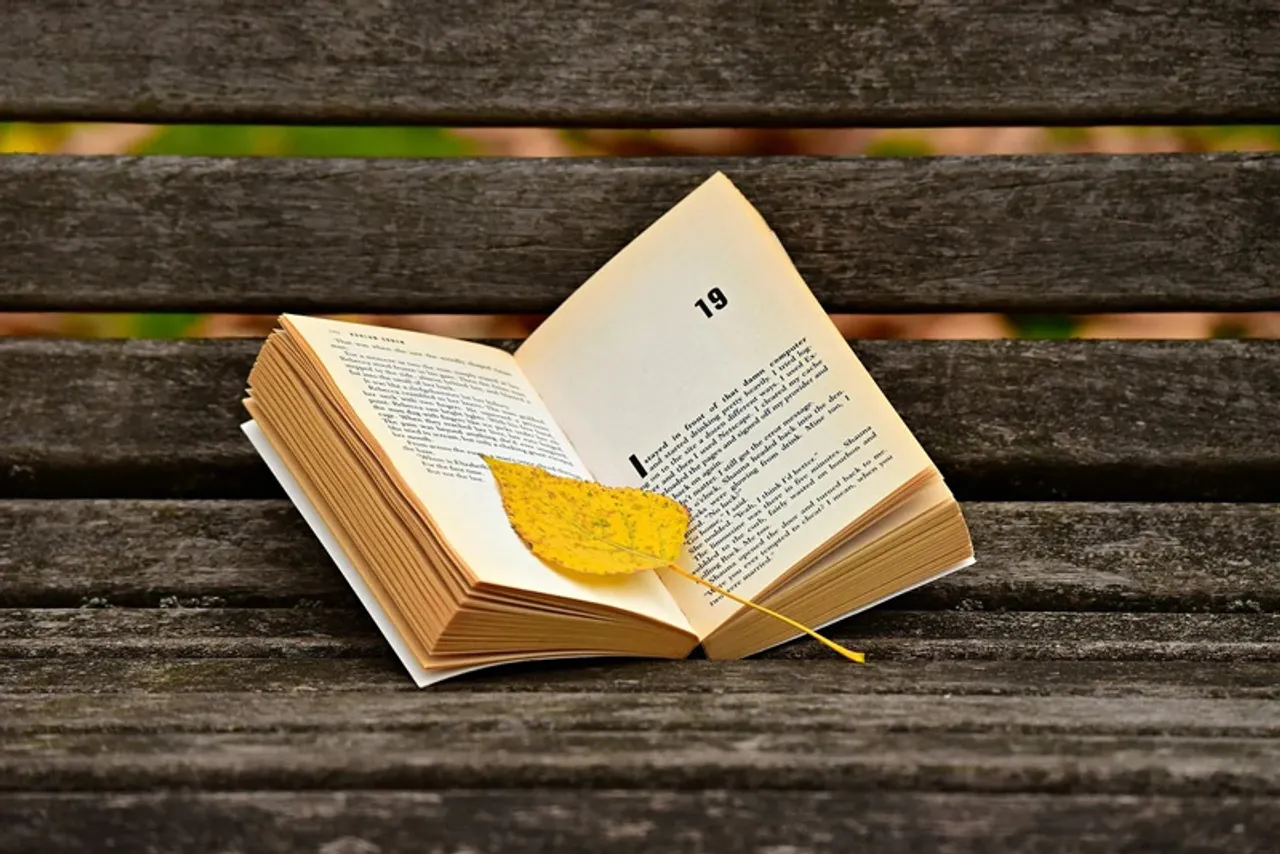 Akib Javed is a teacher from the little-known town of Bisanda Buzurg in Uttar Pradesh's Banda district. He is a computer science graduate. And he is also a poet, mostly writing on social issues. Today, his poems have reached readers across the country though he has not published any book yet.
In Bihar's Begusarai, homemaker Neelu Choudhary has penned hundreds of poems in the last few years. Her writings too have not been compiled into a book so far but the poetry has found readership throughout India through Kavishala, an online platform for new as well as veteran poets and writers to share their creations.
"Kavishala's basic motive is to take India's rich repertoire of literature online. We are language and format agnostic. Poetry, prose, stories and any other literary work can be showcased on Kavishala," says Ankur Mishra, founder of Kavishala.
Currently, 80 percent of the content on Kavishala is in Hindi, 10 percent in English, 5 percent in Urdu and the rest in 11 other languages.
Also Read: Labour Day : An ode to migrant workers & their life in pictures
Poets, publishing & problems
Mishra, a writer himself, says while attending literary events a couple of years back, he realized that there were no platforms for promoting new writers or poets, both offline and online. The older platforms published content of established writers.
So Mishra, who had completed BTech in 2013, started a blog in May 2017 to pen down his thoughts, poems, and stories and about anything that came to his mind. "I started Kavishala as a personal writing platform. Soon, I started getting emails from others to publish their works," Mishra recollects.
Publishing has always been an Achilles heel for poets and authors in India. While the emergence of social media and the increasing popularity of self-publishing have made things easier today, writers in far flung places and smaller towns continue to face challenges in gaining visibility for their works.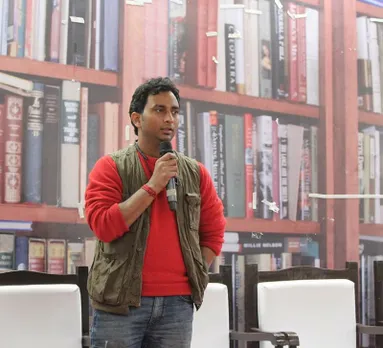 It is amid this scenario that online and self-publishing platforms like Rekhta, Pratilipi, and Sharechat have come up in the last few years. Bengaluru-based Indian language storytelling startup Pratilipi raised Rs 76 crore in Series C round led by Tencent earlier this year.
Also Read: A quaint village in Hooghly becomes manufacturing hub for string instruments
While India has a rising population of literate and educated people, the multiplicity of languages, 22 of them official, poses a challenge for publishers. Combined with regional languages and dialects from all states, the figure climbs to more than 1,600.
"In addition to having to cope with such a fragmented market demographically, other obstacles include the geography and size of the country, as well as the inefficiencies and costs involved with poor infrastructure. These make the distribution of large volumes of books to all parts of the country a logistical problem for publishers," as per the Nielsen report.
Poetry: a passion, not a profession
Not surprisingly, most of the content publishing requests Mishra received back in 2017 were from Uttar Pradesh, which has the country's highest Hindi-speaking population. He began accepting these requests. "Since I was managing the blog alone, I would make the profile of each writer and then publish their content. This was September 2017 and soon I was adding 60 to 70 profiles every month," he says.
Hindi expanded to English and to UP were added the NCR, Punjab and Maharashtra. Teachers, housewives, lawyers, civil servants, police officials, activists, artists and many others joined. And before Mishra knew, Kavishala had become much bigger than the online personal space he carved out for himself.
By January 2018, Kavishala was attracting 100 users per day and Mishra could not write all the profiles himself.
Also Read: How 'Dohar' is trying to preserve folk music of Bengal & Assam since two decades
It was only logical that these writers who were interacting online through Kavishala now wanted to meet each other. "So we started meet-ups in various cities where people would discuss local literature, interact and share their experiences. There were also workshops and we held meet-ups in 40 cities in 2018," he says.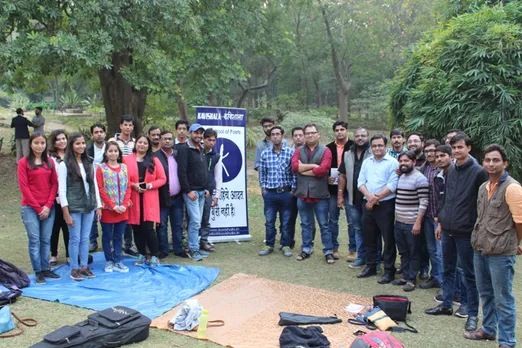 But in February 2019 surfaced the technological challenge that Mishra had not anticipated when he started Kavishala as a personal blog. Kavishala had a limited bandwidth which could not accommodate the ever-growing content and user base. Mishra consulted many technical experts and engineers, but the blog could not be saved. It was shut down in November 2019.
The new Kavishala
The shutting down of the platform was a big setback for Mishra. "It was heart-breaking for me. We had a huge user base and good traffic. All of it was lost. We just couldn't save it," he recalls.
And so began a new identity, which Mishra personally refers to as Kavishala 2.0. A totally new website was set up from scratch. "We were up and running by March 2020." The writers who had personally bonded with Kavishala did not take long to return to its fold. The site now has over 10 lakh monthly visitors and the number is rising consistently.
The platform has a strong social media presence. Through newer concepts like interviews with celebrity writers, Kavishala is widening its reach every day.
"It is hard to believe that in today's time, youngsters are not only interested in reading poetry but are also creating beautiful poems. Kavishala is playing a crucial role in arousing and sustaining this interest," says cartoonist and poet Aseem Trivedi.
Also Read: Heritage walks help rediscover city histories, give fillip to conservation
Mishra has been bootstrapping the venture so far given his passion for literature and is considering tapping investors to speed up growth.
Now, he is also looking to make money from his passion. "For monetisation, we are launching our own merchandising store and will also begin physical publications of select books. We want to promote and publish works of four new poets every year," he says.
Mishra is working on an OTT or over-the-top platform -- a streaming media service offered directly to viewers using the internet. "We want to create a single content platform for the creative industry," he says.
(Rashmi Pratap is a Mumbai-based journalist specialising in financial, business and socio-economic reporting)
Also Read: How COVID-19 is changing contemporary art and expression