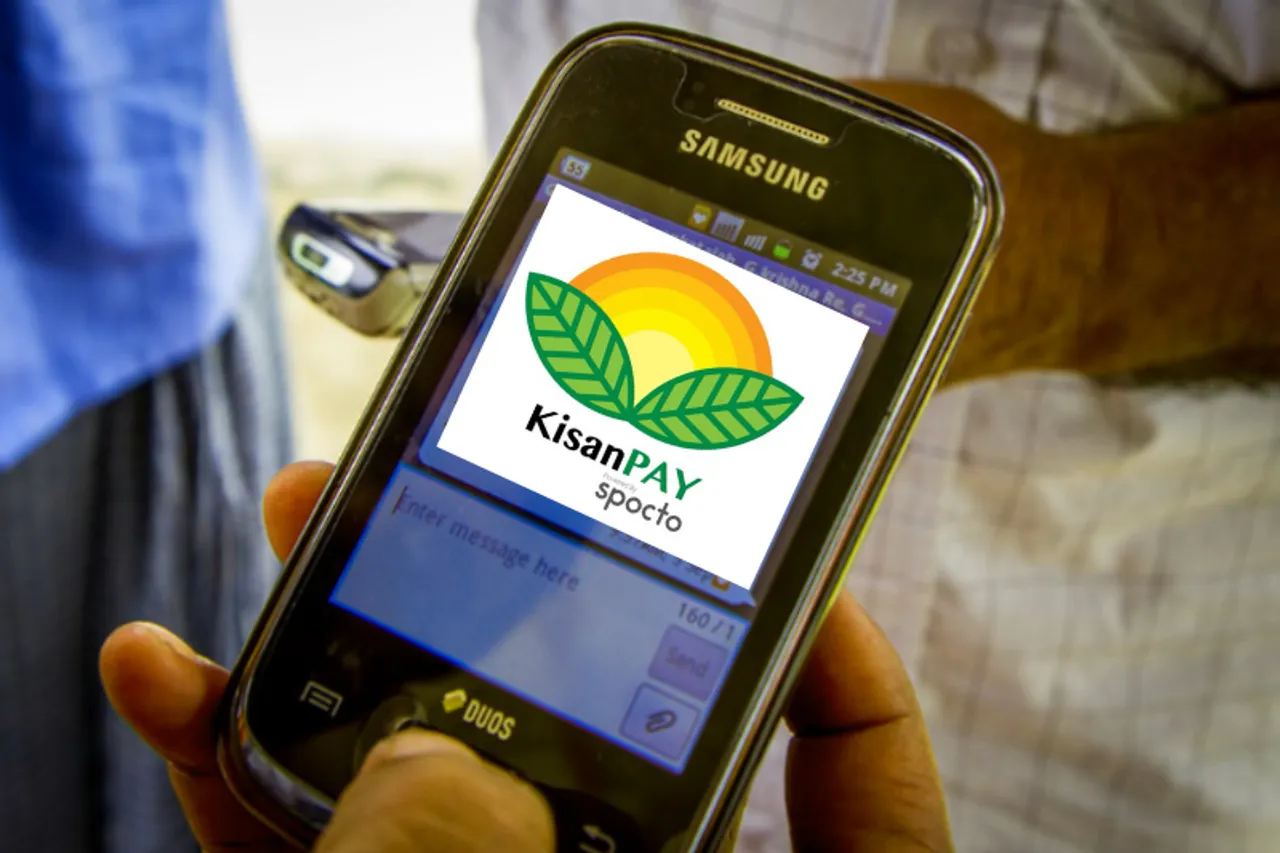 wp:paragraph
On the 2nd of every month, Shyam Singh, a farmer in Uttar Pradesh's Barabanki district, would travel to his bank branch and withdraw money to pay his loan installment. The next day, he would visit the office of the NBFC, which had provided him the loan for buying a tractor, to make the payment. Once when he could not go to deposit the money as he had to take his mother for treatment to the nearby town, the collection agent reached his home, which became a gossip in the village.
Today, Singh doesn't have to spend hours commuting for his loan repayment or worry about being ridiculed for missing a payment. Kisan Pay, a platform developed by data analytics firm Spocto, reminds him about the repayment that can be done online through his phone now.
Collection with respect
Founded by husband-wife duo Sumeet Srivastava and Puja R Srivastava, Spocto serves about 1.5 million borrowers every month on behalf of 20 banks and non-banking finance companies in India. It has assets under management worth over Rs1.2 lakh crore and its clients include HDFC, ICICI Bank, Axis Bank, RBL, Kotak besides NBFCs from leading corporate houses like TVS and Bajaj.
Also Read: Six tips to navigate your loans & finances after the moratorium
"It is important to understand your customer and not assume every default to be a wilful one," he adds.
"Our rate of recovery is at least 2 to 3 times better than conventional means. Lenders are able to recover more effectively as the borrowers are treated respectfully. Alongside, the self-paid rate goes up," he adds.
Also Read: Rajasthan: Women turn entrepreneurs and earn in lakhs thanks to microcredit
Farm loans worth Rs 4.7 lakh crore have been written off in the past decade, which is 82 percent of the industry-level bad loans. In FY19, farm loan NPAs increased to 12.4 per cent of the Rs 8,79,000 crore of total bad loans in the system, as per a report by SBI Research.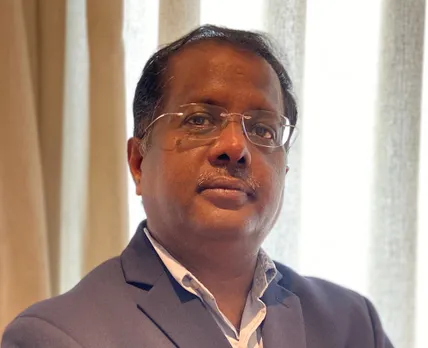 The rising number of accounts being opened under the Jan Dhan Yojana has further increased the pool of people who can opt for loans now. "Driving digital loan repayments and minimising default is a necessary part of financial inclusion," says Puja.
For the hinterland
Spocto's Kisan Pay Bot helps banks with farmer loans disbursed under the government's Kisan Credit Cards (KCC) initiative. Most farmers believe it is fine to repay loan only after sale of produce, not realising banking collection norms and due dates. Spocto's AI machines read farmer details like collection timing, due date, behavioural and psychographic information etc. 
Also Read: Sequretek gets a lockdown leg-up as enterprises rush to enhance cyber security
Accordingly, the Kisan Pay Bot makes an automated call to a farmer at the time of his convenience and even sends a WhatsApp message in a language of his choice. This voice call guides the farmer through the payment process, which can be made using UPI or any other platform without visiting the branch.
Spocto offers various solutions which identify potentially risky loan accounts and send early warning signals for banks to act in time. By spotting negative trends, its offering Spocto Monitor instantly reduces delinquencies.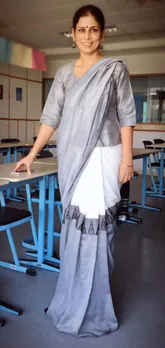 Its other product Spocto Validate uses multiple data touch points to verify consumer data, deep machine learning and cognitive accelerators, identifying risks at an early stage of the loan lifecycle. It weeds out erroneous data and reduces false positives by over 90 percent.
COVID boosts business
Sumeet says their offerings received a leg-up during COVID19 as tele-calling agencies were not functional due to the lockdown. Even the recovery agents could not travel for collection. 
Also Read: How Bihar's GI-tagged Magahi paan is losing out to Calcutta & Desi varieties
During COVID-19 lockdown, Spocto's complimentary offering was to encourage people to opt out of moratorium because the loans had to be repaid at a later date and it was a temporary relief. "About 32 percent people opted out; it helped that we could communicate in the language of their choice," Puja adds.
"We have the top five banks in the Middle East as clients. The next stop is the USA, where we are in talks with some banks," says Sumeet.
Spocto hopes to clock revenues of over 15 million dollars (about Rs 110 crore) in FY22, with 25 percent coming from international markets. "We will look into growing into the next set of international markets in FY 23 because we have grown so rapidly in the last nine months that we need to focus here right now," he adds.
(Mona Singh is a Rajasthan-based writer and wanderer)
Also Read: Meet Shashank Moddhia: the man disrupting kidney dialysis industry with his low-cost micro-centres model