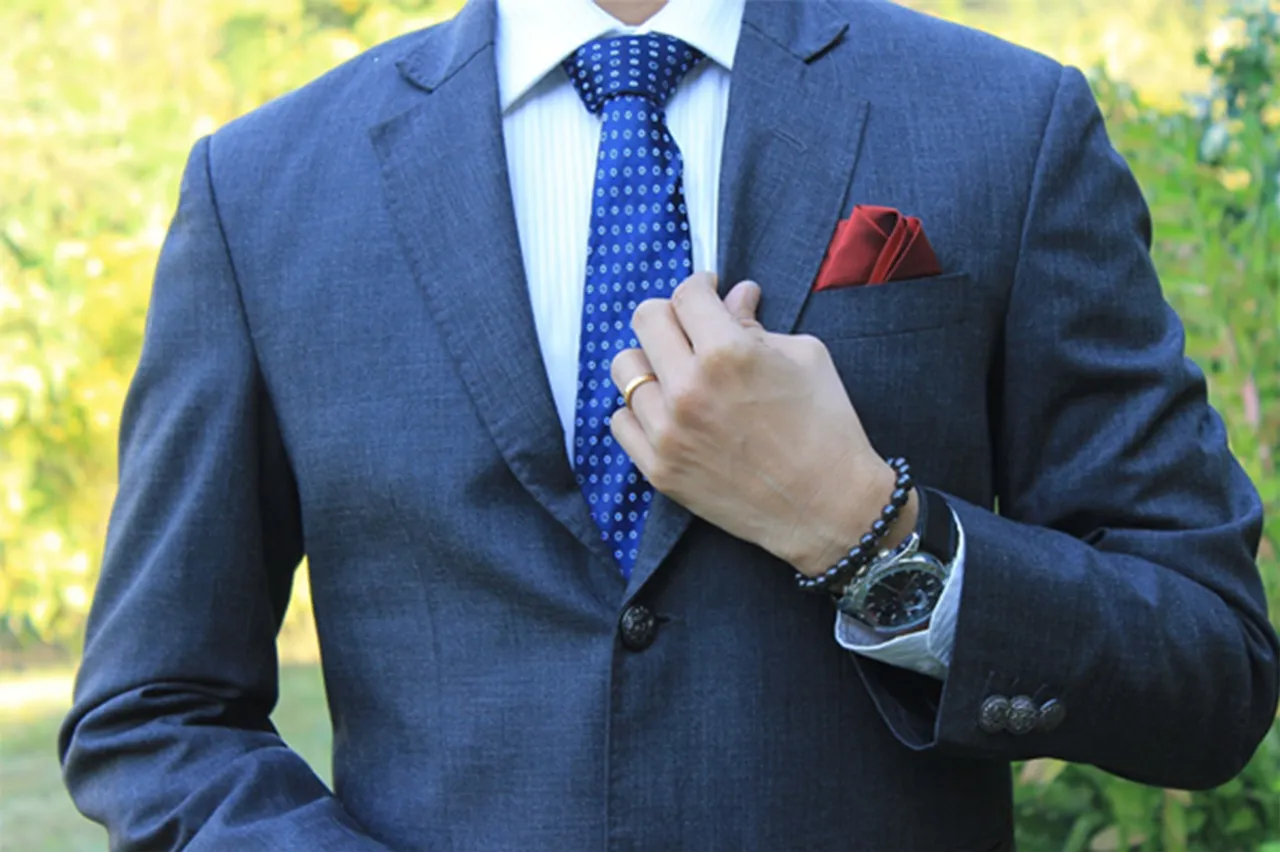 Running a successful business in India is hard work at the best of times. And the process will become far more difficult if you fall victim to high levels of downtime.
Studies show that IT outages alone cost Indian businesses US$62.79m annually. When you take other forms of unscheduled downtime into account, the severity of the problem becomes clearer. However, with the right mindset and strategies, entrepreneurs can plug these loopholes and continue to grow their businesses. Here are some ways to do it:
Ensure that machinery is built to last
Most businesses rely heavily on machinery or equipment. This is especially true for any company that manufactures or creates goods ranging from food to buildings. Poorly maintained or broken machinery hurts productivity. As a result, companies have to incur replacement costs. So, using finishes like thermal spraying coatings for metal machinery parts can work wonders. 
Thermal spraying allows you to gain better control over the machinery's corrosion or wear and tear, cutting costs.
Reliable machinery doesn't only prevent downtime but also increases productivity and safety on a daily basis. This subsequently provides the strongest foundation for keeping employees and customers happy.
Invest in scheduled downtime
Even robust equipment and materials will experience wear and tear. Indian businesses can regain control of the situation by having scheduled downtime in place. This means arranging for machine repairs and other forms of maintenance outside the normal business hours. Knowing when to do this becomes far easier with ideas like the OEE method to measure performance levels. If nothing else, it allows businesses to act with greater confidence.
By opting for scheduled downtime, it is possible to avoid the direct financial losses attributed to unplanned outages. Maintaining steady workflows also removes the threat of facing reputation damage. This is because you won't have unfulfilled orders.
Also Read: How Biofuels Junction became a Rs 66.5-crore company in four years
Look for alternative business models
Workplace downtime and obstacles can impact everything from productivity to customer interactions. Therefore, looking for alternative approaches that can disrupt the industry is often the smartest move. Dr. C Swaminathan's doorstep delivery model has changed healthcare for elderly citizens. Interestingly, it removes some of the barriers other companies would face. This is particularly noteworthy concerning downtime.
Alternative business models could also mean using outsourced teams. This will ensure that tasks are executed even if the primary workplace is burdened by issues that would ordinarily put a temporary stop to productivity.
Consider contingencies 
By now, it should be clear that prevention is the best form of protection. This is why you must also focus on cybersecurity and protecting your physical workspaces. However, some issues are out of your control, which is why you must be prepared for every situation. Power outages are a particularly common problem in certain parts of India. Having a backup generator is ideal. It'll give you a huge advantage over the competition.
Aside from preventing downtime, it can save you from data corruption or other issues caused by sudden power loss. Crucially, when companies are supported in this way, they can retain focus on the job at hand.
Also Read: Five entrepreneurs reviving hand block printing