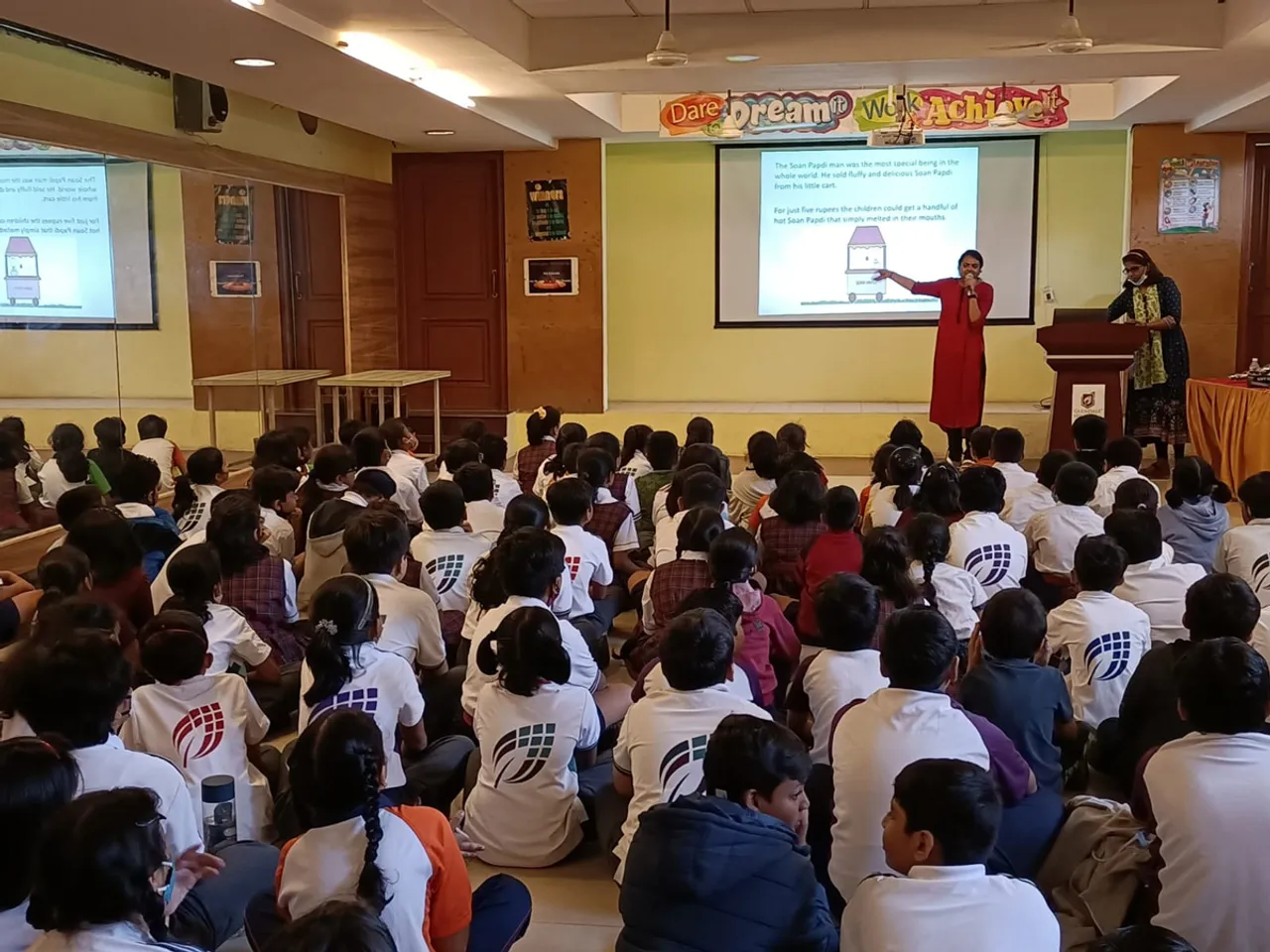 As an English language and literature teacher, one of the biggest challenges I face is introducing my students to the world of environmental fiction. When they hear the word "environment", they promptly ask, "Can we learn something interesting?" 
Although this response used to sadden me in the initial stages of my teaching career, I soon realised that it was my responsibility as an educator and an environmental fiction author to encourage my students to be open-minded and discover what the genre has to offer.
However, I also believe that partially at least, the fault lies with us. When we talk about the environment, we throw around very general terms such as "climate change", "deforestation", and "ozone depletion". Students understand such definitions in the most basic sense but they must be encouraged to think beyond and explore how such issues could affect local communities. Hence, whenever there is a conversation about an environmental crisis, it is pertinent to discuss how it connects back to our immediate environment and local communities.
In my books "The Postwoman and Other Stories" and "The Myth of the Wild Gaur", I consciously focus on environmental issues in hill stations in South India. Although my first book is subtle in its approach and focuses on the tranquil beauty of hill stations, it also addresses essential concerns such as deforestation and landslides. 
On the one hand, characters like Neer and Poovi are enraptured by the beauty of Kurunji flowers and water lilies. On the other, there are characters like Iniyazh, Maran and Aruvi, who are determined to overcome the challenges posed by the landslide and carry on with their daily lives. Hence, through subtle meanings and symbolism, the book reflects both picturesque landscapes and the environmental issues impacting hill stations. 
Also Read: Shobana Chandrashekar's initiative to 'Make Ooty Beautiful' brings down plastic use in the hill station; reclaims public spaces
However, my second book is more explicit in its approach. It directly points out significant problems, such as the migration of wild gaurs and the damage inflicted by corporations and companies. Theni, the story's protagonist, who hails from the honey collector tribe, discovers the water missing from the lake and identifies it as the reason for the wild gaur migration. She embarks on an adventure with her friends and teacher to restore harmony to the hills. 
The success of both my books lies in the fact that the problems addressed are specific and contextualised. They reflect my experiences of living in Kodaikanal. 
When I conduct storytelling sessions and book readings, children find it easy to connect to the narratives because they are not lost in generic and abstract discussions on the environment. 
Such dialogues and conversations help them identify similar issues in their localities. Their interest is piqued when they feel like environmental and conservation problems are not far-reaching and complicated issues discussed at organisations like the United Nations. By making ecological concerns rooted locally, it becomes more relatable, and hence students feel the urge to do something for their homes and people.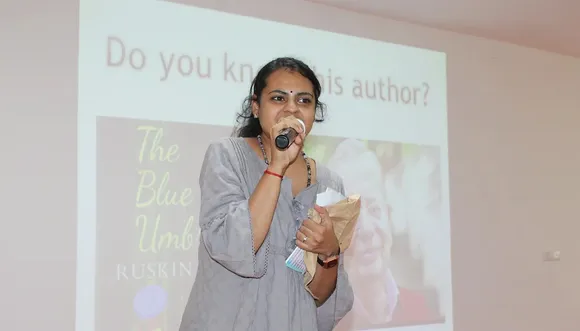 For environmental fiction to become popular, the stereotype must be broken that the narratives are dull, sombre and only focus on doomsday. 
Nowadays, there are a variety of narratives such as humorous comics, artfully illustrated graphic novels, picture books and thrilling adventure stories that solve the double purpose of creating awareness and providing an enjoyable read. 
Such books not only focus on the problem but also give the readers a dose of encouragement and determination that this is their planet. Small steps taken by them can make a big difference. 
Also Read: Western Ghats: India's natural and cultural diversity hotspot 
My book, "The Myth of the Wild Gaur", is interwoven with mystery and adventure. Young readers feel anticipation, nervousness and excitement to discover what happened to the lake. They desire to travel with Theni as she protects the wild gaurs. When students are introduced to such books, they will undoubtedly feel more curious and want to learn more about the issue independently. 
For instance, in one of my storytelling sessions, the students had never seen a wild gaur and were fascinated by its appearance of chocolate-coloured skin and snowy white feet. Once they returned home, they did their research to find out how gaurs were categorised as vulnerable in the IUCN Red List. 
Therefore, by including a comprehensive and diverse reading list on environmental fiction, for pleasure or as part of a school curriculum, teachers, educators, and parents can reinforce the idea that this genre can inspire change and empower students to impact the environment positively.
(Priyadarshini Panchapakesan is an author, teacher and storyteller)
Also Read: How Waste Warriors cleaned up over 60 lakh kg of trash from the Himalayas