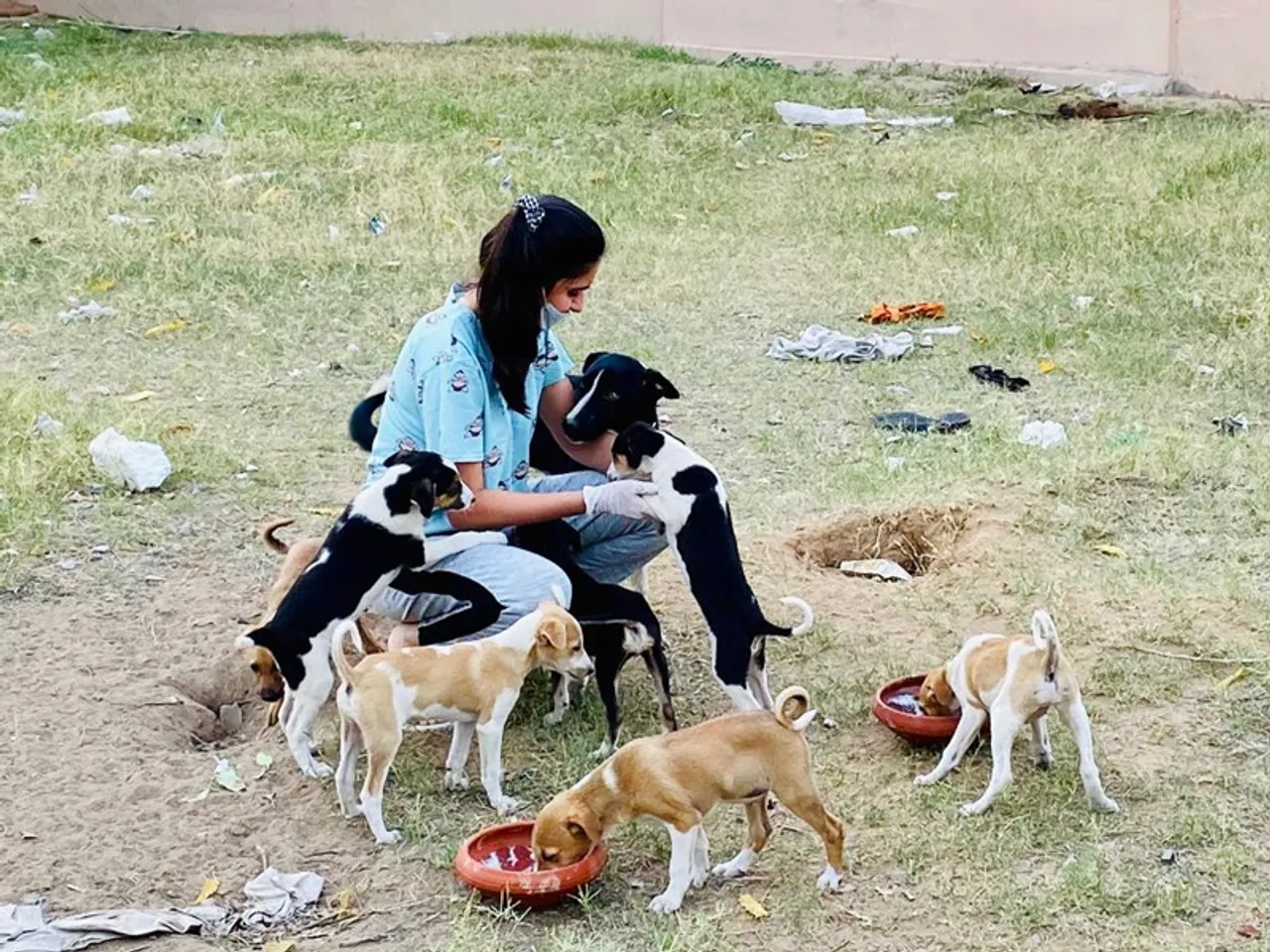 wp:paragraph
The Coronavirus (COVID-19) pandemic  has not only been tough on human beings but on animals as well. Lakhs of stray animals and even birds have been left hungry during the lockdown. Since shops, restaurants, canteens and market places were their main source of food, they were left starving during the pandemic. Moreover, even animal lovers, who regularly feed them, were not venturing out due to COVID-19. In these tough times, Jaipur-based Raksha continued to work for animal welfare in and around the Pink City. 
Within a few days after the lockdown, which began on March 25, Raksha started a project for feeding stray animals with the help of 10 volunteers. Gradually the number of volunteers increased to 117. 
Several other organisations joined in including Angel Eyes, Seva Samarpan Charitable Trust, ECO Rescuers Foundation, ARTH Foundation and Help in Suffering, Jaipur Animal Welfare Association and Heartily Claws.
The main objective has been to provide animals with healthy surroundings and food, which includes chapati, khichdi, dog food, rice, jowar, gram and fruits. So far, 6,50,880 meals have been served to stray animals and 2,63,900 to birds. While volunteers ventured out despite the pandemic, continued support from donors made the initiative a success. Their work in pictures: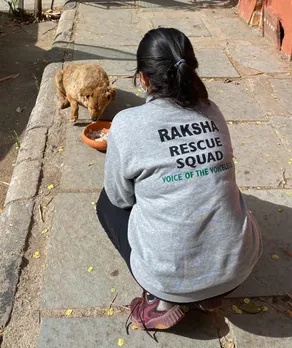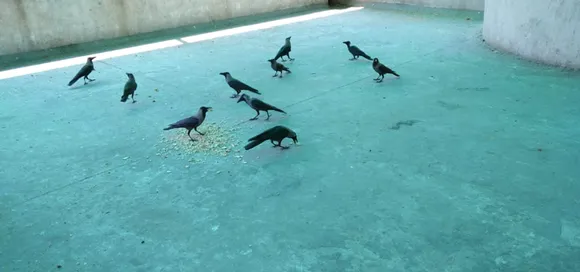 SEO-friendly content writing from experienced faculty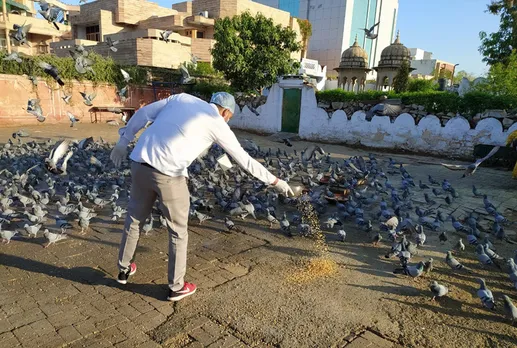 Also Read: Tana Tapi: Forest officer who transformed poachers into protectors at Arunachal's Pakke Tiger Reserve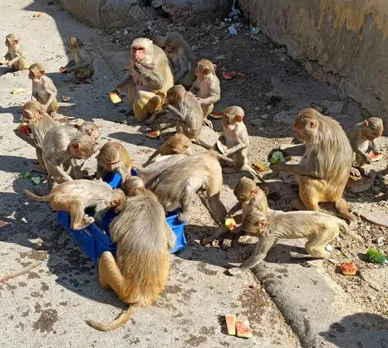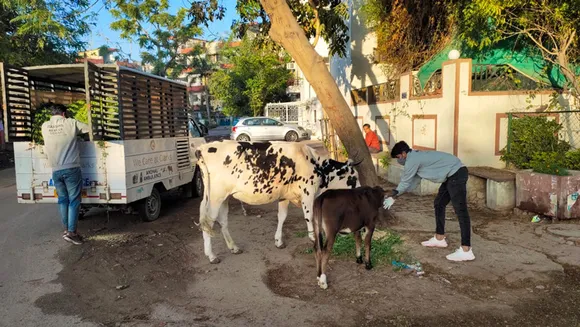 Also Read: How Maldharis & Rojamdars live with Asiatic lions in Gir forest & help in conservation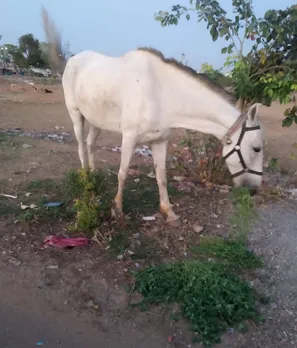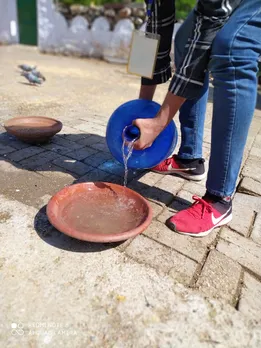 Also Read: Save the camel; it may be extinct in a few decades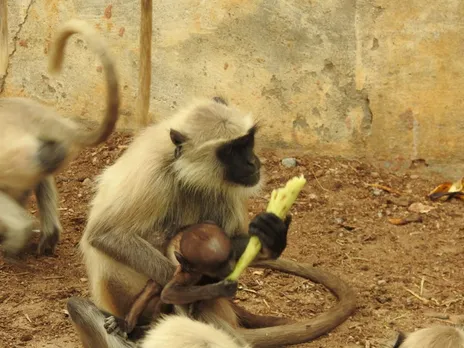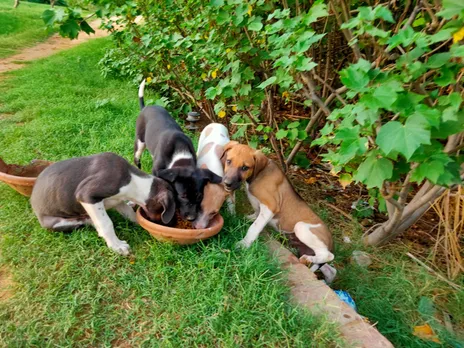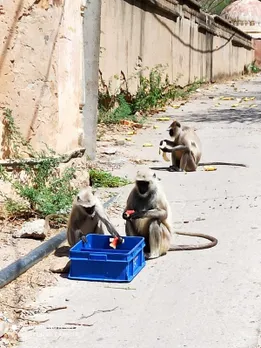 Also Read: From hinterland to Europe, how Jaipur-based Raksha is helping birds & animals reach home