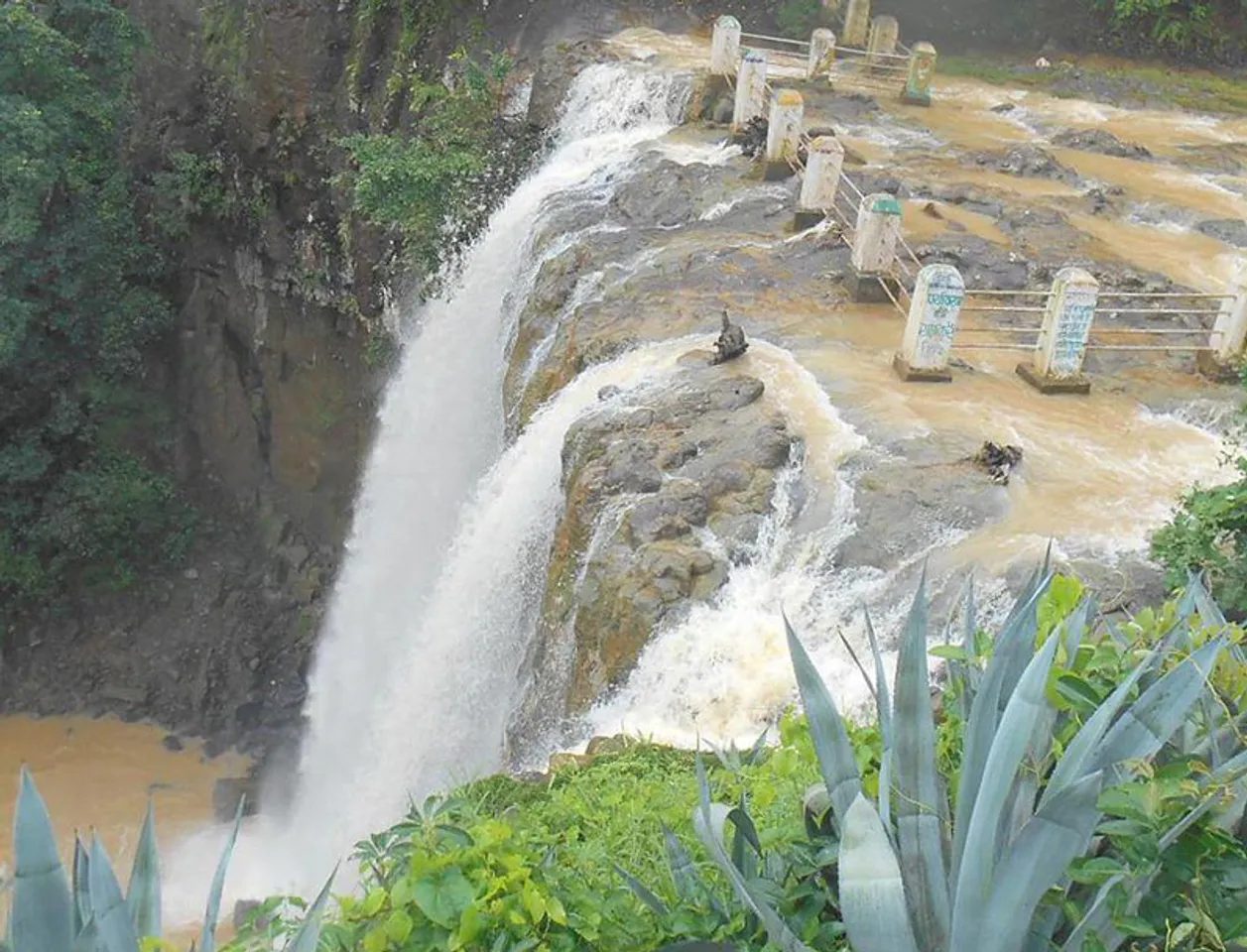 Lush green hills, waterfalls, gushing rivulets and breathtaking valleys – this is Mainpat, a little village and hill station in Ambikapur in the Sarguja district of Chhatisgarh.
According to scientists, this phenomenon is often caused in places that have an obstructed horizon, giving rise to an optical illusion. Horizon is considered a reliable reference for judging the slope of a surface and if it is not visible, the human mind can be tricked into believing that things are moving upwards.
Tourists who have visited the place claim that a paper boat left in water moves towards the higher side of the stream than towards its lower end. This site is popularly called "Ulta Pani" which loosely translates to reverse water flow.
Also Read: Matheran: Asia's only automobile-free hill station
Mainpat is 1085 metres above sea level. The Tiger Point Waterfall here is a major tourist attraction. With water falling from a height of 60 metres, it originates from the Mahadev Muda River and is surrounded by dense forests. Locals say that tigers were sighted here some years back, which led to the name Tiger Point. Tourists can take steps down to reach the bottom of the waterfall from where it turns into a stream.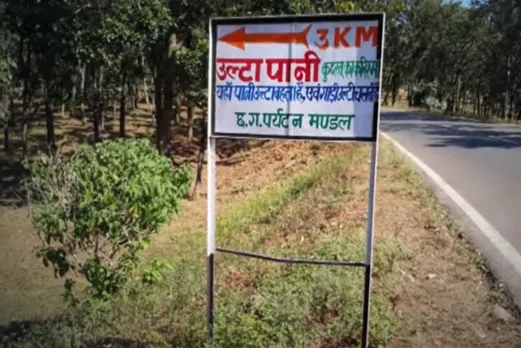 Mainpat is also home to Tibetan immigrants, who were allotted land in 1962-63 by the Central government much before Chhatisgarh was carved out of Madhya Pradesh (in 2000). The government gave 3,000 acres of land in the hilly area to 1400 Tibetan immigrants.
They make designer mats and woollen clothes for a living besides cultivating potato, buckwheat and other seasonal crops. Their temple, the Dhakpo Monastery, is also popular among tourists.
Also Read: Phugtal monastery: Ladakh's 2500-year-old cave of liberation
Given the rising number of visitors, the local government is now offering water sports and camping facilities at Mainpat. Trekking trips are also organized. Plans are afoot to turn Mainpat into an adventure tourism area. Until that happens, one can visit Mainpat to just enjoy the greenery, waterfalls and valleys. The hill station in pictures here: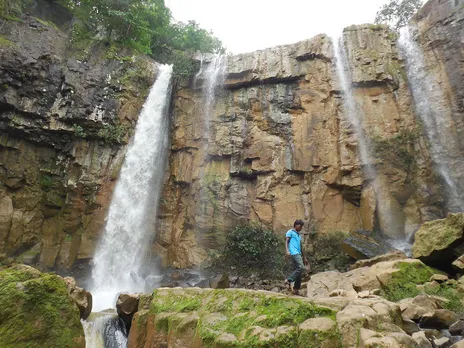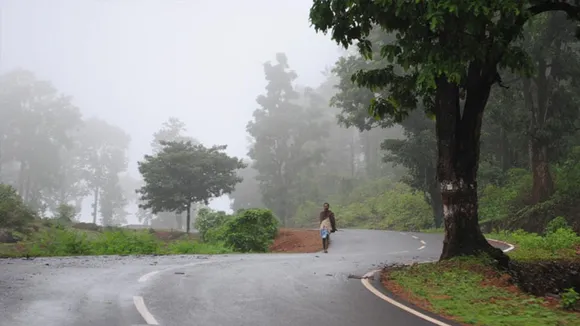 Also Read: Udaigiri caves: A repository of ancient shrines and mythological tales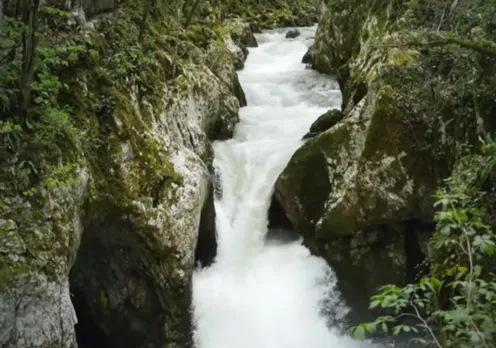 Also Read: Masroor: Himachal's exquisite rock-cut temples known as the Himalayan pyramid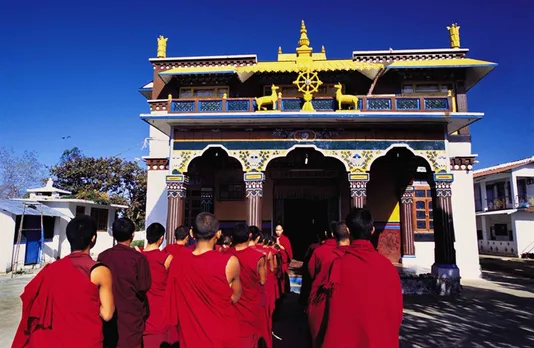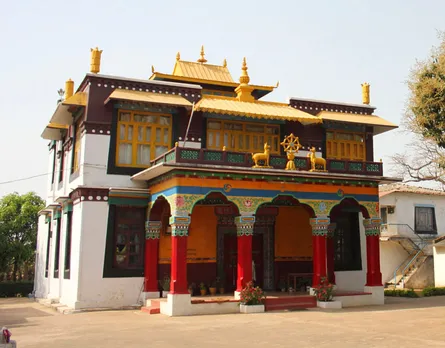 Also See: In pictures: Morena's Chausath Yogini temple that inspired the Indian Parliament's design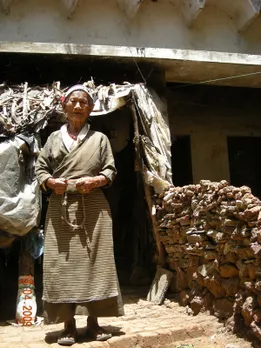 Also Read: Lambasingi: South India's only hill station where it snows