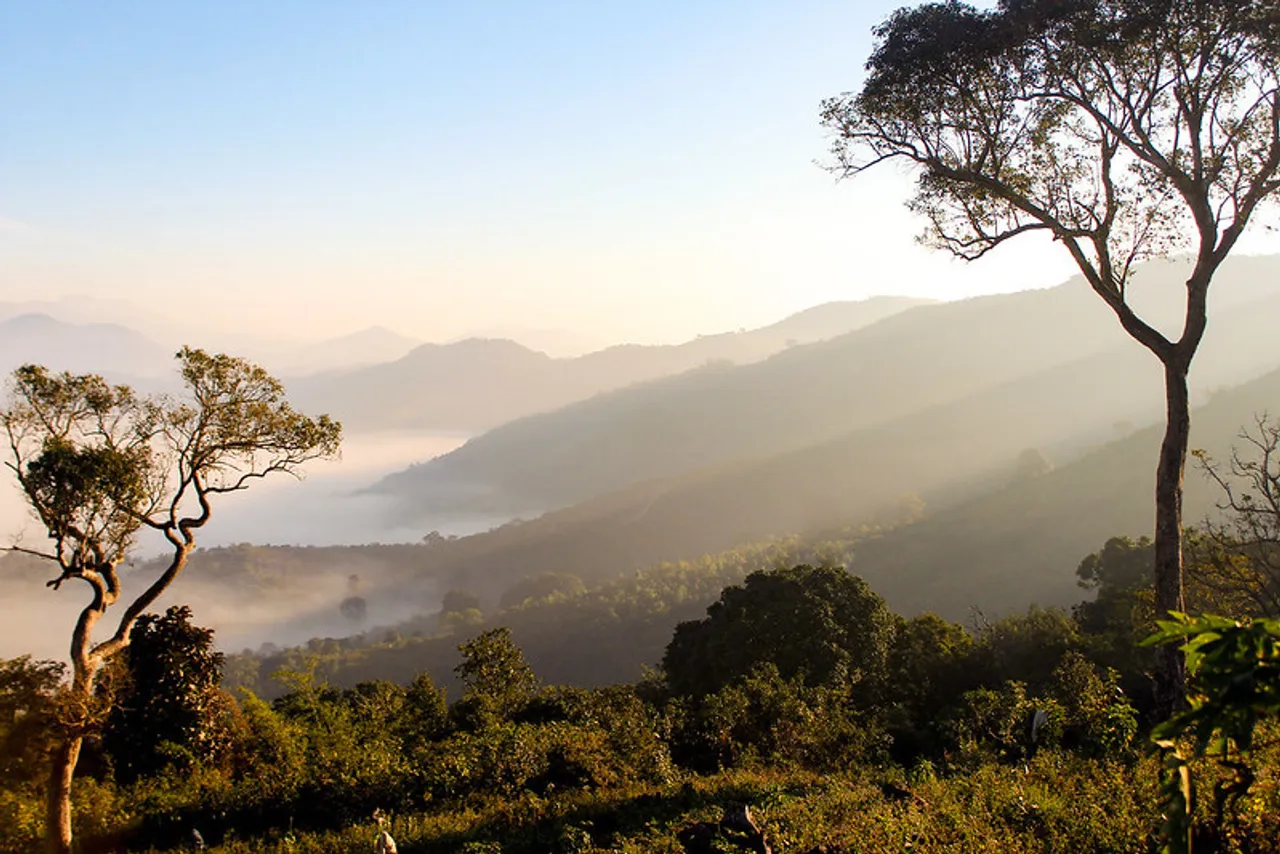 Amid the picturesque Eastern Ghats of Andhra Pradesh is a village that sometimes experiences snowfall during winter. While snowfall in South India is unheard of, Lambasingi (also Lammasingi) has witnessed temperatures below zero degrees Celsius in winters due to its elevation. 
Due to its elevation, the temperature ranges between 32 and 6 degrees Celsius and can go below zero degrees in winters. It makes Lambasingi, about 110 km from Vishakhapatnam, a popular tourist destination as people can see misty mountains, waterfalls, valleys, dense forests and fruit farms throughout the year.
In winters, as the temperature goes down, fog envelops the hill station. December and January are the coldest months due to chilled air flowing in from the North.  
Also Read: Kochi's Jew Town: The treasure trove of Jewish culture & history
The sun can be seen only at around 10 in the morning and it disappears by 3 pm. At the peak of winter, there is no sun for days together, making it difficult for the locals, who are tribals, to continue with their day-to-day work. This has resulted in another name for Lambasingi -- Korra Bayalu. In the local language, Korra means 'stick' and Bayalu means 'outside', implying that if a person stays outside the house, he or she will freeze like a stick.
Also See: Spring in Kashmir: Tulip Garden's flowers, fountains & food festival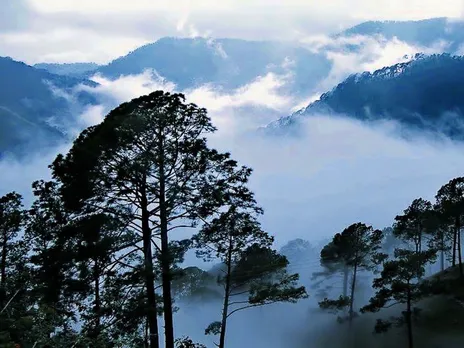 Most people in the area work in the agriculture sector. Pepper and coffee are the major crops. The British introduced the two crops to the hill station about 200 years back and they are currently exported to the US and UK. Tourists visiting Lambasingi also buy pepper and coffee from here.
The climate is good for the cultivation of dragon fruit, pineapples and apples. In 2014, farmers began the cultivation of strawberries in Lambasingi and now these strawberry farms are a major tourist attraction. Apple cultivation was also introduced in Lambasingi in 2014 and has picked up well. 
Also Read: Sundarbans residents turn homes into homestays as tourists look for authentic Bengal experience
While some hotels have come up in the last few years, many locals also offer homestays in the village. They also offer food at reasonable rates to tourists. But there are no guides or major resort chains in Lambasingi yet.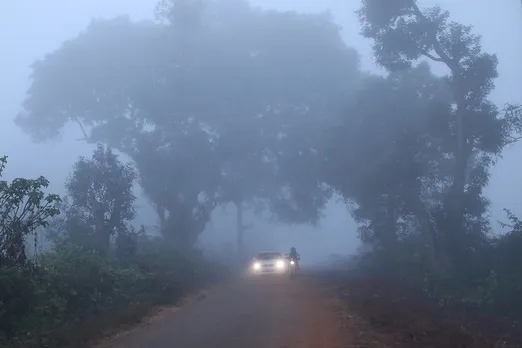 Some areas are well-known for trekking and camping. Many locals offer tents for overnight stays except in winters. The Andhra Pradesh State Road Transport Corporation (APSRTC) is now also offering forest safari to let the tourists experience the forests and natural beauty closely. 
Also Read: Organic farms turn favourite holiday getaways for Indians tired of urban life
One can visit the place to spend time with nature, away from the crowded metros and big cities. The air is clean as there are no industries and not many vehicles ply on the hilly roads. More pictures here: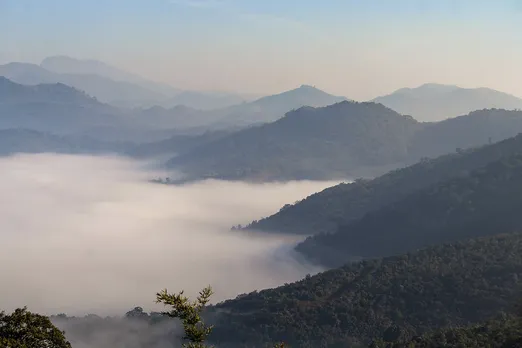 Also Read: Western Ghats: India's natural and cultural diversity hotspot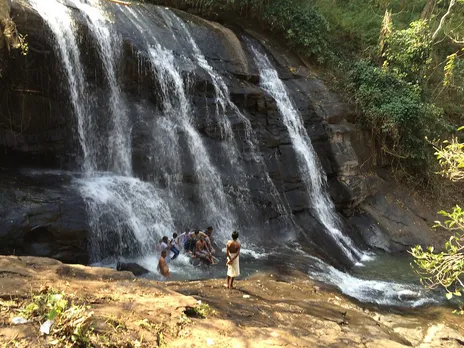 Also Read: Matheran: Asia's only automobile-free hill station