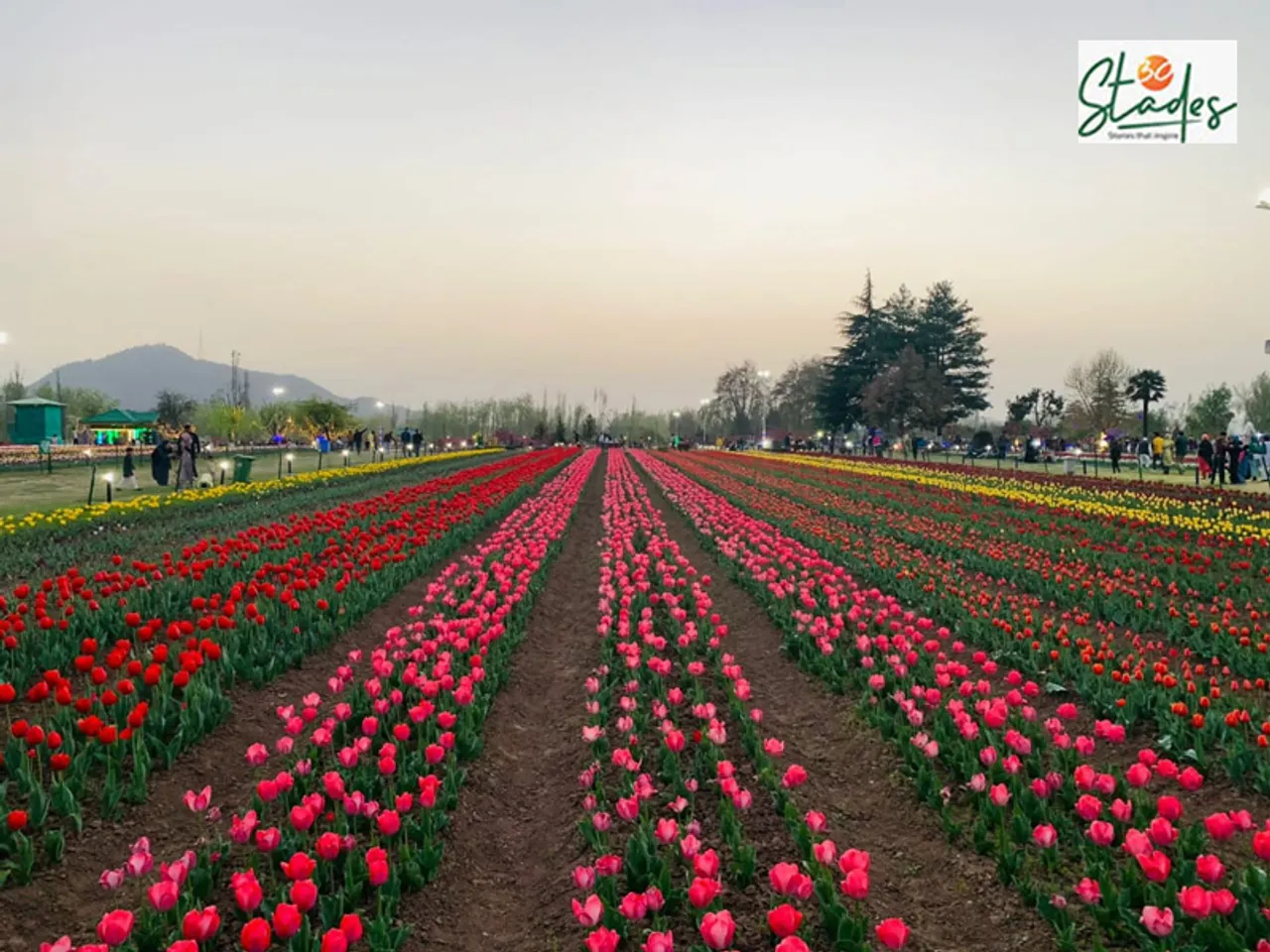 In the spring season, Srinagar's Indira Gandhi Memorial Tulip Garden comes alive with rows of beautiful flowers every year. Fountains and lush green trees add to the beauty of the largest tulip garden in Asia spread over 74 acres.
Nestled on the foothills of the Zabarwan mountain range at an altitude of 5600 ft, overlooking the fabulous Dal Lake in Siraj Bagh, the garden is home to several flower varieties apart from tulips like the daffodils, hyacinths, roses, ranunculi, muscari, and iris among others.
The Tulip Garden was first opened in 2007 by former Chief Minister Gulam Nabi Azad. The Dal Lake, Nishat Bagh, and Chashma Shahi Garden surround this gorgeous garden on three sides.
Previously called the Model Floriculture Center, this massive flower field was the first and largest landscaping project undertaken by the government after the Mughals built gardens and other holiday spots in Kashmir in the 16th century.
Also See: In pictures: India's 7 lesser-known tourist destinations
The blend of spring colours in the garden attracts many tourists to Kashmir from various parts of the country.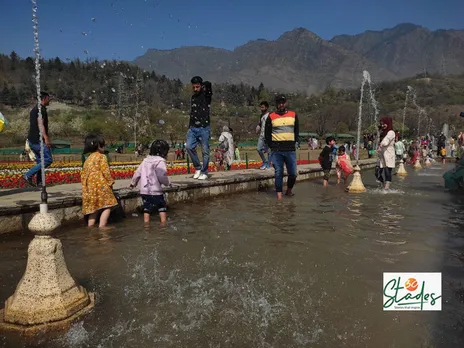 The garden is tended to by a 130-gardener team from different areas of the Kashmir valley. Among them, around 51 are permanent employees and the rest work as casual labourers and daily wagers.
Also See: In pictures: Winter in Kashmir through its food, fire pots and pherans
Every year, the Department of Tourism in Jammu and Kashmir organises the Tulip Festival to welcome spring and celebrate the cultural diversity of the valley. The celebrations include various cultural programmes, musical shows, food fests (Spring Food Festival) and conferences.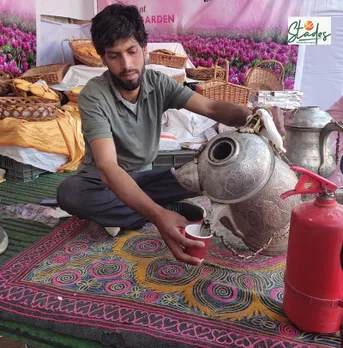 The booming Spring Food Festival has several stalls that offer dishes from Wazwan – the multi-course meal in Kashmiri cuisine, along with counters serving traditional Kashmiri breads with sweet and hot saffron kehwa.
This celebration of spring attracts thousands of tourists from across the country and currently has visitors thronging the garden every day. More pictures here: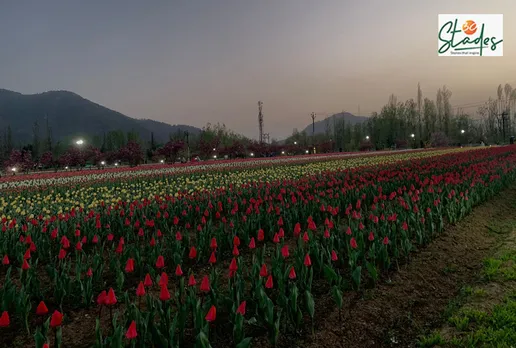 Also Read: Kashmir's street food: Lotus stem & fish fritters, chickpea tacos, sweet snowballs & more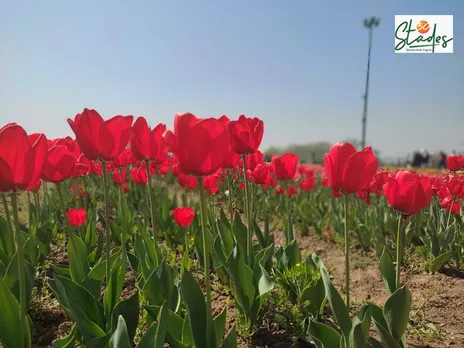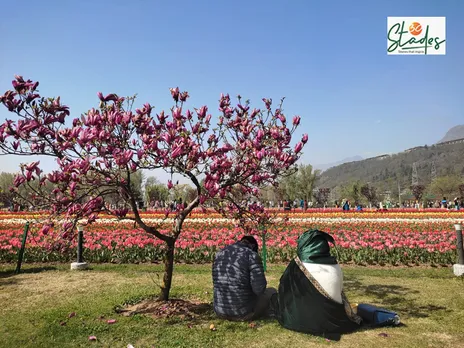 Also Read: Award-winning Kashmiri artist paints an ode to Srinagar of yore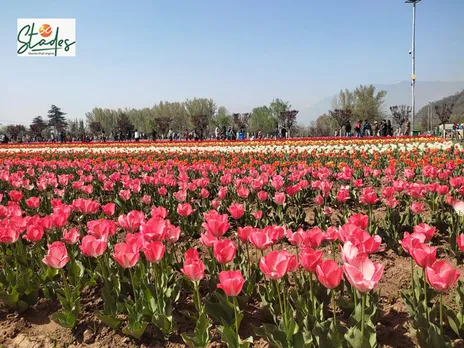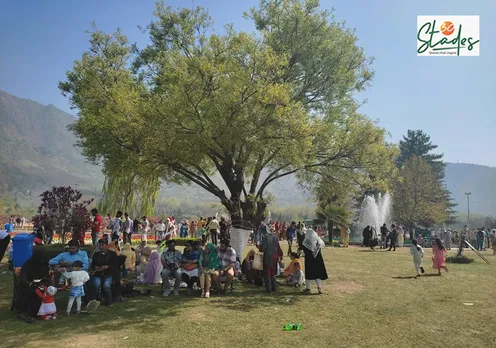 Also see: Visuals of Kashmir's beauty in autumn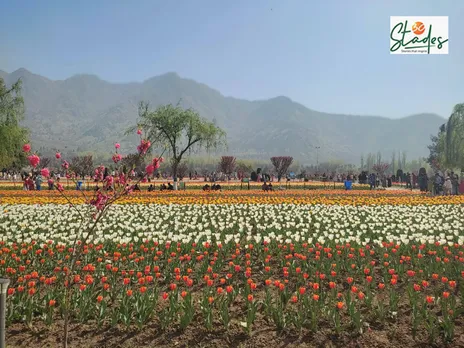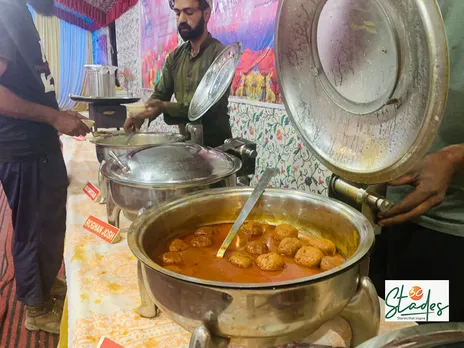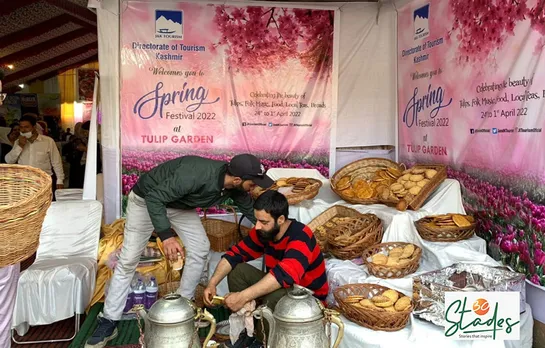 Also Read: COVID-19: Srinagar's Dal Lake gets first-ever boat ambulance service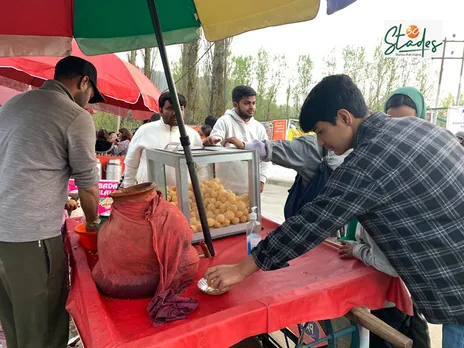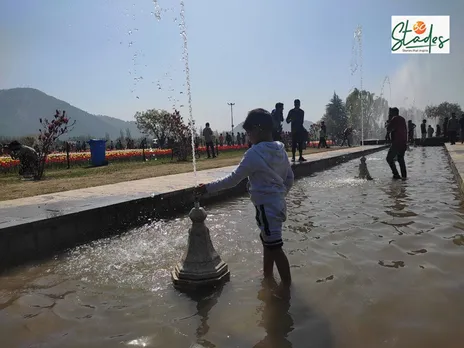 Also Read: Kalaroos caves: Kashmir's Russia connection through tunnels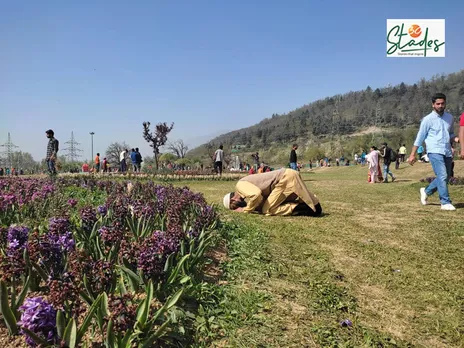 (Parsa Mahjoob is a Srinagar-based  freelance journalist)
Also See: Kashmir: Visuals of Asia's largest tulip garden