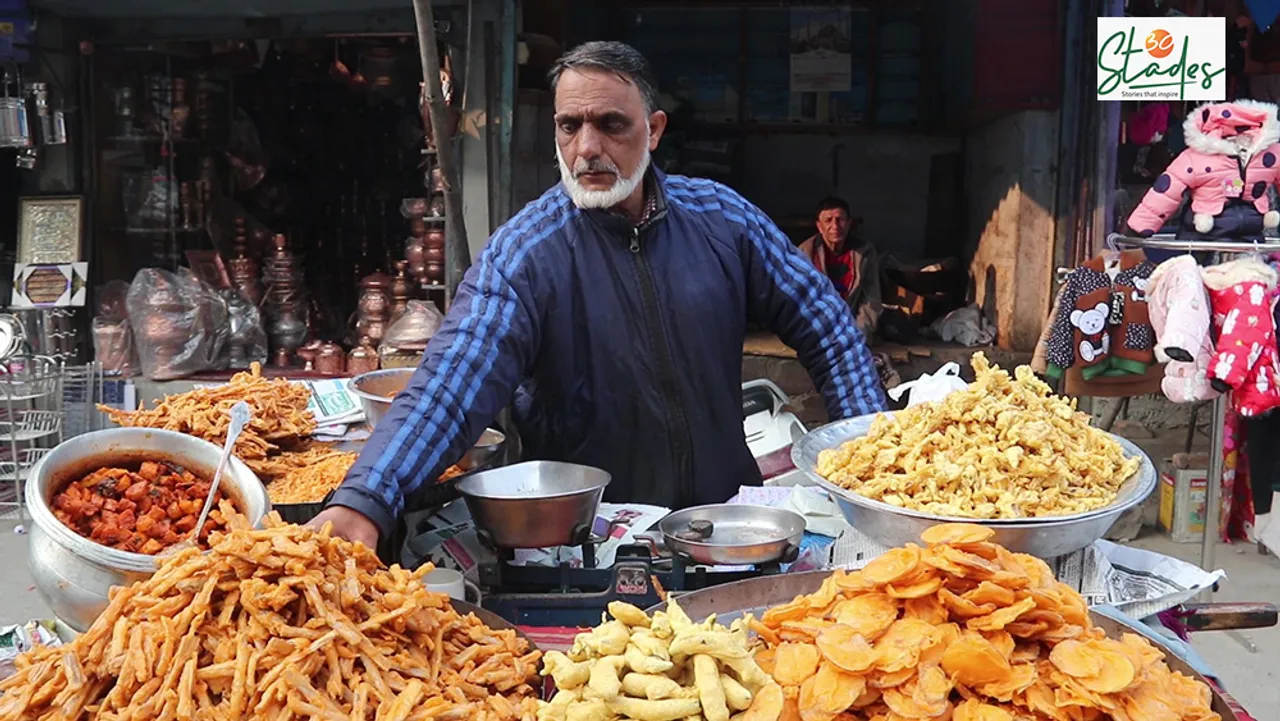 The street food in India varies from state to state. It is chaat in Delhi, vada pav and dhabeli in Maharashtra, phuchka and rolls in West Bengal and dahi vada with aloo dum in Odisha. 
Local tastes and abundant availability of ingredients define the street food of any region. And Kashmir is no exception. Lotus stem, locally called nadru, is easily available, with lotus growing in lakes and ponds across the region. 
While nadru yakhni (in curd gravy) and chok nadru (sour lotus stem) are made in every household, it is nadru mounji (fritters) that make for popular street food. They resemble potato fries because of the shape in which the lotus stem is cut. Dipped in gram flour batter with fragrant spices, nadur mounji is a hit with every foodie.
Also Read: Uttarakhand: Garhwali & Kumaoni food in pictures
For non-veg lovers, there is a fish counterpart – gadde mounji or fish fritters made with de-boned trout and salmon dipped in spiced batter and deep-fried. From a distance, they somewhat resemble the bharwan mirch pakoda (stuffed pepper fritters) from Bikaner, Rajasthan.
And then there is the Kashmiri version of tacos – masale czot or tzot. Boiled chickpeas seasoned with spices are mashed and spread over thin baked chapatti-like bread called lavash or lavas. Then a layer of spicy muji chatin (radish chutney) is added to make a healthy and flavourful snack.
Also See: Maharashtrian food in pictures
For those with a sweet tooth, there is the famous paratha-halwa. Halwa, a rich dense dessert made using semolina, sugar and nuts, is served with parathas which are deep-fried and not prepared on a girdle. The parathas also go wonderfully well with just a cup of piping hot nun chai (also called shir chai).
And there is a long list of delicious Kashmiri street foods. More here: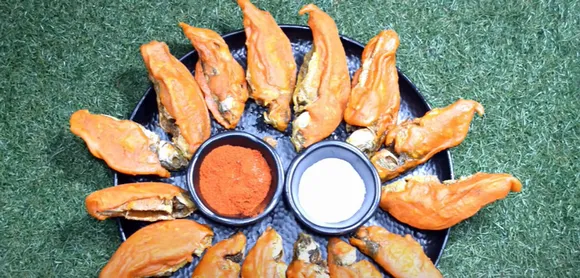 Also Read: How 2 sisters are reviving cuisine of Bannuwal Hindus who migrated from Pakistan after Partition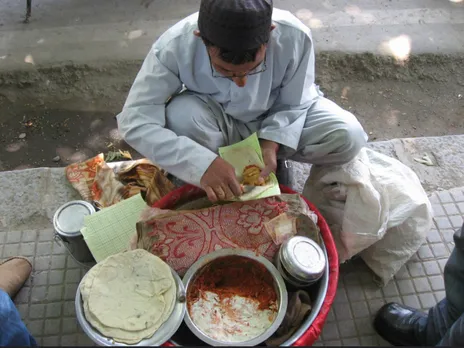 Also See: In pictures: Bihari food beyond litti chokha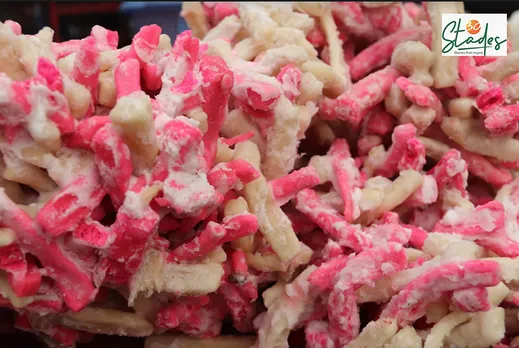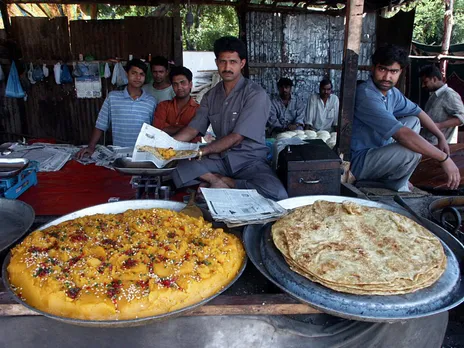 Also See: Pickles of India: From orchids & peaches to banana flowers & bamboo shoots, Indians pickle just about everything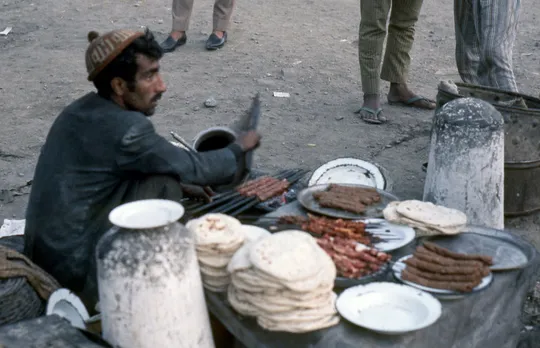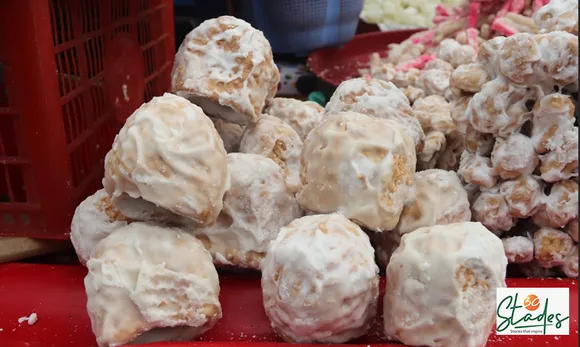 Also See: In pictures: From Sindhi gheeyar to kanji vada & bhabhra, traditional Holi food as colourful as the festival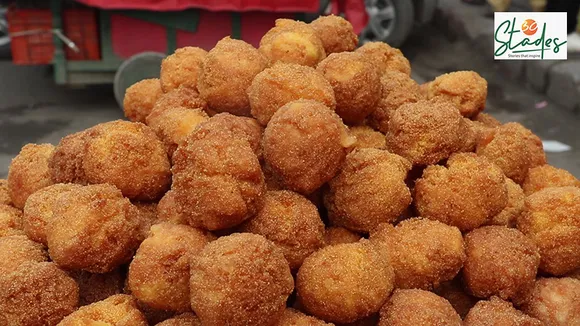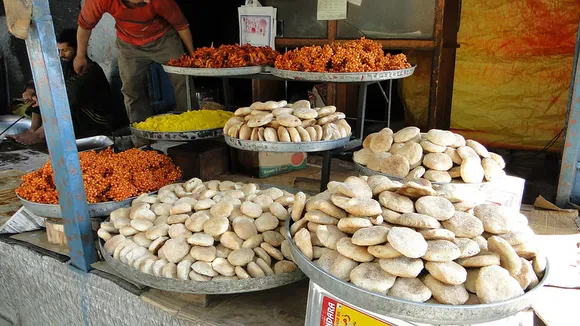 Also Read: Nanga Hittu: Reviving tribal cuisine of the Badagas from Nilgiris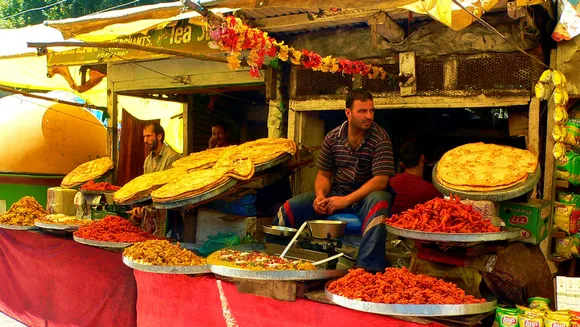 (Wasim Nabi is a Srinagar-based freelance multimedia journalist)
Also Read: Kashmir's local bread-baking thrives as kandurs serve up delectable breads