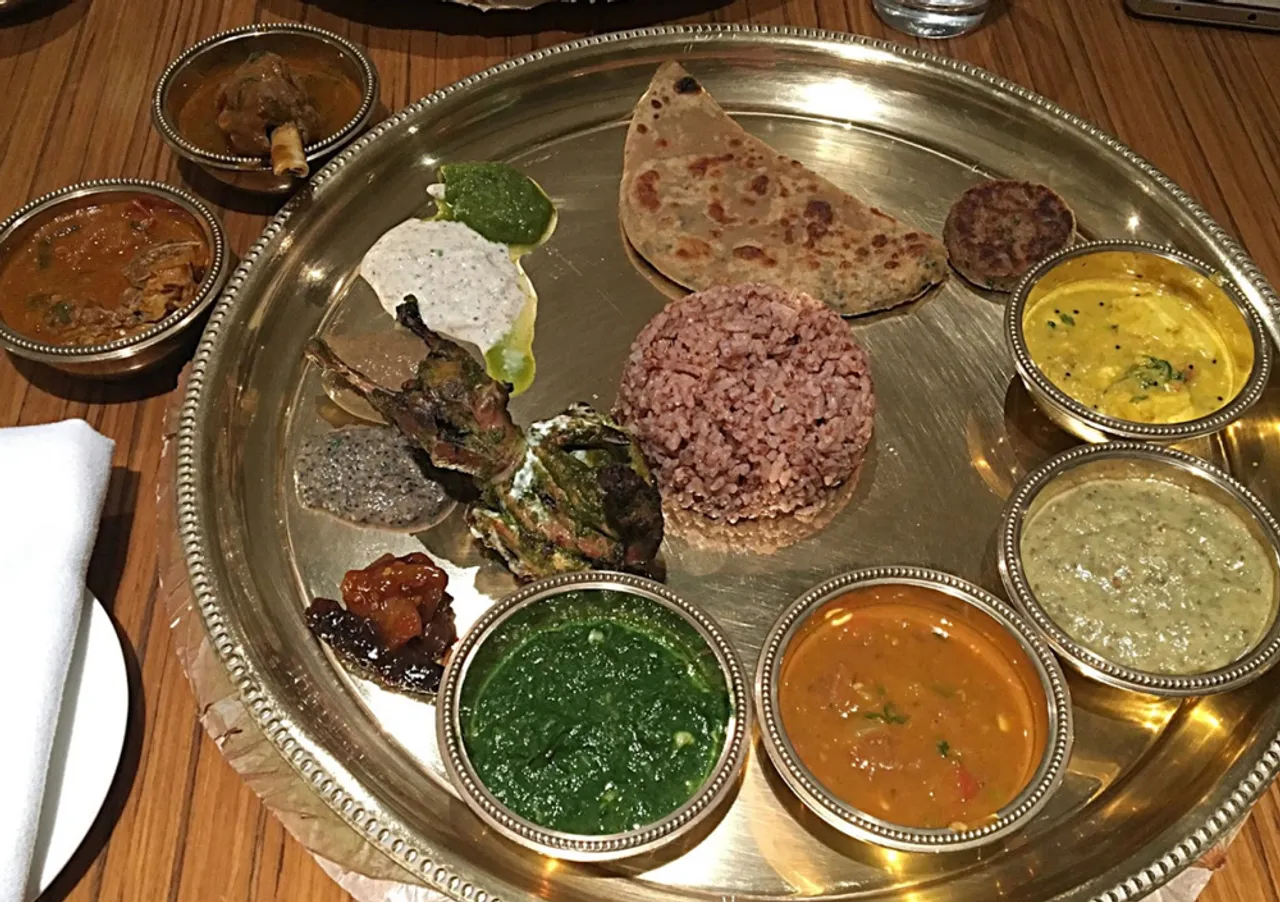 Located in the foothills of the Himalayas, Uttarakhand has two culturally distinct regions - Kumaon and Garhwal. While Kumaon consists of six districts with Nainital as zonal headquarters, Garhwal comprises seven districts. Its headquarters is Pauri Garhwal.
The cuisine of the two regions is mostly similar with only some differences. Both Kumaon and Garhwal have a rich culinary repertoire of lentils, beans local grains and vegetables besides sweets.
Lentils are used to prepare regular dal, make dumplings and also made into stews that provide warmth during cold months.
Also Read: From ragi momos to snails, how tribal food is becoming the ambassador for Jharkhand's indigenous culture
Among grains, jhangora (barnyard millet) is used to make kheer, kauni or foxtail millet for pulaos, iron-rich mandua or koda (finger millet) flour is made into chapatis and unpolished red rice is served with lentils and gravies. Koda rotis are served with ghee and jaggery. With changing times, however, wheat and white rice are gaining popularity too.
Also See: Maharashtrian food in pictures
Gahat (horse gram or kulath), soybeans, black soybeans, rajma and other lentils are part of almost every meal. Gahat parathas served with bhang (hemp) chutney and kheera raita (cucumber-curd dip) is the famous breakfast of the region.
The use of spices is minimal and, overall, the meals of Uttarakhand are nutritious and flavourful. The use of locally grown hemp and jhakiya (wild mustard) gives Uttarakhand's food a distinct flavour. 
Also Read: Kashmir's local bread-baking thrives as kandurs serve up delectable breads
Garhwal's other famous dish sisunak or kandali (nettle leaves) saag is made from local bichhu ghas that gets the name from its stinging nettles. 
While Kumaonis also make these green leafy vegetables, they favour potatoes and radish more among vegetables. A famous dish from Uttarakhand is thenchwani, made by crushing mountain radish and baby potatoes and then cooking them. Using sil-batta to crush the vegetables is said to add flavour to the dish, served mostly with mandua roti or puris. 
Also Read: How 2 sisters are reviving cuisine of Bannuwal Hindus who migrated from Pakistan after Partition
Non-vegetarian food has traditionally not been a strong part of Uttarakhandi cuisine. While meat has become a part of food of the hill state, the recipes followed are similar to neighbouring states of Uttar Pradesh and Himachal Pradesh.
The state's other famous sweet is arsa (made using rice and jaggery) and is served at all weddings besides being a favourite return gift in Uttarakhand. Here are some of the recipes from the hill state in pictures: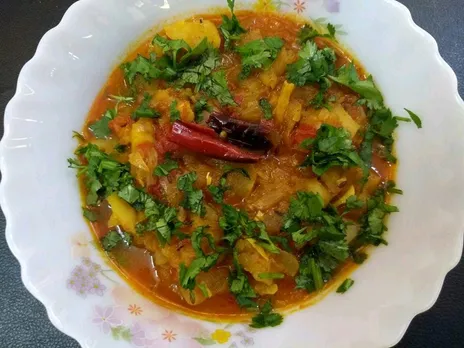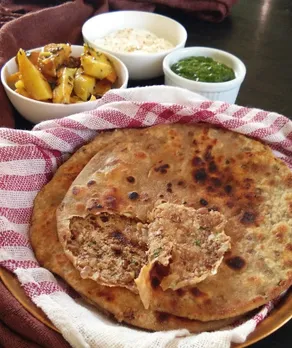 Also See: In pictures: From Sindhi gheeyar to kanji vada & bhabhra, traditional Holi food as colourful as the festival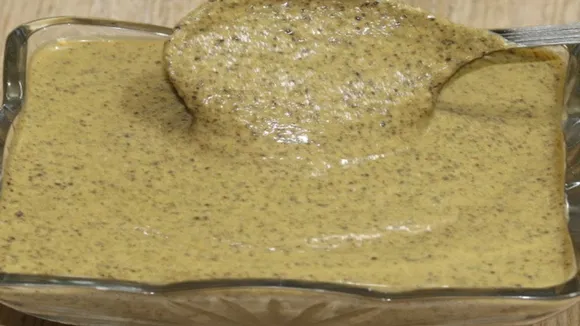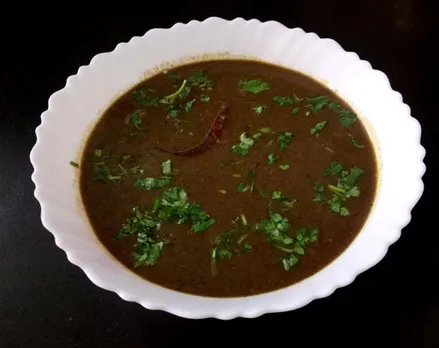 Also See: In pictures: Bihari food beyond litti chokha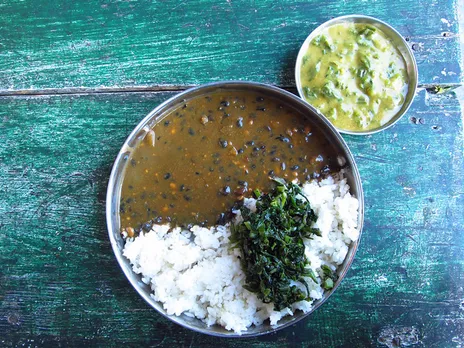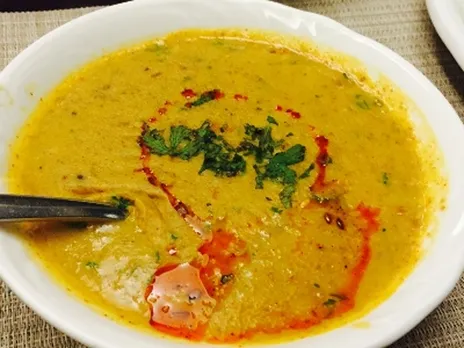 Also Read: How Pushparani Sarkar became YouTube millionaire at 82!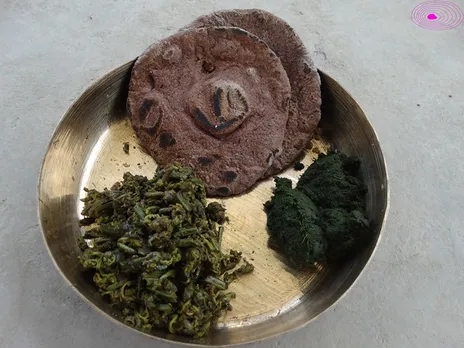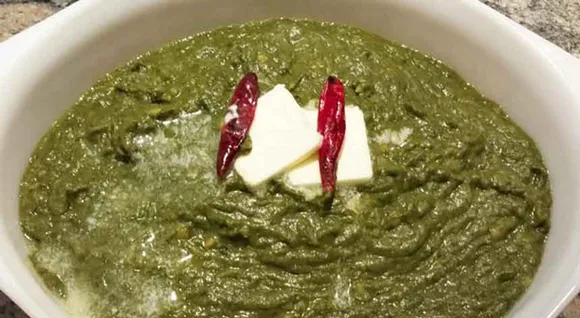 Also Read: How home chef Sumitra Kalapatapu is popularising the little-known Andhra Brahmin cuisine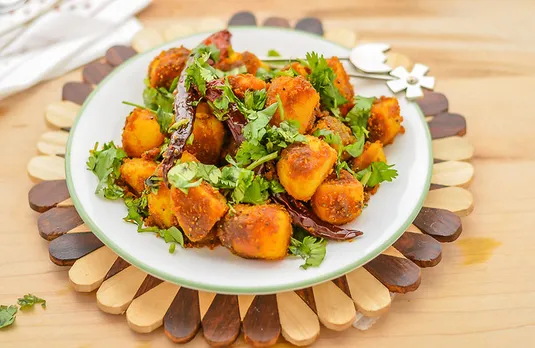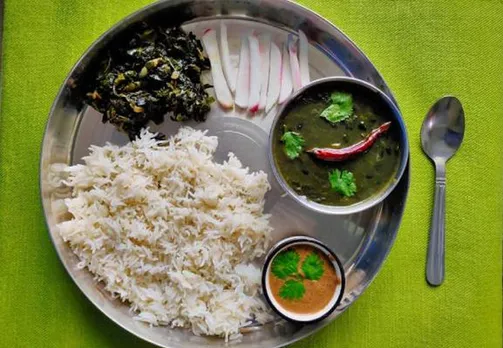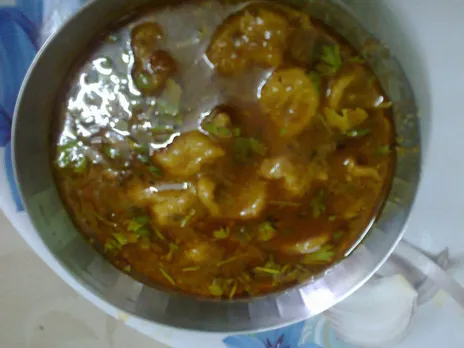 Also Read: Cooking to survive vs cooking as a hobby: How coronavirus lockdown is changing food habits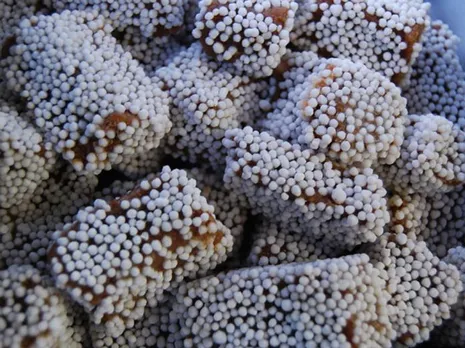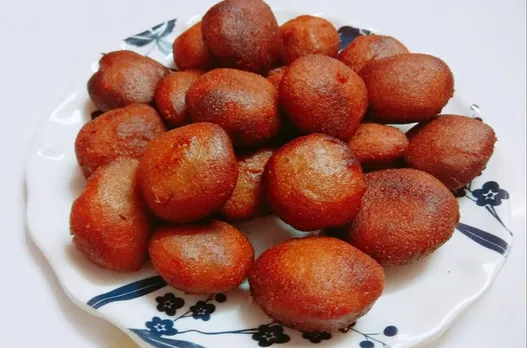 Also Read: Second Wave: How kitchens across India are rustling up meals and happiness for COVID patients, families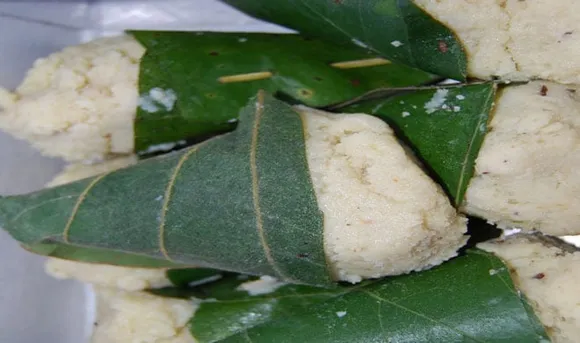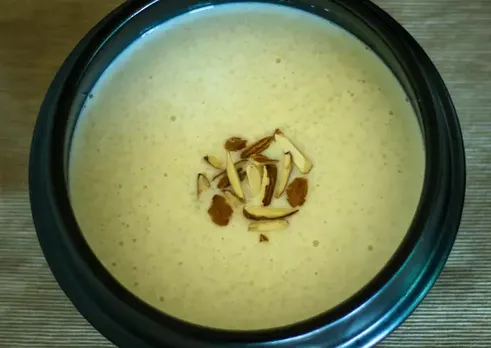 Also Read: Farohar: How a mother-son duo is popularising Parsi cuisine through authentic recipes