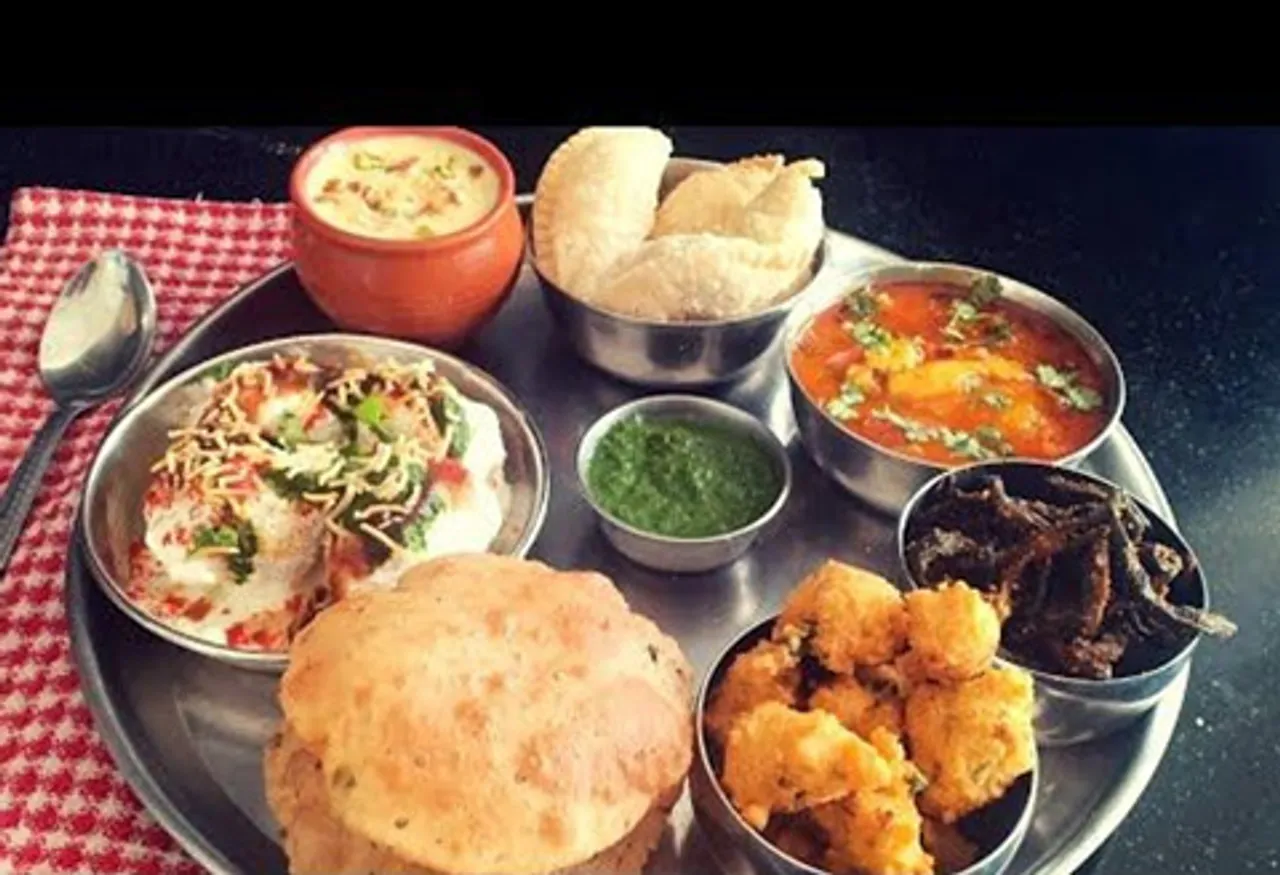 Holi is all about colours, flowers, fun and food. Celebrated mostly in north and western India, Holi heralds the onset of spring. Not surprisingly, the foods associated with Holi are as colourful as the festival itself.
Bhaang thandai, made by soaking and grinding melon seeds, bhang, dried rose petals, almonds and aniseed is a cool and refreshing drink. It goes well with dal kachoris as well as pakoras on Holi.
The drink is also a good accompaniment to chana bhabhra (gram fritters), which is made in almost every household in Bihar on Holi. The other must haves on the festival there include kathal (jackfruit) ki sabji, puri and kele ka malpua (sweet pancakes made using banana, sugar, flour and rice flour).
Also See: In pictures: Bihari food beyond litti chokha
In Uttar Pradesh and Madhya Pradesh, the most popular Holi dish is gujhiya or gujiya, also called pedukiya in Bihar and Jharkhand. Thinly rolled out flour dough is stuffed with a mix of khoya (also called mawa), sugar or jaggery, coconut, cardamom and dried fruits, sealed and deep fried. Shops dunk fried pieces again in sugar syrup while people making it at home avoid adding the extra coat of sweetness. Plates full of gujhiyas are exchanged in north Indian households during the festival.
In Maharashtra, the khoya is replaced with roasted semolina and gujhiya becomes karanji. The other popular dish made in the state for Holi is puran poli with katachi amti. While puran poli is a flatbread stuffed with a mix of jaggery, boiled Bengal gram and cardamom, amti is a thin spicy spicy dal made from the strained stock of cooked dal used in stuffing the poli.
Also Read: Kashmir's local bread-baking thrives as kandurs serve up delectable breads
Maida (refined flour) batter is fermented and poured in hot oil with hands in a circular movement. It is fried and then transferred to sugar syrup for a few minutes before being removed. Gheeyar is much thicker than jalebi and not at all like the ghevar, which is made during sravan month or monsoon in most sweet shops across north and western India. Another popular and similar dish is imarti – a cousin of jalebi where maida is replaced by urad dal.
To balance the sweets, various types of chaat, papdi, dahi bhalla, pakoras, aloo tikki and puris are made on Holi. Mewari kanji vada stands out for its taste as well as digestive properties, perfect for days when you overeat. Some of these traditional Holi dishes in pictures here: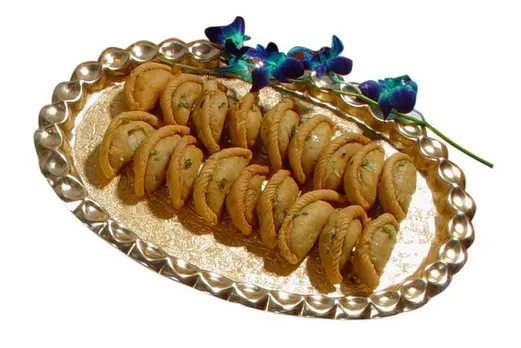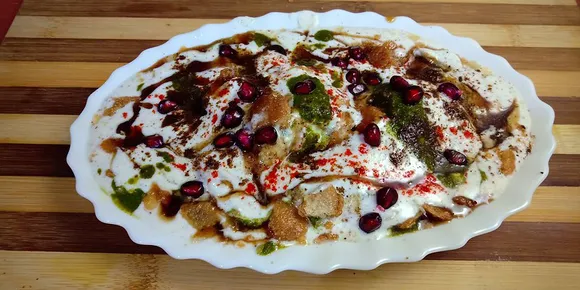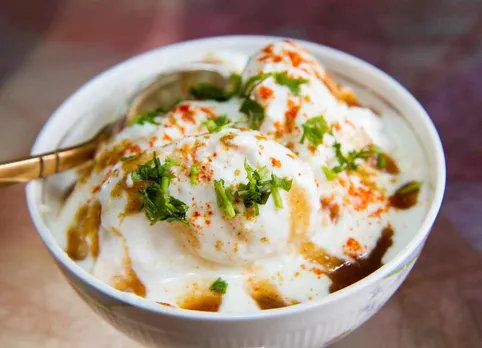 Also Read: From ragi momos to snails, how tribal food is becoming the ambassador for Jharkhand's indigenous culture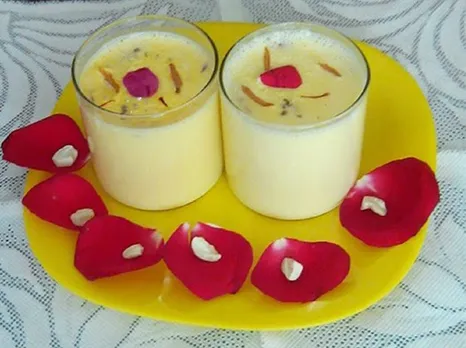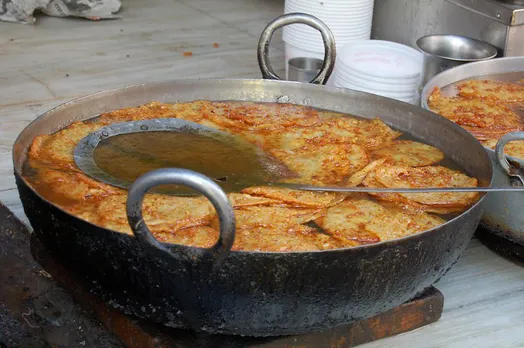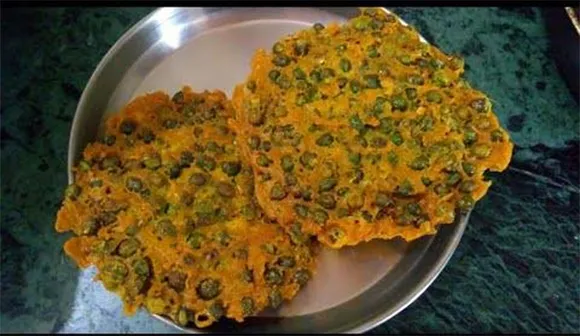 Also Read: How Pushparani Sarkar became YouTube millionaire at 82!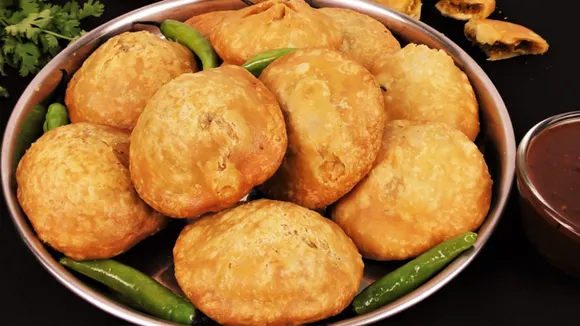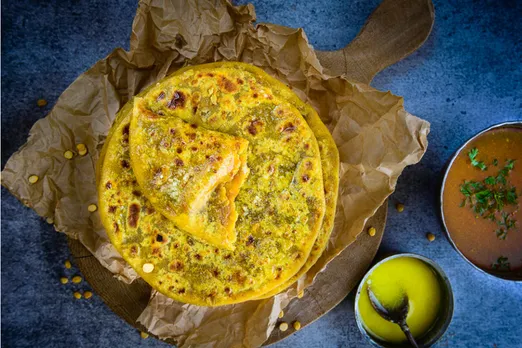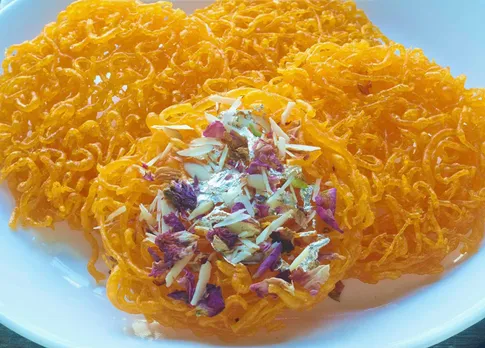 Also Read: How home chef Sumitra Kalapatapu is popularising the little-known Andhra Brahmin cuisine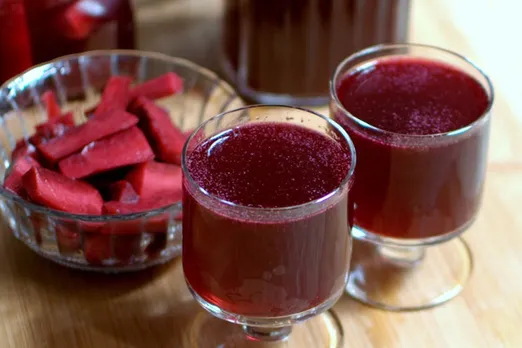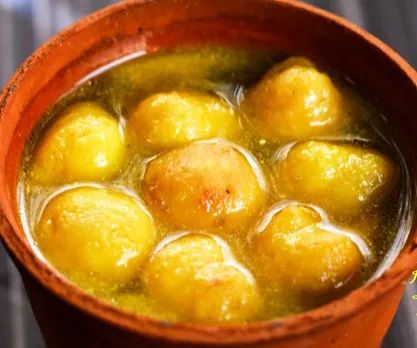 Also Read: How 2 sisters are reviving cuisine of Bannuwal Hindus who migrated from Pakistan after Partition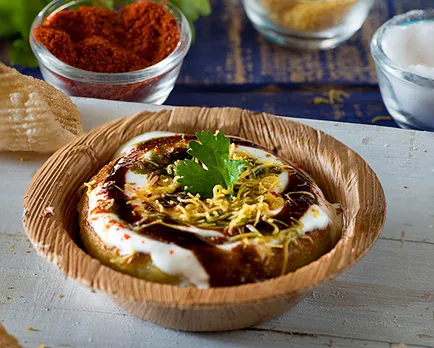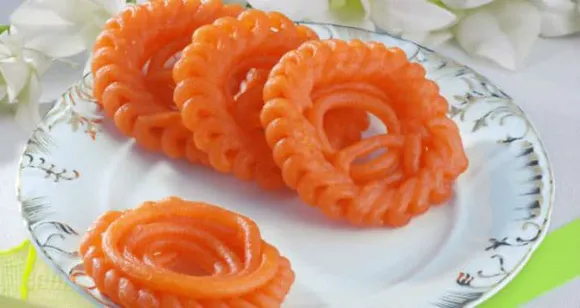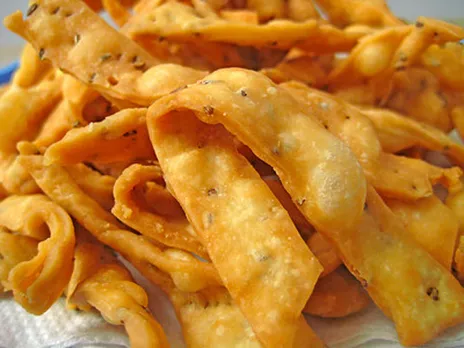 Also See: Maharashtrian food in pictures