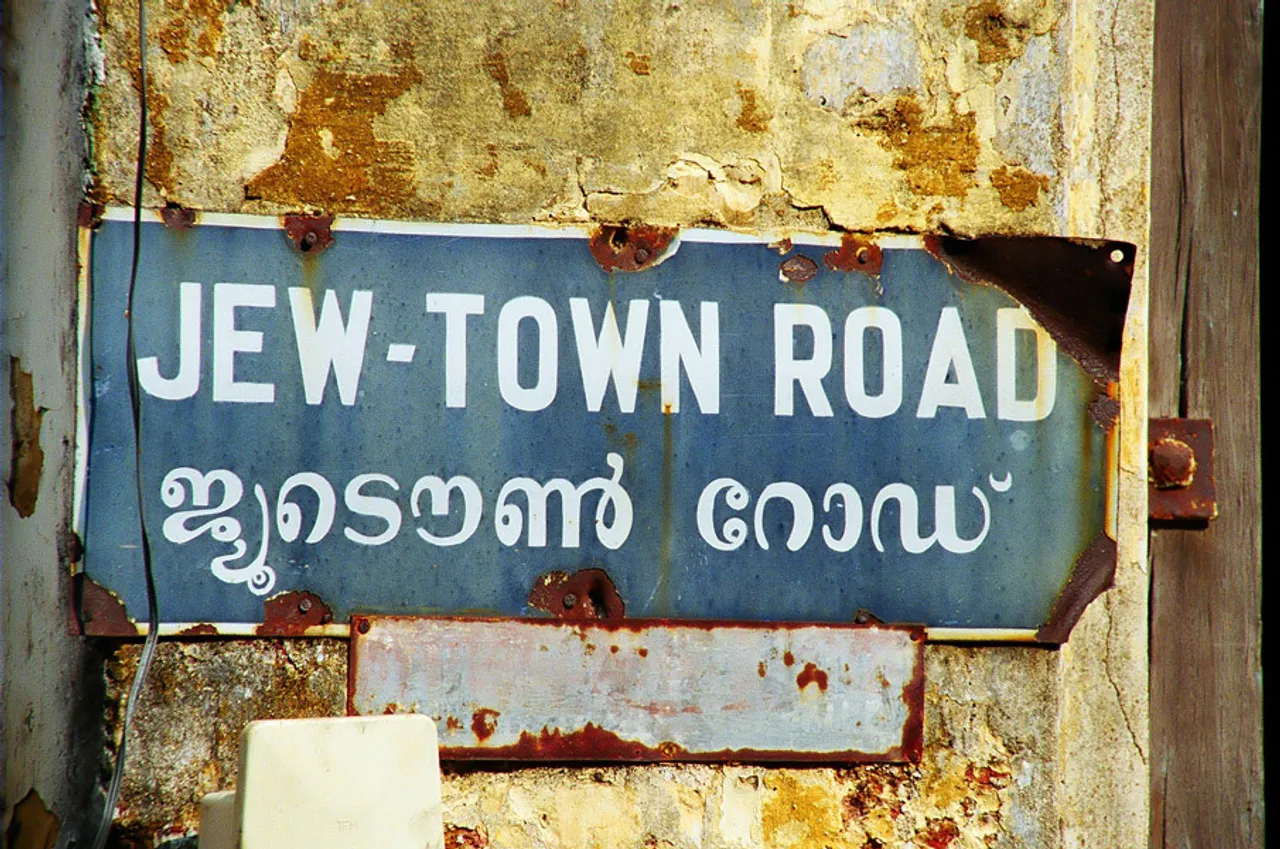 It was in 1492 that the Edict of Expulsion in Spain asked Sephardic Jews to either convert to Christianity or leave the country. The persecution of the Jews forced many of them to emigrate from the Iberian Peninsula (Spain and Portugal) to the Indian subcontinent. Some of them settled down at Kochi and came to be known as Paradesi (foreigner) Jews.
The Sephardic Jews, also called White Jews, who came to India in the 15th and 16th centuries, built their first synagogue in Kochi in 1568 on the land given by the King of Kochi. Called the Paradesi Synagogue, it is adjacent to the Mattancherry Palace.
Also Read: India's tribal & ethnic groups dodge the Coronavirus minus sanitisers, science or support
A clock tower was added to it in 1760 and its conservation work was completed in 2015.
The area in Kochi where Sephardic Jews lived, prayed and flourished for over 400 years is called the Mattancherry Jew Town. It is a top tourist destination not only because of its 453-year-old synagogue and the 120-metre lane that houses it but also because the town is home to some of India's finest shops selling antiques, spices, wood carvings, vintage collectables and much more.
Also Read: From 'rat eaters' to lawyers & engineers, how Bihar's SSK School is helping Musahar community rise above poverty & stigma
Only three or four Sephardic Jews now remain in Jew Town in contrast to 100 years back when every household was Jewish.
Most Jew mansions have long arched windows with hardwood floors and high ceilings. Smaller houses have rectangular windows with ironwork. Some of the Jews sold their houses to locals while many just locked them and went away, to never return.
A lot of these dilapidated houses became the source of antiques for the dealers in Jew Town. Many Jew houses have been converted into heritage hotels, like the Koder House, some have become cafés while some others are used as warehouses.
Also Read: India's Tot people: Chased out of Assam & living in West Bengal in search of identity
Kochi (earlier Cochin), due to its coastal location, has long attracted traders from all parts of the world, becoming a cultural melting pot over the centuries. It is renowned for its spices trade and not surprisingly, huge spice shops still welcome buyers with the aroma wafting through the air. Here are pictures of the Paradesi Synagogue, spice market, antique shops and Jewish homes from Kochi: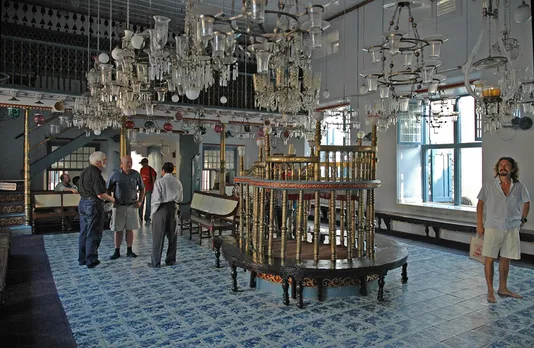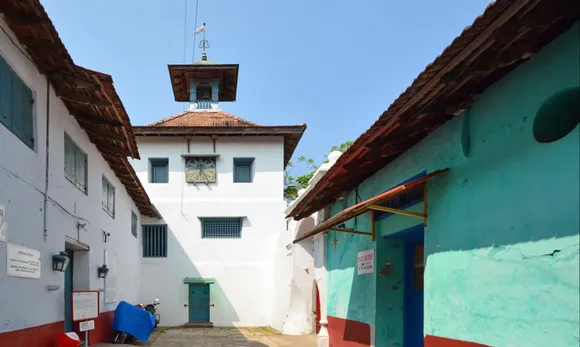 Also See: In pictures: Morena's Chausath Yogini temple that inspired the Indian Parliament's design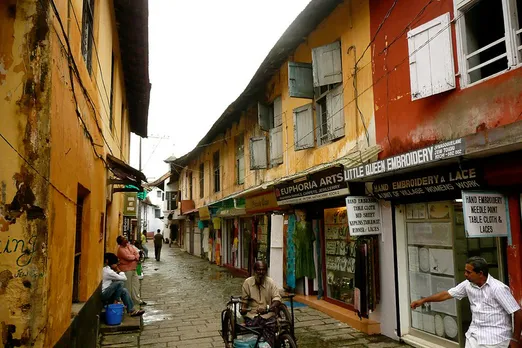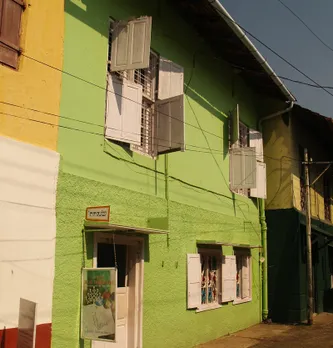 Also Read: Kalaroos caves: Kashmir's Russia connection through tunnels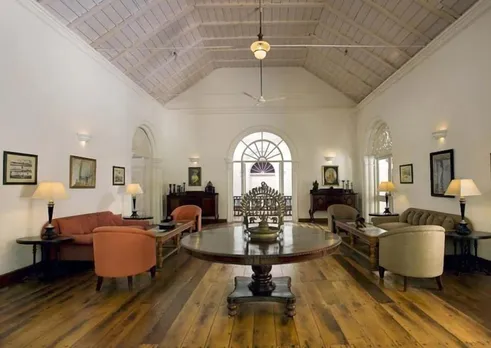 Also Read: Chettinad's masons slowly revive centuries-old lime-egg wall plaster technique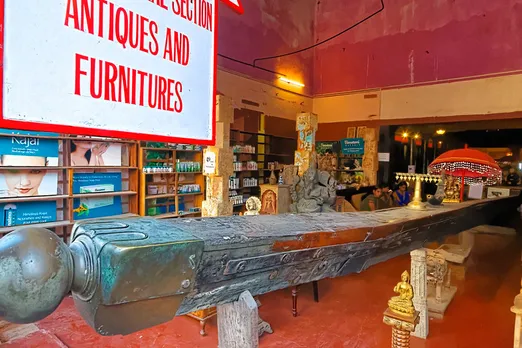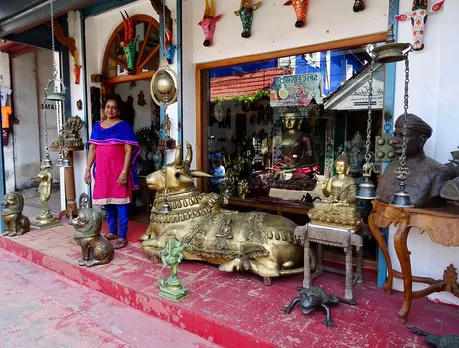 Also Read: Chand Baori: India's biggest & deepest stepwell built in the 9th century for water conservation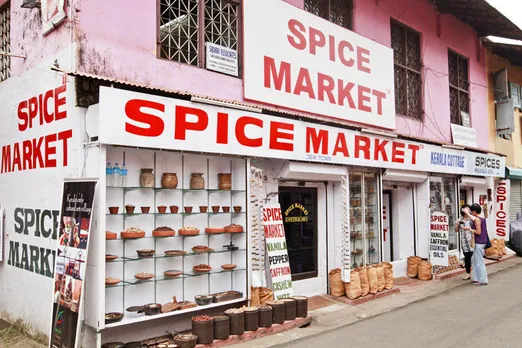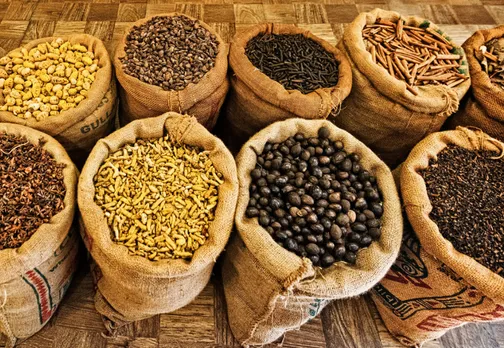 Also See: A walk through Jaipur's Walled City: the UNESCO world heritage site where kings lived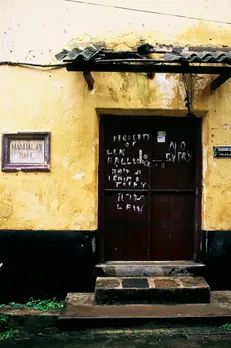 Also See: Coronavirus scare & India-China border tension grips Kolkata's Chinatown