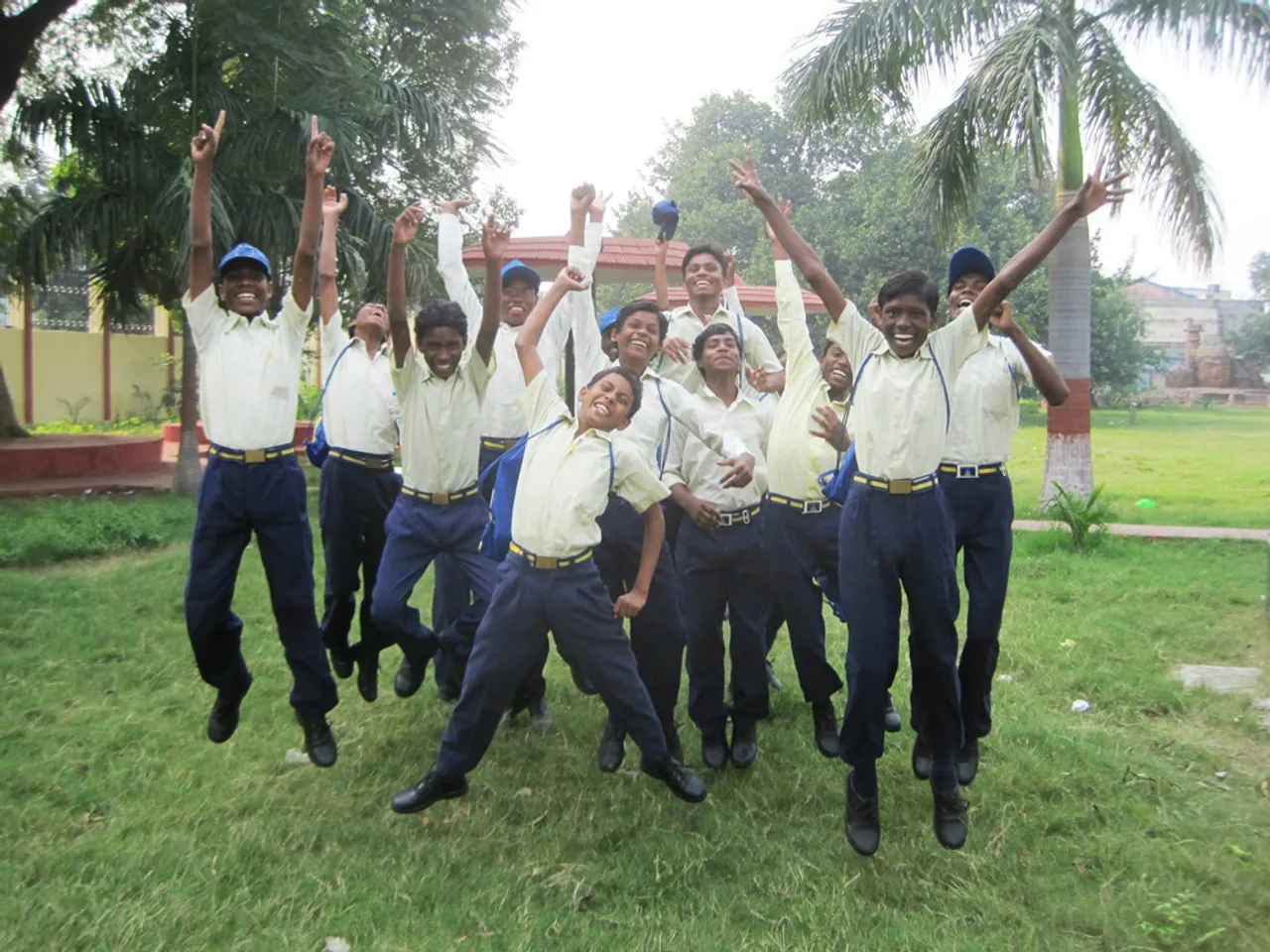 "I can now aim for something big in life, earn a decent salary and take good care of my parents," says a beaming Shaan Kumar, who took up an internship at law firm Bihar Legal Network after completing LLB and is set to be hired in a couple of months.
Placed at the bottom of India's hierarchical caste system for hundreds of years, Musahars (meaning 'rat eaters' in Bhojpuri) are Scheduled Caste (SC or Dalit) people who have lived in abject poverty and face social stigma because of their occupation of catching rats.
Also Read: India's Tot people: Chased out of Assam & living in West Bengal in search of identity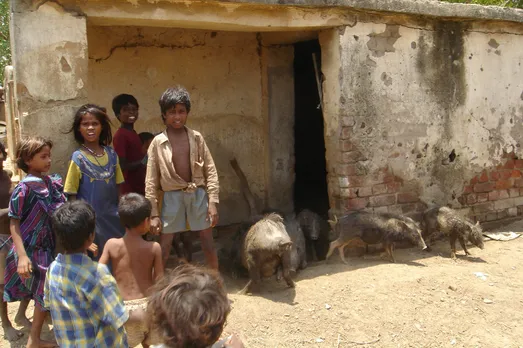 Even among Scheduled Castes, they are one of the most marginalised communities. They are referred to as Mahadalit -- a term coined in 2007 by the Bihar government for the poorest social groups within the Dalits.
But Shaan is among those who are witnessing as well as bringing about a change in the community's fortunes. "I joined the law firm in November. After the internship, my salary will be raised and I can plan my roadmap for the future," he says.
Shaan attributes his success to the Shoshit Seva Sangh (SSS) Foundation, which funded his entire education and helped him chart his path. "Nobody in my village, or my community has ever done LLB," says Shaan, as he prepares for LLM and readies to take a raft of judiciary exams.
Also Read: Inside Dharavi: Hunger, helplessness & administrative failure grip Asia's largest slum amid COVID-19 lockdown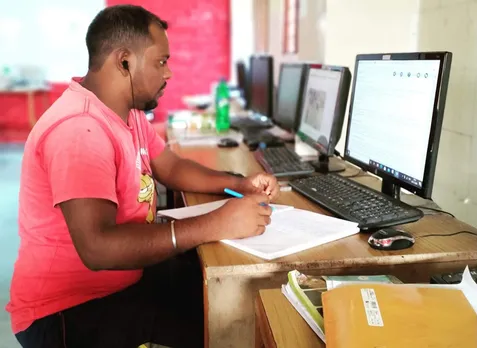 Suraj Kumar, another 24-year-old youth, is elated too and has reasons to be so. Suraj cleared exams for a primary school teacher in 2019 and is awaiting posting by February. It was Shoshit Samadhan Kendra (SSK) in Hathia Kandh, Patna – the school run by the SSS Foundation - where he first taught and earned Rs 10,000 per month.
Later, Suraj joined a private school, where he drew a monthly salary of Rs 22,000. "While I was teaching in the private school, I attempted the government teacher exam and got selected. It was SSK which infused confidence in me," underlines Suraj. He is now preparing hard for the UPSC exam and hopes to crack it.
Also Read: How Barmer's NGO Fifty Villagers is helping underprivileged students become doctors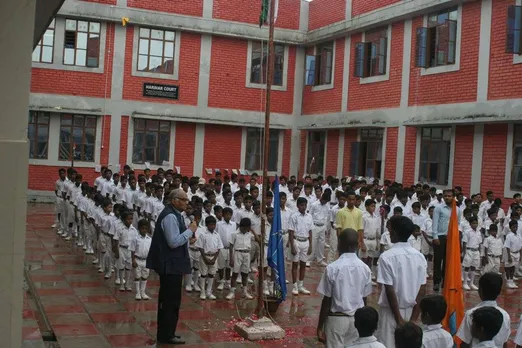 Shaan and Suraj dub SSS Foundation and SSK as their "saviour". After setting up the foundation, SSK - the English-medium school - was founded by retired IPS officer Jyotinivas Kumar Sinha in 2005, who was conferred with the Padma Shri in 2019. Sinha is no more, but his legacy continues to endure and thrive.
Some are preparing for various exams and others are seeking jobs.
One among them is Ravi Kumar, an electrical engineer from the Central University of Haryana, who completed the course this year. He has also cleared the second round of interviews in Infosys and is waiting for the final selection. "The interview went off well. I am hopeful of being selected," says Ravi. Currently, he is undergoing training on solar system installation from a private firm in Patna.
Also Read: How i-Saksham's young education leaders are driving change in Bihar's most backward districts
Being a Musahar
Ravi, who is the eldest among his four sisters and two brothers, shares the ordeal he had gone through in the past. His father sold sarees by visiting different villages and earned around Rs 5,000 per month. In 2011, he became a Tola Sevak (a person who assists children with their education and prepares them for enrolment in a mainstream school) and started earning Rs 11,000 every month.
"My father is intermediate passed, but he has no skills and knowledge. So, he had no formal job till 2011. His earnings were not enough to run the family, so we all used to work in the field and try to add to the family's income," he says.
"But now we are not untouchables anymore. Today, people admire me a lot because I know better English. They come to consult me regarding their children's education," says Ravi.
Similar sentiments are echoed by Suraj. "We have come a long way, indeed," he says. His past haunts him. He recalls: "My father was seasonal labour and he passed away in 2000. I, my two brothers, two sisters and mother, struggled to make ends meet."
Also Read: Gyanada: where children from Mumbai's slums code, compute and create apps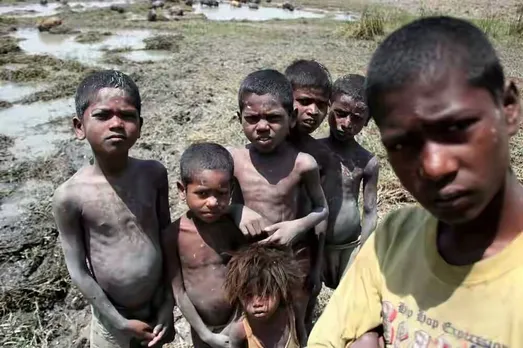 His father would earn Rs. 150-200 per day. That too was not regular.
While he was grappling with his problems, luck favoured him. He cleared the exam for a primary school teacher in 2019 and is looking forward to a new beginning.
Nurturing talents
The SSK school is a CBSE-affiliated nursery to class 12 English-medium residential school located on an over two-acre campus in Patna. It is working to change the lives of children from the Musahar community by providing high-quality education, boarding and healthcare free of cost.
Also Read: Listening, teaching & inspiring: How Chennai's TQI is mentoring students in 30 districts
Shreevardhan (Shree) Sinha, its current chairman, says the population of the Musahar community is approximately 35 lakh in Bihar and it's the most exploited and marginalized group in India.
"Government welfare measures have unfortunately not trickled down, causing many to be caught in a debt trap as they are unable to escape the vicious cycle of poverty," says Shree.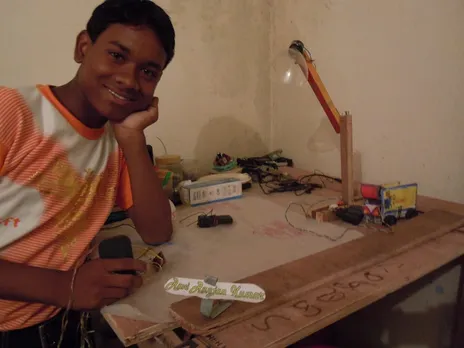 JK Sinha, the founder, would see the sorry condition of the community from close quarters while on his visits to their demarcated areas as a young police officer in Bihar. Shree says the experiences during these visits made him try to do something to improve the condition of the community.
"Mr Sinha realised that the best way to empower the community - and offer them the tools for economic and social mobility - was to provide them with high-quality English education," says Shree, and that is how the SSS Foundation was started.
A few students of SSK have also been admitted to B.Tech programmes, including the National Institute of Technology, Rourkela. Some have graduated from Central Universities with dual degrees and are appearing for competitive exams for government jobs.
Also Read: Sakhi for Girls' Education: 100% pass, zero dropouts among girls in Mumbai slums
Shree said four students are studying at the prestigious Ashoka University in Haryana. One of them - 19-year-old Adarsh Kumar - is pursuing economics, finance and entrepreneurship from Ashoka University.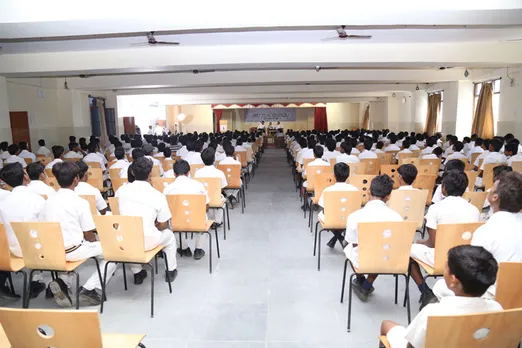 "I don't have to pay anything for college fees or hostel or food. Moreover, I also get Rs. 3,000 per month as stipend to study here at Ashoka University." He wants to become a successful entrepreneur someday.
 Overcoming challenges
Initially, the students were taught in a rented place in 2007. There were only four students from the community at that time. Later, about 70 students enrolled.
Also Read: Gulmeher: Delhi's social enterprise turns women ragpickers into artisans; sells ecofriendly products globally
When the number of students went up to 250, the school was moved to a campus in Patna.
The poverty-stricken community expects their children to start earning at an early age which causes dropouts. To reduce this, the foundation makes an extra effort and keeps persuading the parents about the long-term benefits of education.
"The biggest challenge in running a charitable school is natural funding, but we have been fortunate that donors always came forward whenever it is required," says Shree.
So far so good! 
(Bilal Khan is a Mumbai-based independent journalist. He covers grassroot issues, LGBTQ community and loves to write positive and inspiring stories.)
Also Read: Abha Kunj: Zero-cost education gives a better future to Indore's underprivileged kids