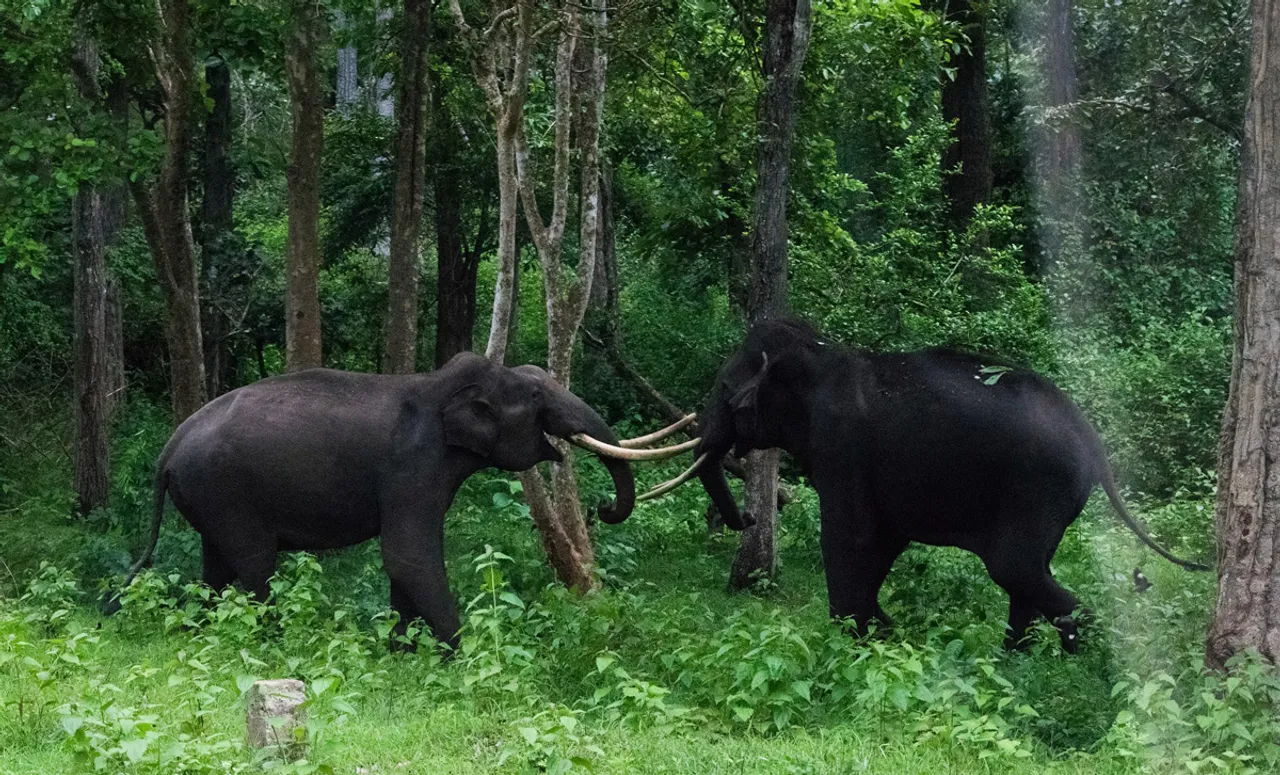 Once a private hunting lodge of the king of Mysore, Kabini is an exquisite tourist destination in Karnataka that offers something for everyone – whether you are an adventure aficionado, a wildlife enthusiast or just a leisure traveller.
Situated on the banks of the Kabini River, the reserve is spread over 55 acres of forestland, steep valleys, and water bodies. The Maharaja of Mysore once hosted British officials and Indian royalty at the lodge but today it is considered to be one of the best Wildlife National Parks in India. 
Kabini is a major hub of conservation under Project Tiger. Apart from the majestic tiger, it is home to the leopard, and the world's most famous living Black Panther named "Saya".
Kabini, at the foothills of the Western Ghats, is approachable from Bengaluru, Coimbatore and Mysore. By road, it is about 120 km from Coimbatore and 200 km from Bengaluru.
Also Read: Arunachal: How environmentalist Jibi Pulu is using ecotourism to turn Mishmi tribe conservationists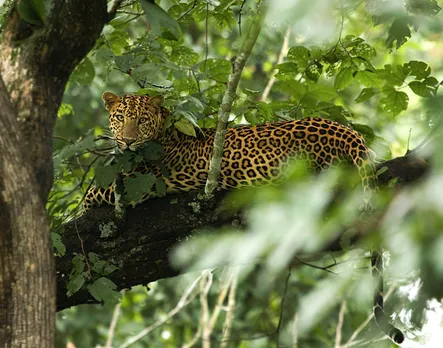 The national park has rich flora and fauna and is good for travel all year round. In summer, you can go camping or visit the wildlife sanctuary and the monsoons are ideal to feast your eyes on the sanctuary's abundant greenery.
Kabini Wildlife Sanctuary, which is part of the Nagarhole National Park, is famous for its amazing wildlife and bird life. The park is home to over 100 tigers, leopards, four types of deer, sloth bears, elephants and many other animals.
Also Read: Man-animal conflict: Tiger attack survivors in Sundarbans share their stories
Spanning an area of 5,522 sq kms across Tamil Nadu, Kerala and Karnataka, Kabini is home to the largest herd of Asiatic Elephants in the world. 
For tourists
You can choose to go on a jungle safari or ride an elephant. You can also feed the elephants to thank them for the enjoyable safari.
The backwaters of the Kabini reservoir have rich wildlife, especially in summer when the water level recedes and the grassy meadows become visible.
The lush green landscape and sightings of herds of elephants, and tigers offer an unmatched thrill. 
Other attractions in the area are the Kabini Dam built on the Kabini River in Bidarahally and Beechanahally villages. The earthen dam was built in 1974 and is 966 metres long. You can go boating on the Kabini which is a tributary of the Kaveri. 
Also Read: Lambasingi: South India's only hill station where it snows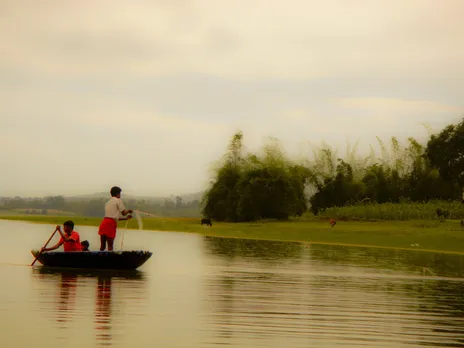 The river is a popular tourist spot and its visual beauty is a treat for the eyes. 
Boat rides are available at dawn or dusk when the sky is bathed in several hues that create a magical panorama.
For the boat ride, you can choose from a charming coracle, a traditional round boat, or a powerful motorboat. A coracle is a round riverboat used by locals to traverse the Kabini River. But no matter the mode of transport, the ride will be a memorable one.
Also Read: Chopta: Mini Switzerland nestled in Uttarakhand