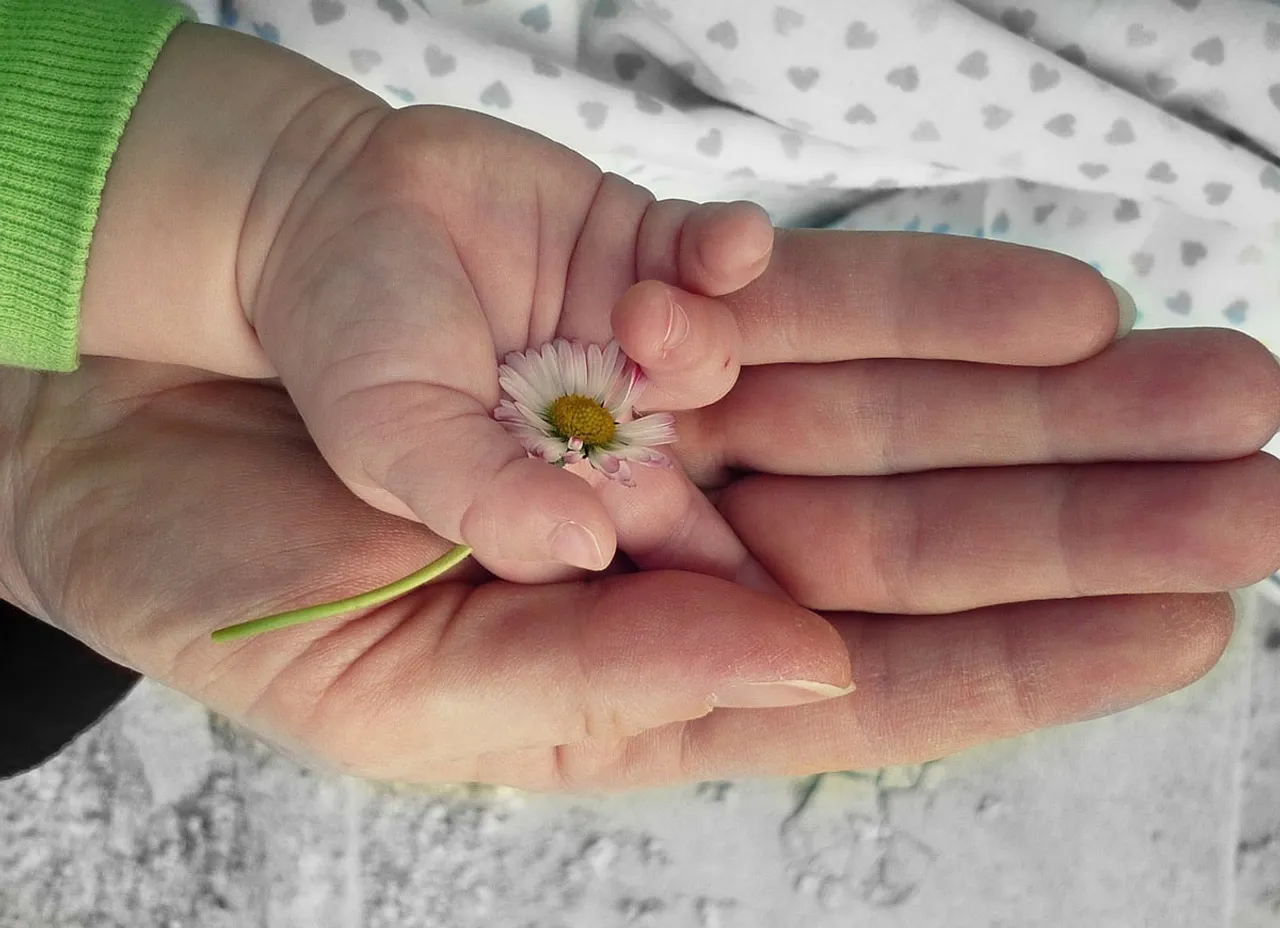 wp:paragraph
Rabhya Taneja, an event manager, visits an infertility clinic in Delhi every other month these days. No, she is not married and is not planning to have a baby. She goes there to donate her eggs, or oocytes, which can be used by infertile couples to have a child through surrogacy or in-vitro fertilization (IVF).
Miles away in Gujarat's Anand, also Amul's headquarters and India's milk capital, 35-year-old Meena is looking forward to deliver a child for the fourth time. She lives along with 15 other pregnant women on the ground floor of Akanksha Hospital & Research Institute – one of India's biggest centres for surrogacy where nearly 250 children are born every year. Meena has two children of her own and this is the second time she opted to be a surrogate as she will get Rs 4.25 lakh after delivering the child, whose parents' identity she does not know.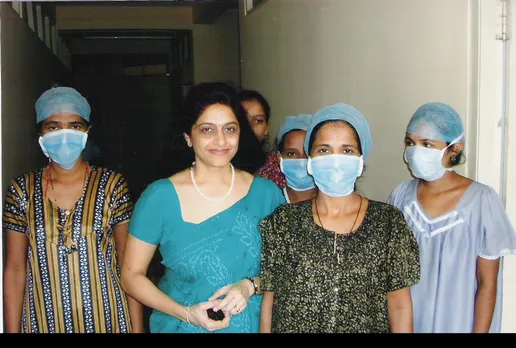 In an economy which was already hit by a slowdown, COVID-19 has acted as the last straw on the camel's back.
Also Read: COVID-19 creating India's new urban poor: Magician, jeweller & teacher turn vegetable vendors
Shy no more
"More and more women are opting to become surrogates because the economy is not in a great shape and people need money," says Dr Nayna Patel, Medical Director at Akanksha, and one of the busiest gynecologists in India. She set up the centre in 1999 and is considered a pioneer in IVF and surrogacy births.
Egg donation involves the removal of eggs from the donor by a doctor. Donors are paid between Rs 50,000 and Rs 1 lakh depending on their age, qualification and other factors. The eggs are then fertilized in a laboratory and the resulting embryos are transferred into the recipient's uterus. This is done through an implantation procedure called IVF. When a woman cannot carry the embryo due to any medical reason, a surrogate can help by renting out her womb.
Also Read: Inside Dharavi: Hunger, helplessness & administrative failure grip Asia's largest slum amid COVID-19 lockdown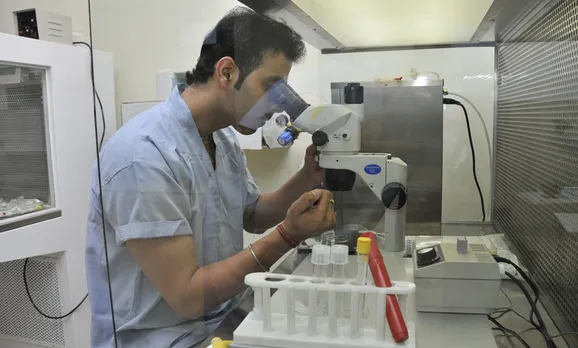 Surrogates also get medical insurance for three years besides remaining under expert care during the 9-month period. The rest of the amount goes towards IVF, medical expenses and fees of the lawyers because detailed documentation is done to avoid any disputes later.
She has a long list of friends, relatives and acquaintances, who want to be surrogates because they see it as a good option to  earn money.
Also Read: A sex worker in Kolkata's Sonagachhi shares her struggle as Coronavirus lockdown dries up earnings
Dr Samit Sekhar, Surrogacy Program Director and Embryologist at Hyderabad-based Kiran Infertility Centre, says the profile of surrogates has changed in the last three-four years and it is no more poor women with an incomplete primary education who come to become surrogates.
"The economy hasn't been doing well and people are jobless despite skills. And when they see their friends earning through surrogacy, the word spreads," he says.

The Indian Council of Medical Research (ICMR) has drafted guidelines for Assisted Reproductive Technology (ART) clinics in India but the bill has not been passed by the Parliament. Currently any Indian, or Non-Resident Indian with an Indian passport, can opt to have a child through surrogacy. They can also be single parents, including those from the LGBTQ (lesbian, gay, bi-sexual, transgender and queer) community as the law has not been passed yet debarring them from opting for surrogacy. However, surrogacy was prohibited for foreigners in November 2015.
At Patel's clinic, nearly 30 percent of the clients are NRIs, mostly from the US, Canada, Australia and the Middle East. She keeps surrogates under her direct care at the centre, where they also learn tailoring, embroidery and other crafts besides doing yoga and other exercises.
"The cost of surrogacy has remained almost unchanged in the last few years due to the rising number of clinics as well as a larger number of women willing to be surrogates," Patel says.
Also Read: Delhi nurse narrates his life experience as a COVID-19 warrior
Egg donation – key to IVF & Surrogacy
India has nearly 5,000 ART clinics and the number is going up every day. This rise mirrors the increase in the number of women willing to donate eggs too. "In our society, women are increasingly opting for pregnancies after the age of 40. The reasons are very different – there are people who lost a child in an accident or those who didn't have the money to afford IVF when they were young or they did not have access to technology," says Dr Shivani Sachdev Gour, Fertility Specialist and founder of New Delhi-based SCI Healthcare Hospital and Multispecialty Centre.
Besides infertility rates are increasing as women are marrying late and are then unwilling to take mid-career breaks. By the time they decide to start a family, it is often too late and medical intervention is required.
Gour underscores the importance of egg donation for surrogacy and IVF. "People read in the news that women are getting pregnant in mid-forties or later. But it is important to understand that most of these pregnancies need help in the form of egg donation. And it is good that larger numbers of women are donating eggs to help the needy. A candle doesn't lose anything by lighting another candle," Gour says.
Also Read: India's tribal & ethnic groups dodge the Coronavirus minus sanitisers, science or support
Potential parents pay for tests like genetic profiling, intelligence quotient (IQ) and other examinations to rule out any medical problems. Doctors also take the consent of the donor's family besides following ICMR's guidelines in this regard.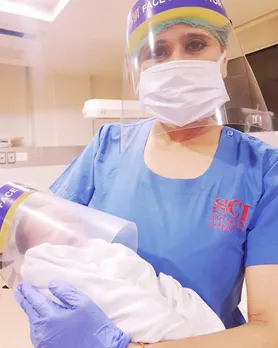 However, the spread of COVID-19 led to a temporary setback for both surrogacy and IVF as some people were in the midst of their treatment, which could not be completed.
Patel too faced similar issues as some couples from overseas took time to reach after their baby's birth. "As of now, the number of implants is down to about one-tenth of what we were doing every month. People are skeptical due to Coronavirus and it will take time for full-fledged operations to resume," she says.
But whenever they do, doctors will have to deal with a long list of surrogates and egg donors who are helping a cause in their own way.
(Rashmi Pratap is a Mumbai-based journalist specialising in business, financial and socio-economic reporting)
Also Read: COVID-19 lockdown & migrant pressure driving innovations in MGNREGA