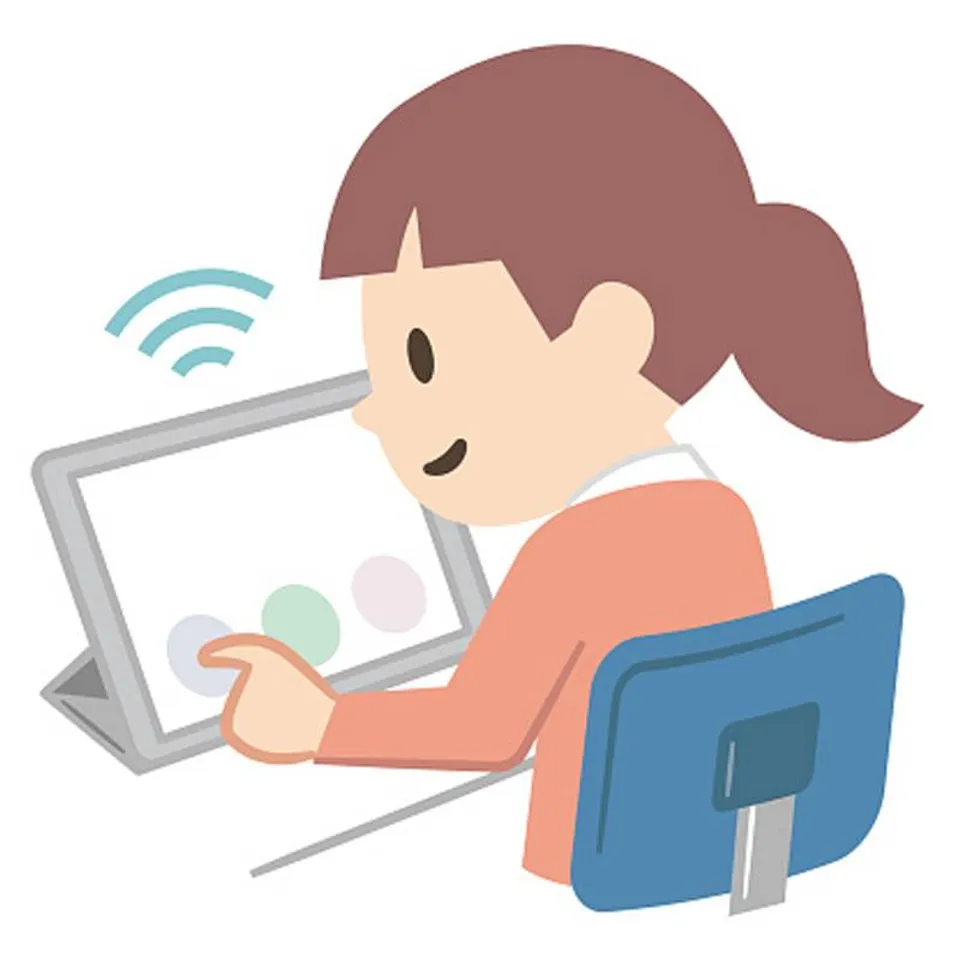 Real estate giant Sobha Ltd's corporate social responsibility or CSR initiatives cover six villages under three panchayats of Kerala's Palakkad — Vadakkencherry, Kizhakkenchery and Kannambra. The group's CSR arm, Sri Kurumba Educational and Charitable Trust, ensures that thousands of students from underprivileged backgrounds are able to complete schooling through Sobha Academy and Sobha Icon Program and get admission in top national and international universities. 
So far, over 4,500 below poverty line (BPL) families have benefitted from the facilities. During the Coronavirus pandemic, all the students moved to online education despite coming from poor backgrounds. 
Sobha helped in the transition and has been paying the internet charges for its senior students. Besides, it has trained its staff for imparting online education. Mona Singh of 30 Stades caught up with Amb. T P Seetharam, Whole time Director, Sobha Ltd, to know more about continuing education during the pandemic:
1.  How easy or difficult was it to move the students to online education
A majority of our students' parents at the Sobha Academy are daily wagers. We were faced with some real issues such as the ability to access the internet or updated electronic gadgets by the poor students. Secondly, there weren't suitable rooms or spaces in most houses, posing another challenge. It took humongous efforts to get most of the children studying at the Sobha Academy to attend the online classes.
Since the pandemic coincided with the annual vacations and exams for 11th and 12th classes, Sobha Icon got time to plan and proceed to the next academic year.  For class 12th, it was not very difficult to move to online education although many lacked appropriate devices and bandwidth. 
Also Read: Lockdown: Kashmir's teachers run open-air classrooms as Internet ban rules out online education
We met parents and students in small groups and made them aware of the various aspects and encouraged them to arrange both devices and bandwidth. After some initial issues, students were on track from the first week of June. By the time the session for class 11th commenced on September 21, we had some experience and we guided them suitably.
 2.  Can all children afford devices like mobiles and tablets?     
There was a social movement in Kerala recently to make phones available to students for taking online classes.
Fortunately, most of the families do have mobile phones and a handful of students own laptops. Our senior students had phones but a few had to migrate to smart phones from keypad handsets.  Some of them also arranged second-hand ones from friends and relatives while few others bought new devices on instalments.
Also Read: How i-Saksham's young education leaders are driving change in Bihar's most backward districts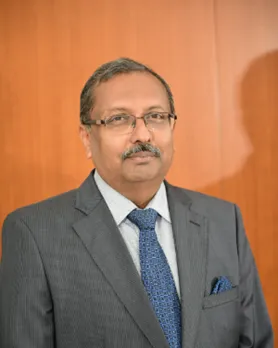 The Trust helps the children and students by providing them financial aid to recharge their mobile phones on a monthly basis. Parents have also cooperated a lot to achieve the goal. Of course, the quality of devices, power failures etc. are still concerns. Children who stay in the interiors of the villages face network issues and are unable to stay connected for a longer period.
3.  How many teachers have done the ICT course till now?                  
Recently, 14 teachers from The Sobha Academy attended the course conducted by the ICT academy. These teachers are good at technology and have been using it extensively now.
Further, all our Sobha Icon teachers have undertaken ICT courses already. In fact, some of our teachers are outstanding with technology and have been using it for long. Our teachers have also undertaken a variety of online Faculty Improvement Programmes (FIP) classes from Future Learn, Coursera etc. and are familiar with use of ICT in teaching. 
Also Read: Bharti Foundation provides zero-cost education to over 40,000 underprivileged kids
4.  How will shifting to online education change the future of education at Sobha schools?
Online education will play a major role in the Teaching/Learning Methodologies (TLM), but offline classes will continue to be important, given the cultural milieu to which Sobha students belong. The shift is indeed preparing the children to the new trend of education, which is in place in many countries. It is helping in maximising the potential of the individuals as they are forced to explore all the possibilities they come across. 
The teacher will empower the students to take risks and be innovative by supplementing the traditional learning practices with online digital media. The teacher and teaching process will extend beyond the classroom with some elements of teacher-led learning still being paramount.
Also Read: How Barmer's NGO Fifty Villagers is helping underprivileged students become doctors
5. How can schools ensure the success of online education? We need to note that online education per se is not equal to education on screen only. It is just one small part of the bigger activity. The current efforts are only touching the knowledge part of education. All stakeholders in the system have to be thoroughly aware of the nature, scope and methodology of the digital education process. Moreover, schools are not just for learning a few subjects but also to facilitate the growth of young minds into an adult through a coordinated process of learning and growing together.
(Mona Singh is a Rajasthan-based writer and wanderer)
Also Read: Sakhi for Girls' Education: 100% pass, zero dropouts among girls in Mumbai slums