wp:paragraph
On July 4, 1964, Rajasthan's biggest single screen cinema hall was opened for public in Jaipur. Hindi movie 'Pooja ke phool', starring Ashok Kumar, Dharmendra and Mala Sinha was the first film to be screened at the 70 mm theatre – the first in Rajasthan. Gem Cinema, inaugurated by the then chief minister Mohanlal Sukhadia, soon became the go-to place for Jaipur's swish set, screening Hindi as well as English movies.
Bureaucrats, socialites, Maharani Gayatri Devi and her son Bhawani Singh of the erstwhile Jaipur royal family would come to watch movies at Gem Cinema regularly.
After a decade-and-a-half, the theatre reopened in a new avatar while retaining its old world charm when it played host to the Jaipur International Film Festival in 2019. The theatre's history is replete with grandeur and royalty.
Also Read: 'We need a paying audience to make performing arts self-sustaining': Odissi dancer Prachi Hota
"A big function was held when Gem was opened in 1964," says Sudhir Kasliwal, noted jeweller and owner of the cinema located in the heart of Jaipur.
The foundation stone was laid by Maniram Kasliwal, Sudhir's grandfather, in November 1960.
"The hall was conceptualised and designed by my father and Mr PK Lauria, an engineer in the Public Works Department. My father travelled to various cities and saw cinema halls and then designed this," says Kasliwal.
The iconic building in art deco style with clean lines, strong curves, bold geometric shapes and vibrant colours was built at a cost of about Rs15 lakh.
During its heydays, and before the arrival of the multiplexes, Gem cinema was the hub of the common people as well as the elite. The magic of the large screen drew people to theatres and movies would run for several weeks.
"We had many silver jubilee films. When a film completed its silver jubilee (being screened for 25 weeks), a big bash was organised and the actors, directors, producers of the film would come to Jaipur to present the silver jubilee trophy," recalls Kasliwal.
Also Read: How Ustad Moinuddin Khan is keeping the rich legacy of sarangi alive
However, as multiplexes took over and single screen theatres struggled to survive due to falling footfalls, Gem was shut down in 2005. So it remained under lock and key for 15 years, a silent witness to the bygone era of glitz and glamour.
"I didn't want to demolish such a beautiful building which my father had so lovingly built. He had got the best equipment available at the time. The best sound system, projector, seats, lighting, and best architecture."
That quality has lasted over the decades and consequently there was little to be done when the cinema was reopened in 2019 for screening films of the Jaipur International Film Festival.
After the film festival, Kasliwal thought of using the hall for other purposes and approached Indrajit Bose, who is an interior architecture and design consultant.
Bose suggested some changes and now the foyer has been converted into an art gallery. Indrajit Bose who has lovingly restored the hall says there was little to be done in the building even after decades of lying unused.
"The building, seats, projector, lighting, wood paneling were all intact. We had to only clean it up, give it a fresh coat of paint and it was ready for action," he says. He points out that even the unique air cooling system is still functional.
Also Read: Nirvana through dance: Uma Dogra's journey through Kathak
The earlier seating capacity was 1,245 which has been reduced to 1,107 as the size of the stage has been extended, says Bose.
"The place can be taken on hire for exhibitions of photographs or paintings by artists," says Kasliwal, who is himself an established photographer and has held solo exhibitions in Rome, Paris, Mexico,Tel Aviv among other cities.
Since the stage is now much larger than before, it can be used for staging plays or music and dance performances or conferences. The iconic cinema in pictures here: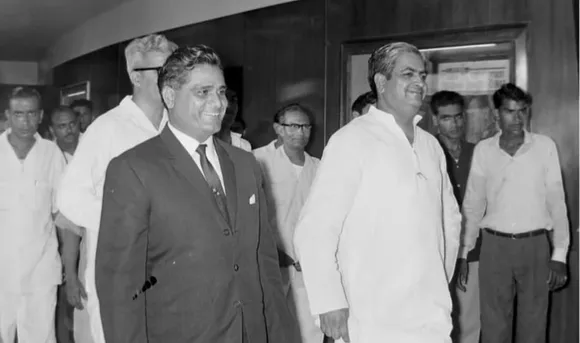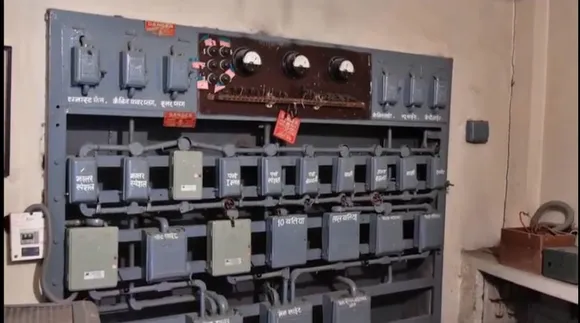 Also See: Buried at birth, how Gulabo Sapera survived to become the global ambassador of Rajasthan's Kalbelia folk dance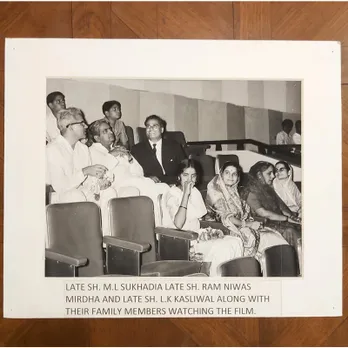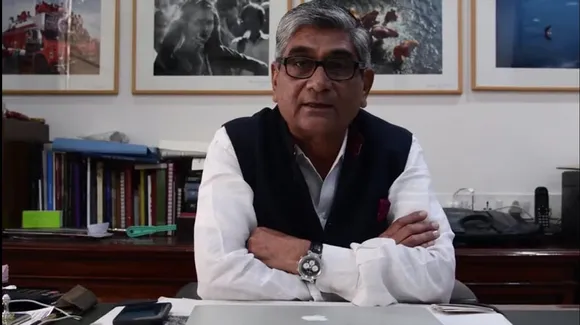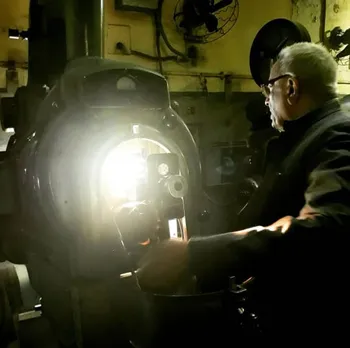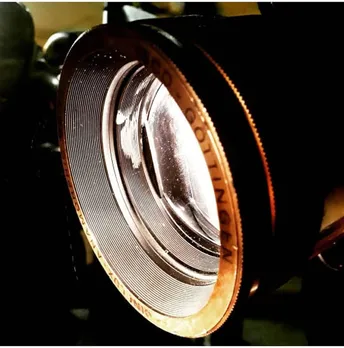 Also Read: Dogri songs by Jammu siblings win hearts across the world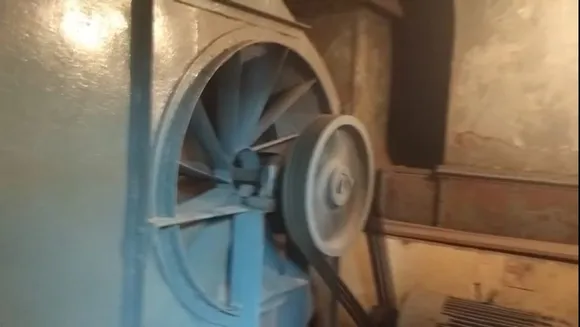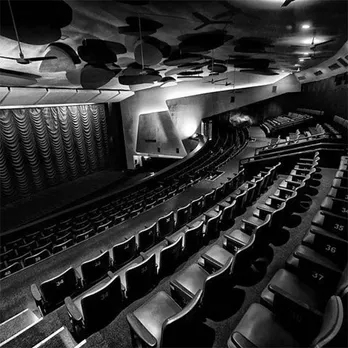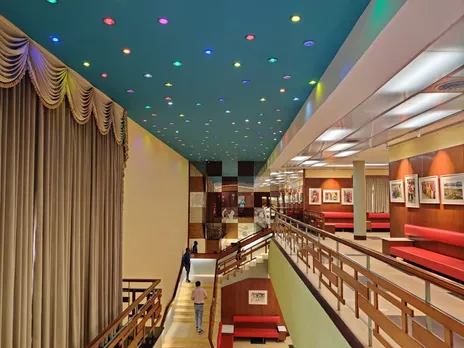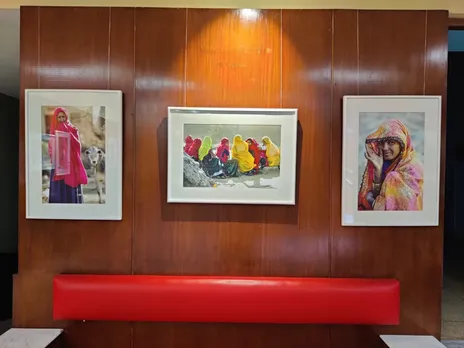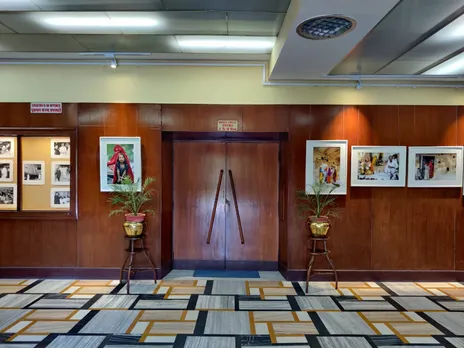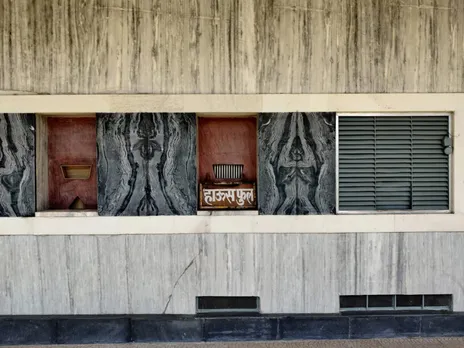 (Urvashi Dev Rawal is a Jaipur-based journalist specialising in development, gender, and political reporting)
Also See: A walk through Jaipur's Walled City: the UNESCO world heritage site where kings lived