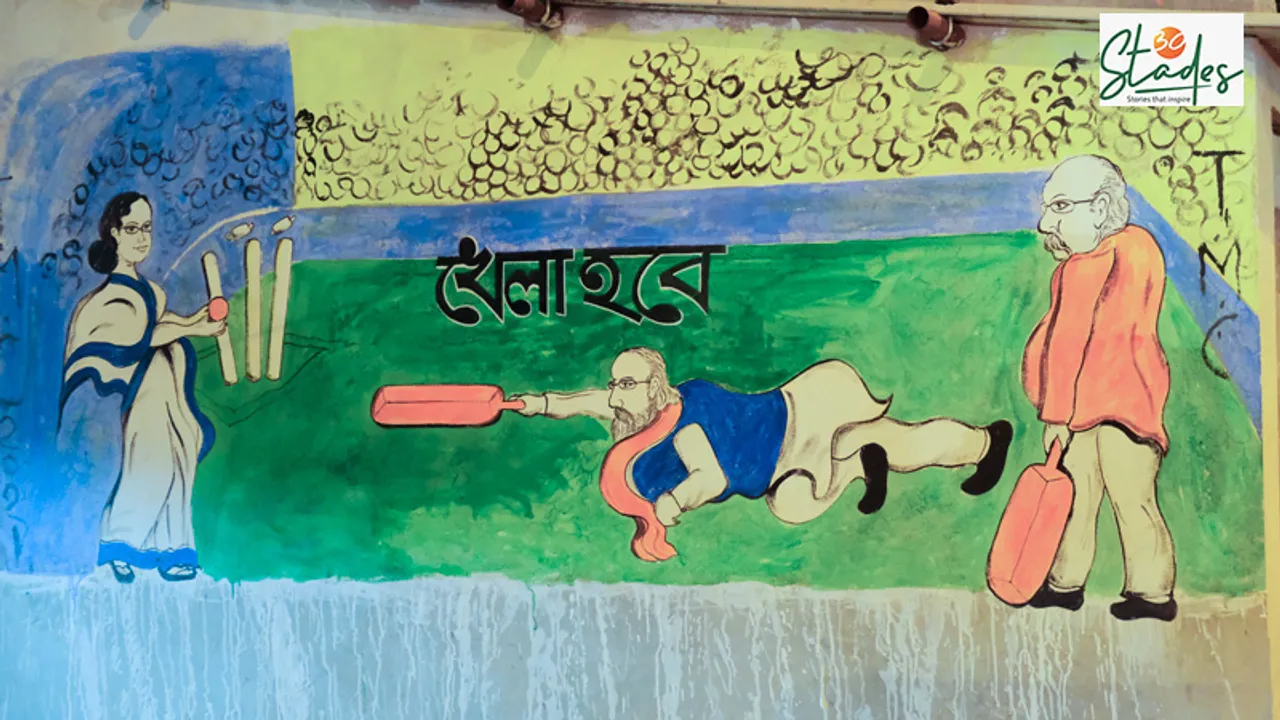 One of the most hotly-contested assembly elections in India is also seeing interesting poll graffiti across the walls of its capital. As the West Bengal assembly polls 2021 are underway, the country is keenly watching the battle between strong-willed incumbent chief minister Mamata Banerjee with a resourceful and committed challenger in Bharatiya Janata Party (BJP).
The campaign has become colourful and high-decibel, thanks to the jumping of ship by many members from Banerjee's Trinamool Congress (TMC) into the opposition camp and the entry of prominent Bengali personalities like Mithun Chakraborty into the BJP.
Soumik Kundu has captured through his lens some interesting election graffiti across the walls of Kolkata. Here are the pictures, which give a glimpse into the no holds barred poll campaign in West Bengal right now: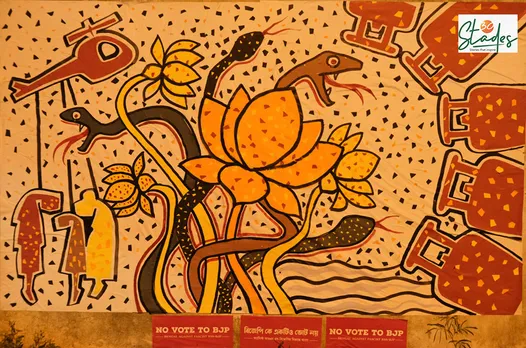 Also See: In pictures: the deafening silence of Mumbai during lockdown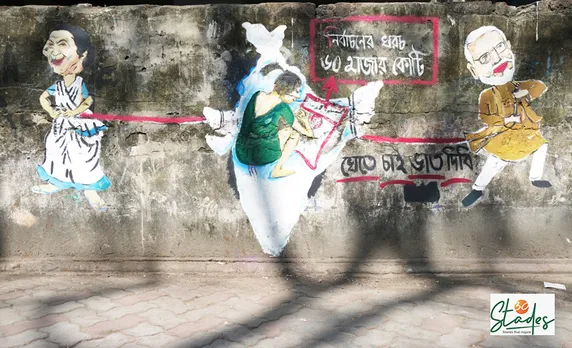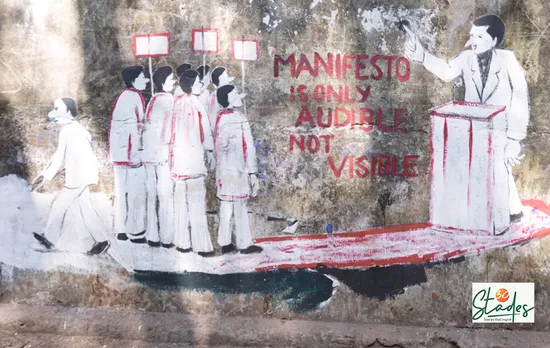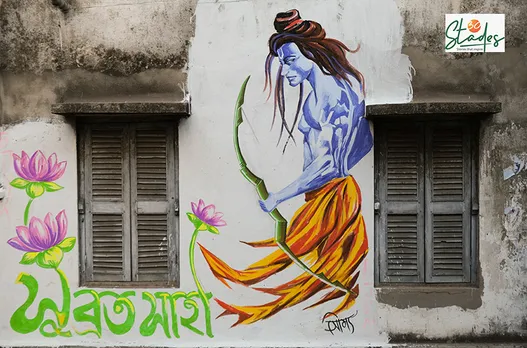 Also See: In pictures: Bangalore's radio museum with vintage models from the World War II era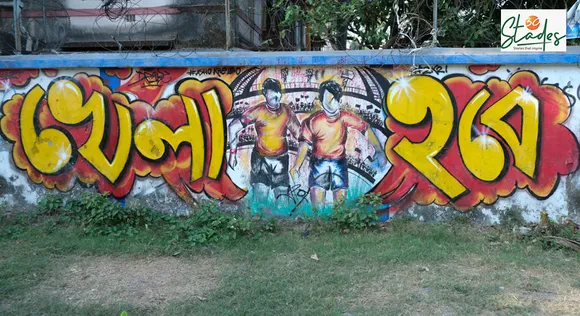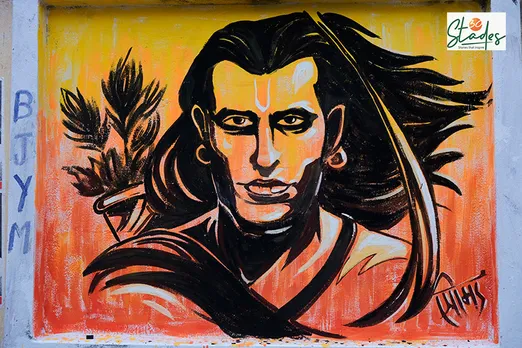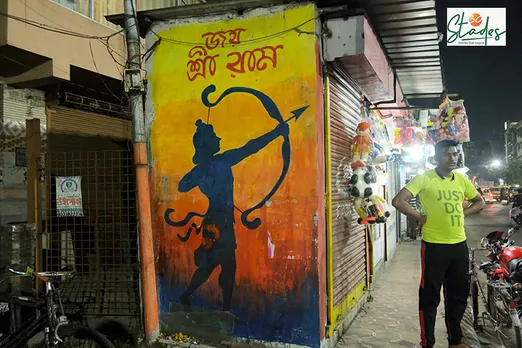 Also See: In pictures: Empowered & financially independent Koli fisherwomen of Mumbai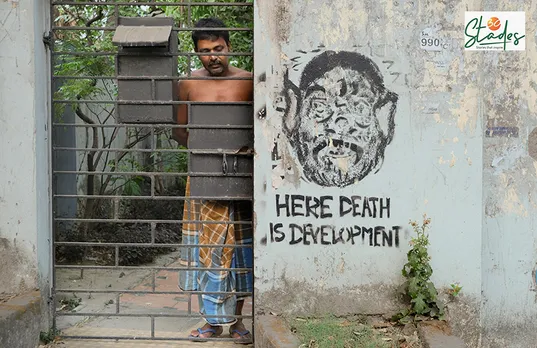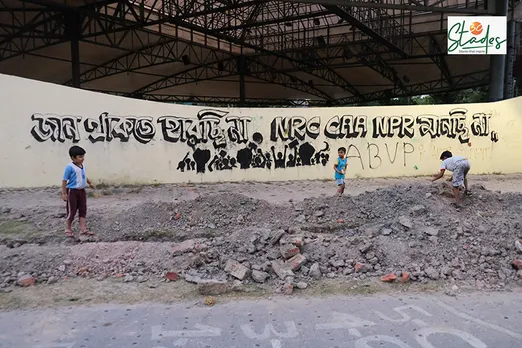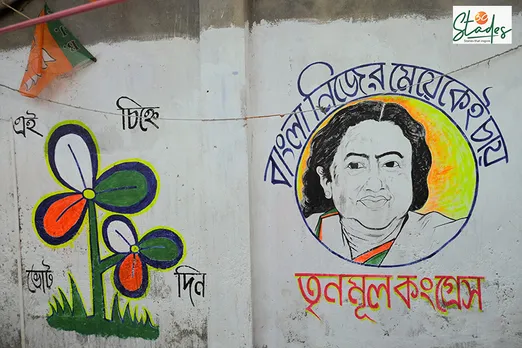 Also See: 2020 in pictures: the year we won't forget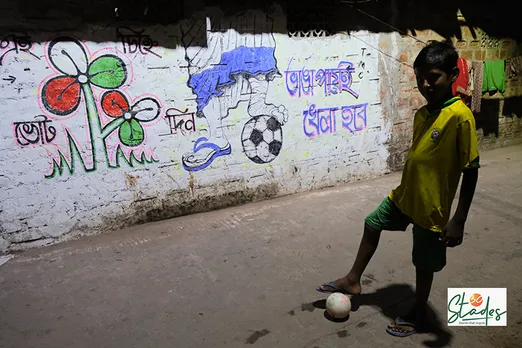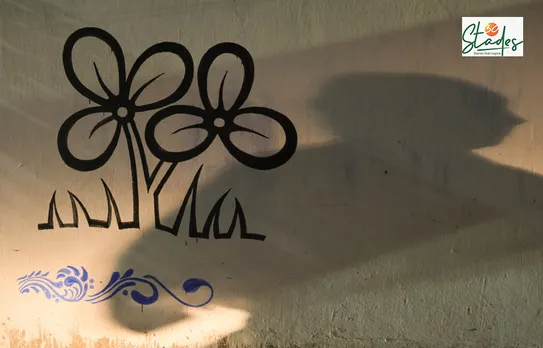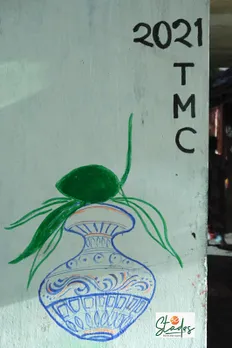 Also See: In pictures: Winter in Kashmir through its food, fire pots and pherans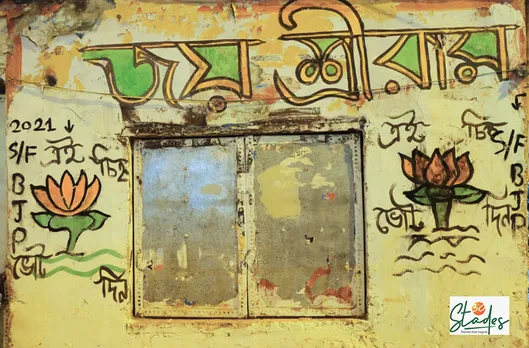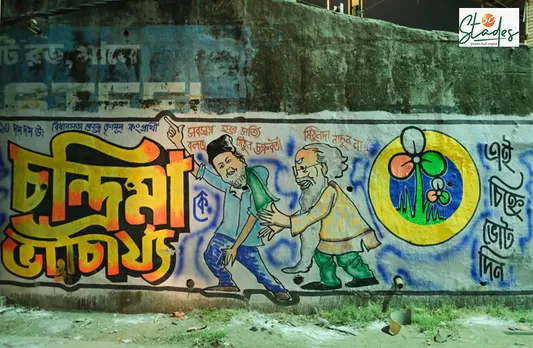 (Soumik Kundu is a Kolkata-based documentary photographer and computer teacher).
Also See: Chandan Chanda: The murder-convict drawing election graffiti for BJP & TMC in West Bengal