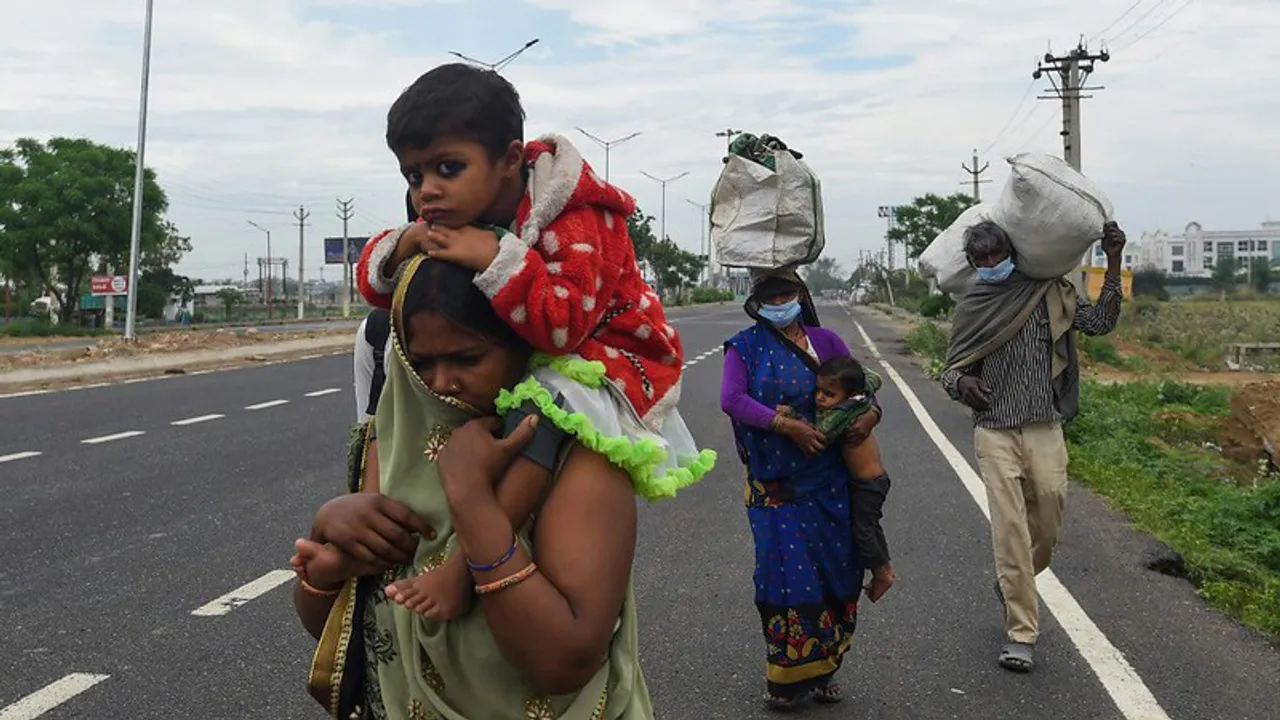 wp:paragraph
The enduring memory of 2020 will be the Coronavirus pandemic, which affected the entire globe and transformed the way we live. From work, education, business to travel, eating and dying, no aspect of life remained untouched by the pandemic.
So as 2020 draws to a close, we bring you images that capture the impact of COVID-19 – whether it was migrant workers travelling hundreds of kilometres to get back home or people organising food kitchens for the poor; discrimination faced by some communities, the brave fight put up by our doctors and nurses and the compassion of those brave workers who carried out the last rites for COVID victims. These were all part of the mosaic that the pandemic gave us in 2020.
Also Read: COVID-19: Srinagar's Dal Lake gets first-ever boat ambulance service
Towards the end of the year, farmers from Punjab and Haryana launched a vociferous agitation opposing farm laws brought about by the government and were soon joined by their counterparts from other states.
We bring you some enduring images from 2020, a year that we would all rather forget but, paradoxically, won't be able to do so in a hurry.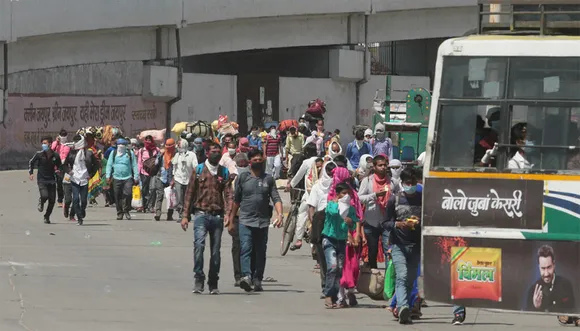 Also Read: A migrant worker's 1,200 km journey on foot during the Coronavirus lockdown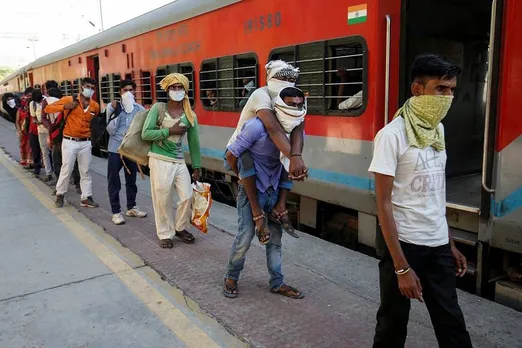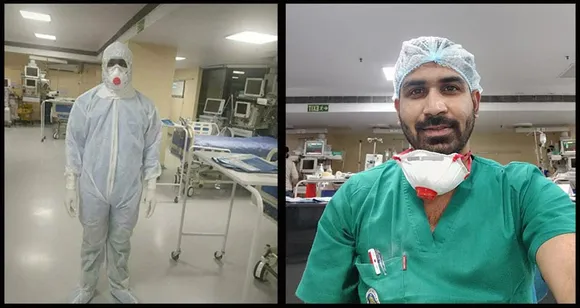 Also Read: Delhi nurse narrates his life experience as a COVID-19 warrior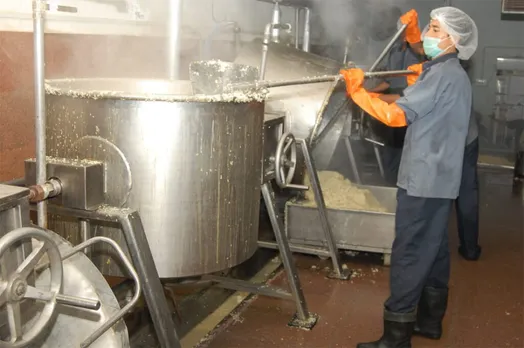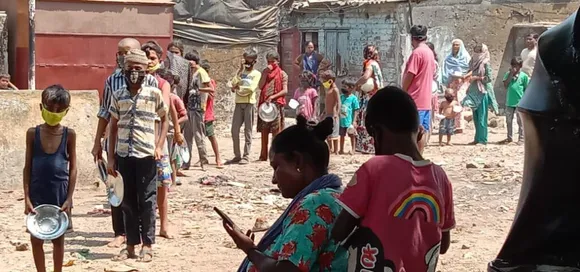 Also Read: Dharavi: Coronavirus lockdown may change Asia's largest slum forever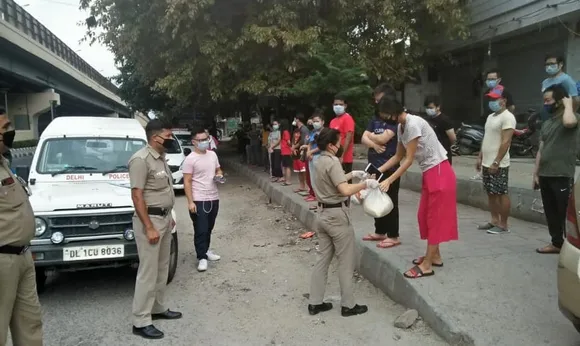 Also See: COVID-19: Dharavi & Mumbai's other slums in pictures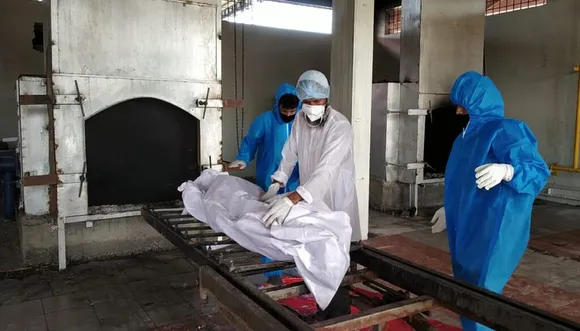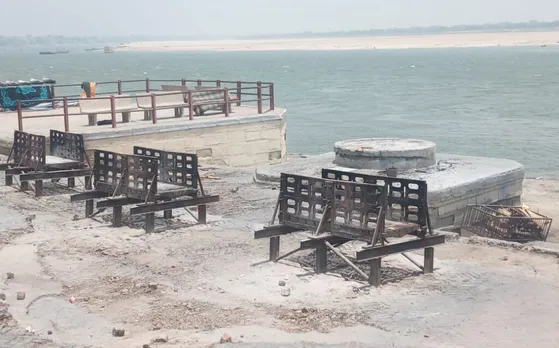 Also Read: COVID-19 not only affects life, but also strangles the business of death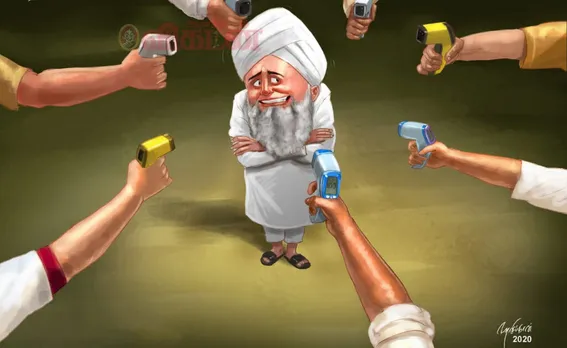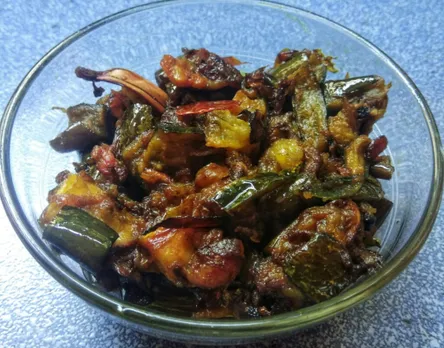 Also Read: Cooking to survive vs cooking as a hobby: How coronavirus lockdown is changing food habits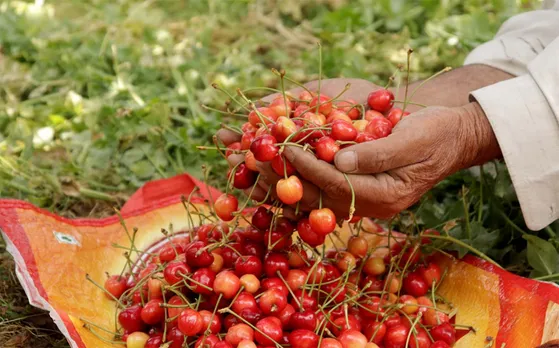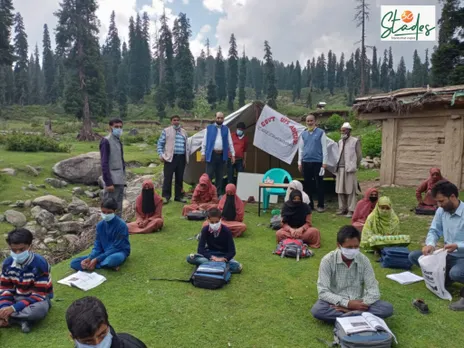 Also Read: Lockdown: Kashmir's teachers run open-air classrooms as Internet ban rules out online education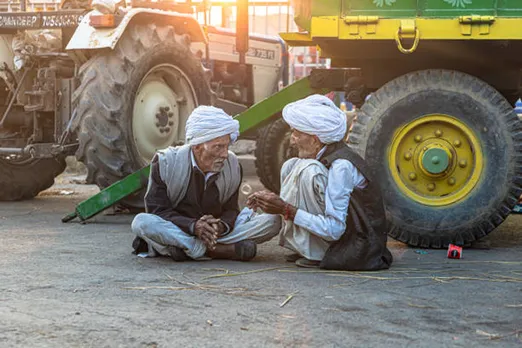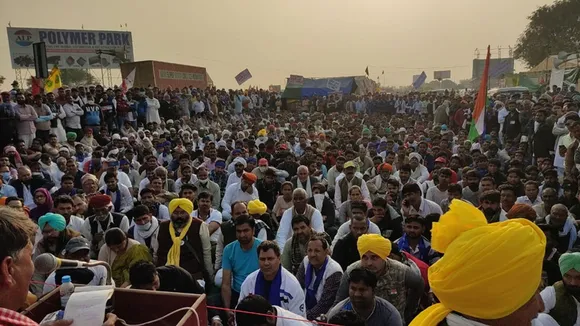 Also Read: How COVID-19 has changed India's sex work industry