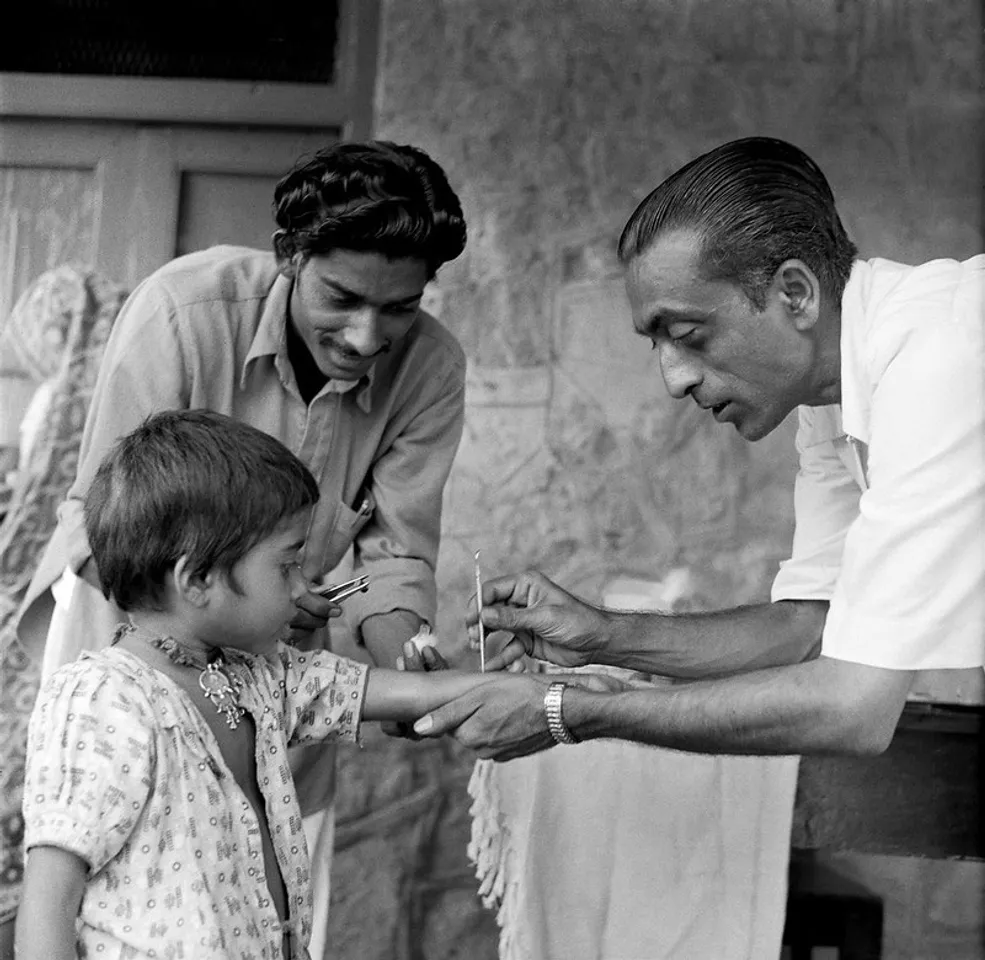 wp:paragraph
India is currently struggling with unprecedented cases of COVID-19, crossing the tally of 4 lakh per day. There is lack of oxygen, hospital beds, doctors and also hope. Crematoriums and burial grounds have run out of space and the dead are being cremated wherever possible. In these tough times, everyone is pinning hopes on Coronavirus vaccination, which can reduce the fatality rate drastically.
The smallpox vaccine lymph arrived in India in May 1802 and was first sent to Bombay (now Mumbai) followed by Madras (now Chennai), Poona (Pune), Hyderabad and Surat.
Also Read: Odisha women fight malnutrition through organic nutrition gardens
Back then, the vaccines were administered by 'travelling vaccinators' who were trained and went from place to place to inoculate every one. In the later years of the century, the vaccination was implemented through 'vaccination and sanitary departments' and there were Sanitary Commissioners who were given the charge of these efforts.
The outbreak of cholera and plague in India (1896-1907) followed by the Influenza Pandemic coinciding with the First World War (1914-1918) greatly influenced the vaccination efforts in India. The responsibility of vaccination was passed on to the local governments by the Centre. Also the typhoid vaccine trials began in 1904 and lasted until 1908.
Also Read:  COVID-19: Srinagar's Dal Lake gets first-ever boat ambulance service
India had achieved freedom a year before and by 1951, BCG mass campaigns were rolled out. The fight against diseases was more focused in independent India.
The year 1962 was a milestone as National Smallpox Eradication Programme as well as the National Tuberculosis Eradication Programme were rolled out.
By 1966 around 60 million primary vaccinations and 440 million re-vaccinations were given.
In 1997, on a single day in January, India vaccinated 127 million children. India was declared polio-free in January 2014. Here's India's history of vaccination in pictures: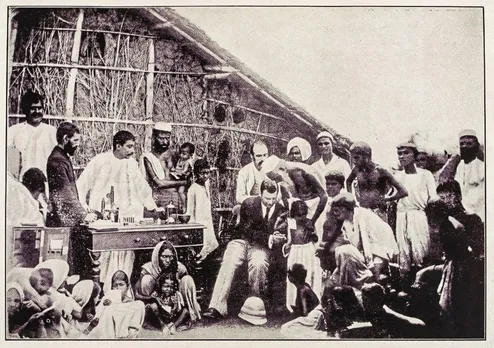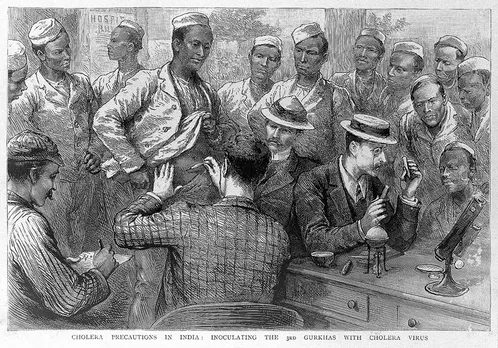 Also Read: Coronavirus Lockdown: Suicide helplines clogged as janta curfew takes toll over mental health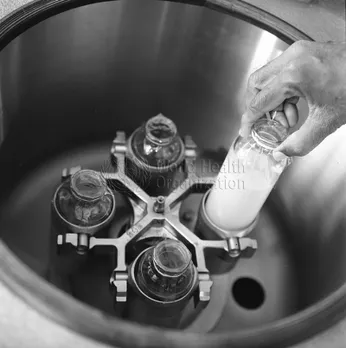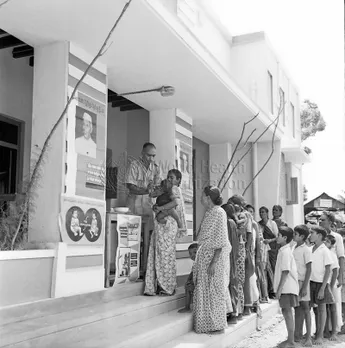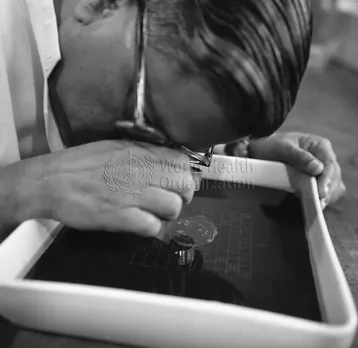 Delhi nurse narrates his life experience as a COVID-19 warrior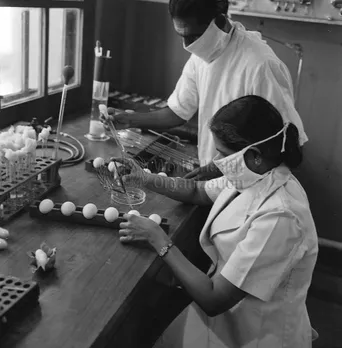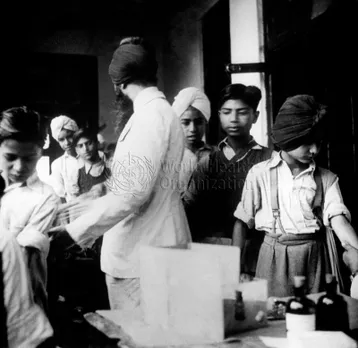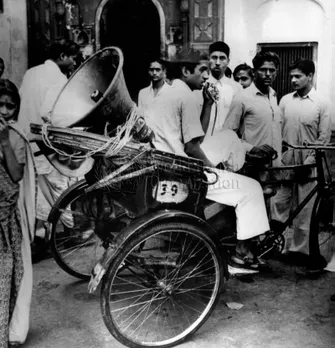 Also Read: Meet Shashank Moddhia: the man disrupting kidney dialysis industry with his low-cost micro-centres model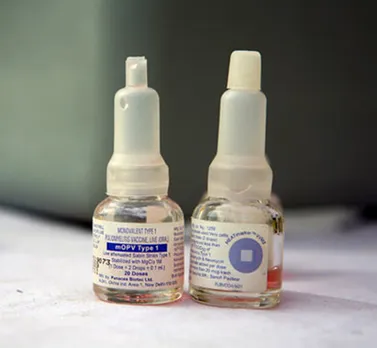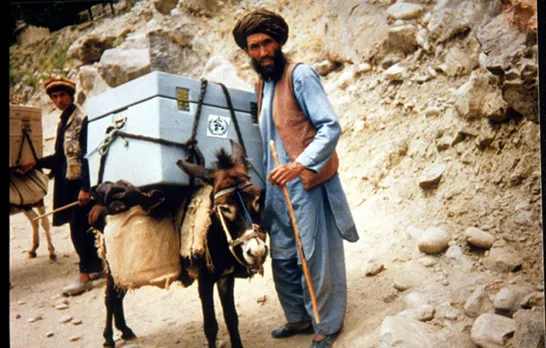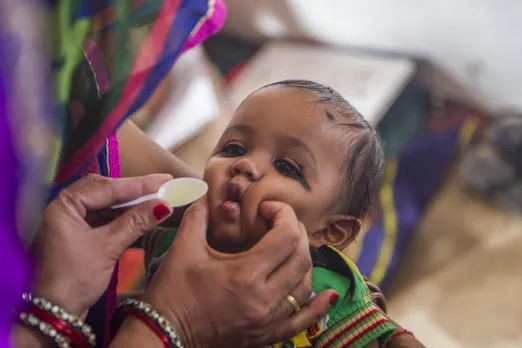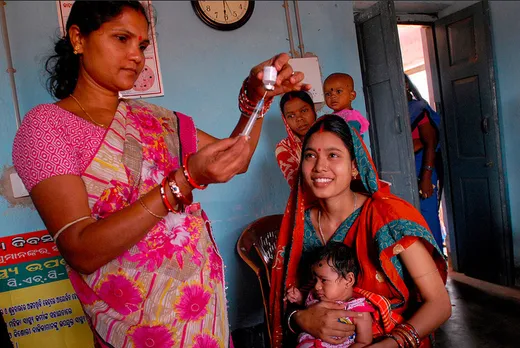 (Lead Pic through UNICEF; A doctor administering small pox vaccine to a child)
Also Read: One year of COVID ICU duty: 'I now know how fleeting life is,' says Delhi nurse