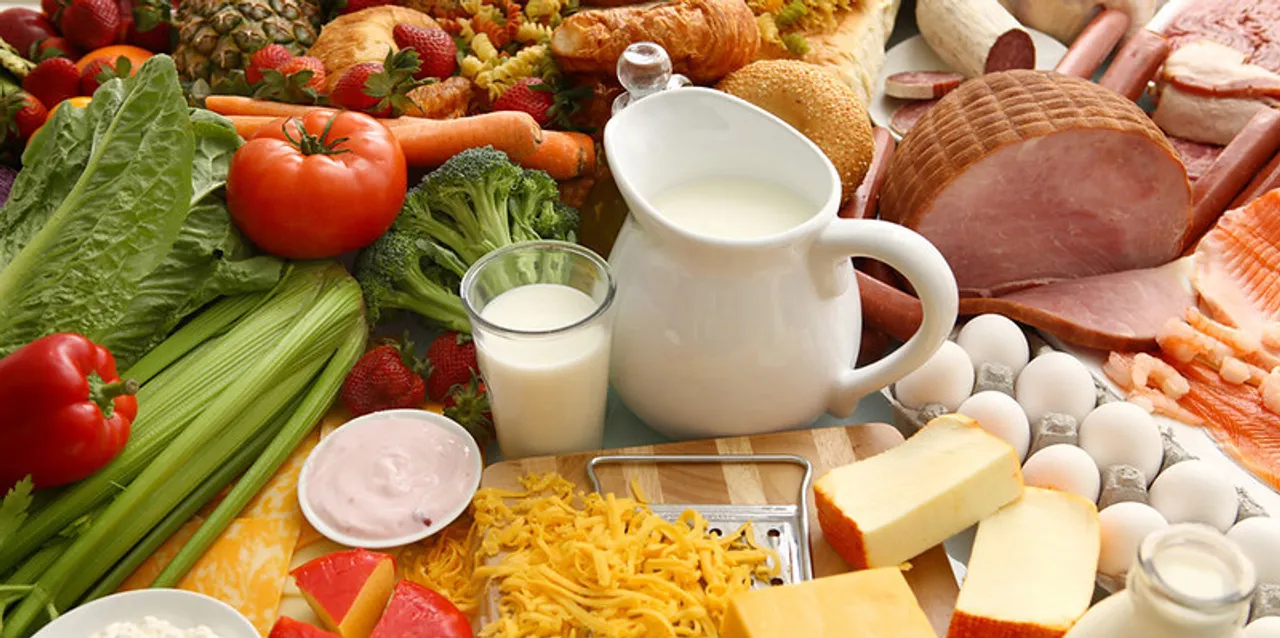 With the third Coronavirus wave expected to affect children, doctors and experts say that boosting immunity in children is as good a prevention method as social distancing and wearing masks.
Besides exercise and yoga, the diet also plays an important role in improving immunity and keeping us healthy. Largely, the suggestions for adults also hold good for children and it is parents' responsibility to ensure that kids eat right. 
Intake of fruits, vegetables, fresh juices and herbs such as giloy, tulsi and haldi improve the body's resistance to diseases. But it is equally important to know what not to eat because eating the wrong foods weakens the body's defence mechanisms, filling it up with just calories and not much else. 
Also Read: Uttarakhand: Garhwali & Kumaoni food in pictures
Experts advise against the use of processed foods and meals with artificial preservatives such as breakfast cereals, bread, sweet and savoury snacks, biscuits, pastries, cakes, candies and ready-to-eat meals which have a high content of sugar, salt and fat.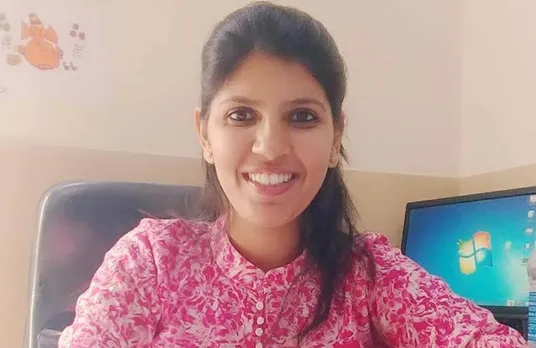 While it is true that the COVID lockdown and disruption of normal life have forced many people to switch over to processed foods or ready-to-eat and heat-and-eat meals, Dr Surbhi Pareek, a Jaipur-based nutrition expert recommends eating home-cooked meals that are nutritious and hygienic. They also cut the risk of infections.
Also See: In pictures: Bihari food beyond litti chokha
She suggests that instead of sugary drinks, children should be given fresh juices, coconut water, buttermilk, or lemon water with a dash of mint or cucumber. 
Fruits like mangoes, strawberries and banana can be blended with milk or curd and nuts to make shakes and smoothies. A mix of vegetables like paneer with onion and capsicum or mushroom with cheese can be rolled into a chapati and served with a fresh mint-curd dip if kids are fussy about eating sabji-chapati. 
Also Read: Rajasthan's Camel Charisma builds a superfood business with camel milk and cheese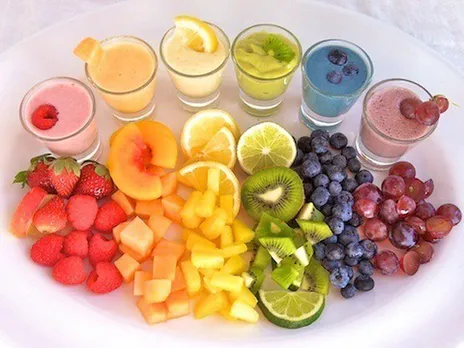 A healthy mind is as important as a healthy body. COVID has put children under lock and key. With no school, friends or outdoor activities, children can feel anxious, bored, lonely or depressed. 
"Build a routine for children. Ensure they get some physical activity daily," she says.
Dr Pareek's recommendations for boosting children's immunity include: 
Proteins: Protein is a macronutrient that helps to build muscle mass. It also helps the immune system stay strong. Pulses, paneer (cottage cheese), soya, beans, poultry, seafood, milk and dry fruits are good sources.
Also Read: Kashmir's local bread-baking thrives as kandurs serve up delectable breads
Vitamins: Vitamins and minerals are vital to preventing disease and overall well-being. They are found in milk, milk products, fruits and vegetables.
Vitamin C intake promotes a healthy immune system. It is found in citrus fruits, berries, tomatoes, broccoli, cauliflower, cabbage and spinach
Calcium: Calcium is needed to build strong bones and teeth. Growing children especially need a good dose. Milk, yoghurt, cheese, tofu, green leafy vegetables, legumes and grains and nuts and seeds are good sources.
Seeds: Sunflower seeds, Pumpkin seeds, Flax seeds, Chia seeds are good sources of anti-oxidants and build immunity.
Water: Water plays an important role in physiological processes such as digestion absorption of nutrients and waste excretion. Maintenance of fluid and electrolyte balance is essential and supports the body's immune function.
Happy eating!
(Urvashi Dev Rawal is a Jaipur-based journalist specialising in development, gender, and political reporting)
Also Read: Environment: Gujarat couple quits US jobs to build own food forest; creates orchards & gardens for others