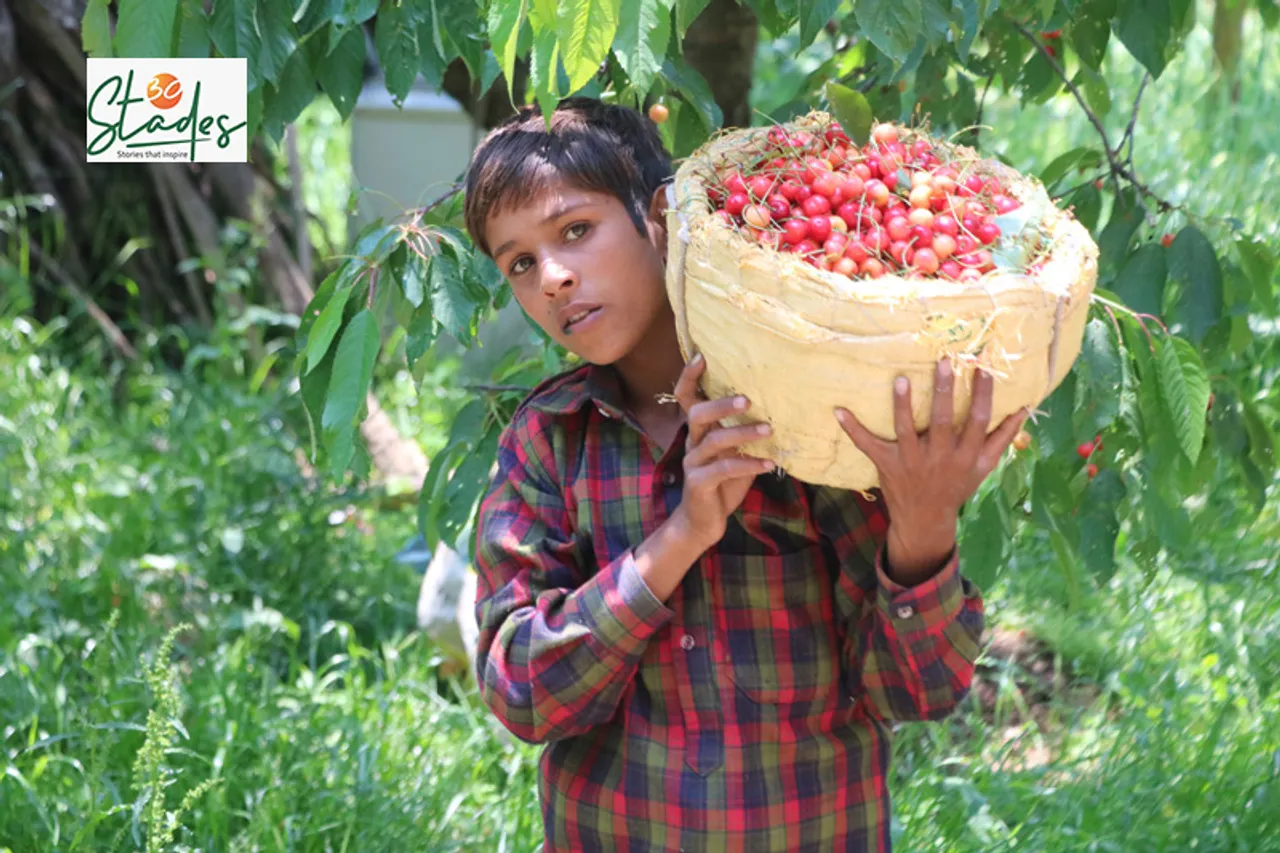 wp:html /
Just as cherry growers of Kashmir were rejoicing the easing of lockdown restrictions, the government has added to their joy by announcing airlifting of cherries this year. This will be a boost to farmers as their crop will not rot like last year when Coronavirus lockdown had led to the closure of all trade routes to and from the valley.
"We are happy that the government has started airlifting our produce to Delhi and Mumbai. We will not lose our crop this time," says Ali Muhammad, a cherry grower from Srinagar.
In 2020, with no transportation and fruit mandis across the country being shut, the fruit growers found themselves at the mercy of fruit dealers and were forced to accept whatever price they received. "I am happy we will earn better this year," Muhammad adds.
Also Read: COVID-19 impact: Fruit growers stare at losses as strawberries, cherries & apples rot in Kashmir
Both cherry and strawberries are grown in Kashmir's Srinagar district. The six main varieties of cherry are Avval, Italy, Mishry, Makhmaly, Double and Hybrid. 
So the airlifting facility has given a boost to growers.
Traditionally, the main buyers of Kashmir's fruits are dealers from Rajasthan, Jharkhand, Bihar, West Bengal, Tamil Nadu, and Karnataka. Almost 90 percent of the fruits are sold outside the valley while people in Kashmir prefer to consume watermelons, muskmelons and mangoes from other states.
Also Read: Kashmir's farmers get peanuts for walnuts as lockdown hurts rates
However, things have been tough for strawberry growers this year just as they were in 2020. While strawberry growers witnessed bumper produce, about 20 percent above average, there was no demand in the market due to lockdown as markets and local mandis were partially closed during the harvest late last month and in early June.
"The shelf life of strawberries is just two days. I could not find any buyers as mandis were closed at that time," says Javeed Ahmad, a strawberry grower.
"The local mandi was open for only a few hours. The produce was rotten before it reached the market," he says, adding that the government should consider compensating the farmers for the losses. Wasim Nabi has captured harvesting of cherries and strawberries in pictures and video here:
Also Read: At the mercy of nature, middlemen and politics, Kashmir's saffron growers plunge into losses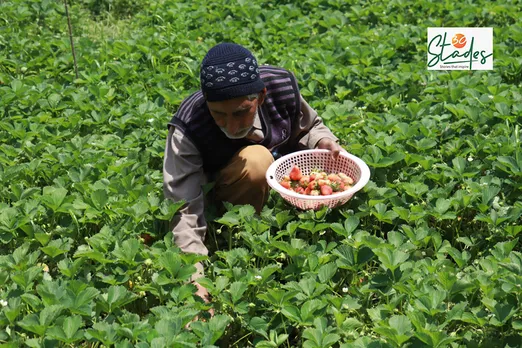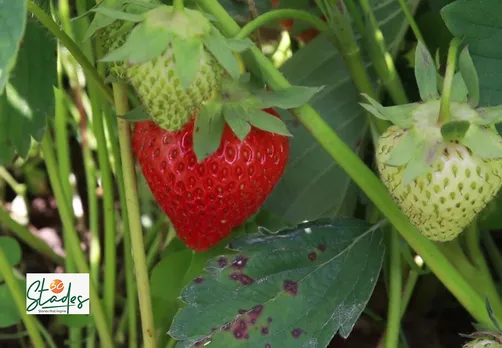 Also See: Kashmir in pictures after abrogation of Article 370 & 35A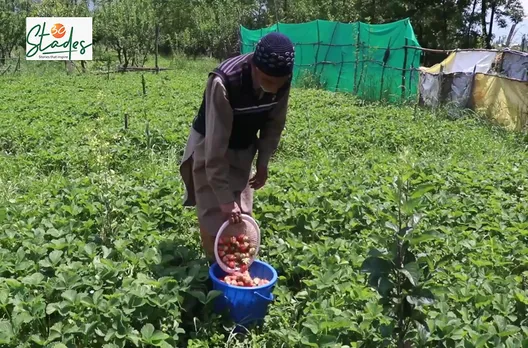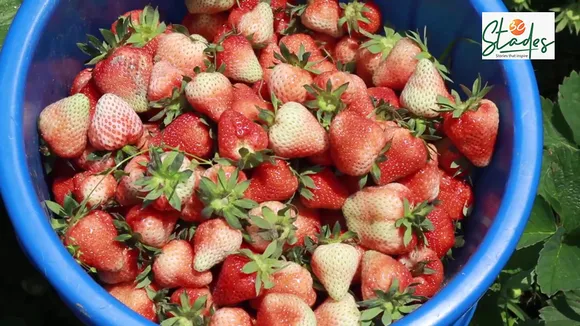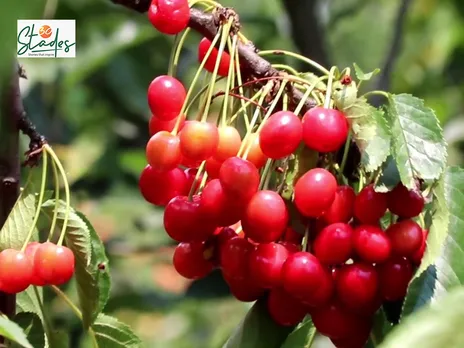 Also Read: Why is Kashmir's 800-year-old apple economy in shambles?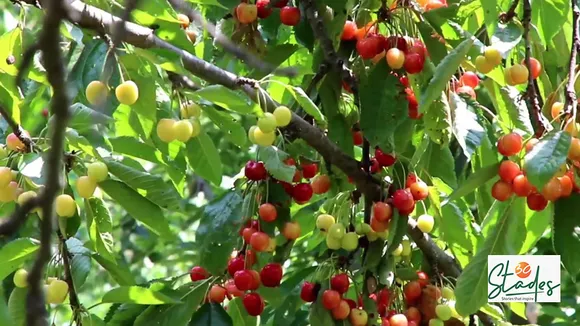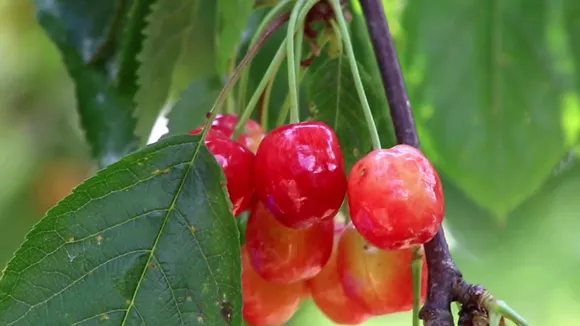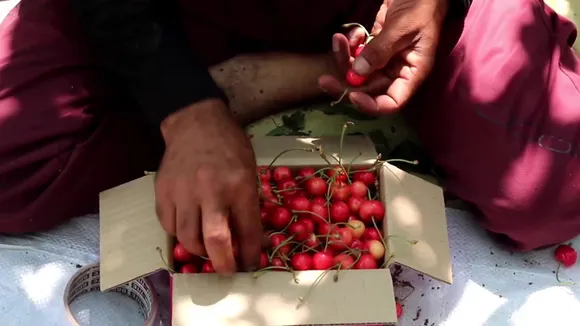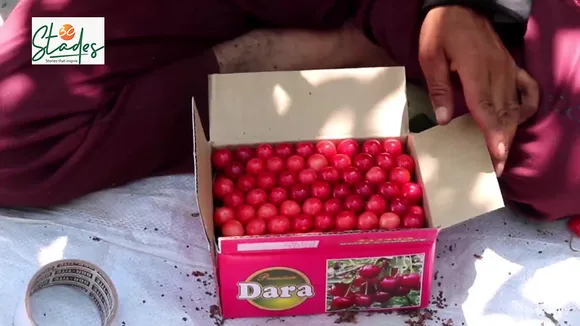 (Wasim Nabi is a Srinagar-based freelance multimedia journalist; Musaib Mehraj is a freelance journalist from Kashmir).
Also see: Repora: Visuals from Kashmir's grape village