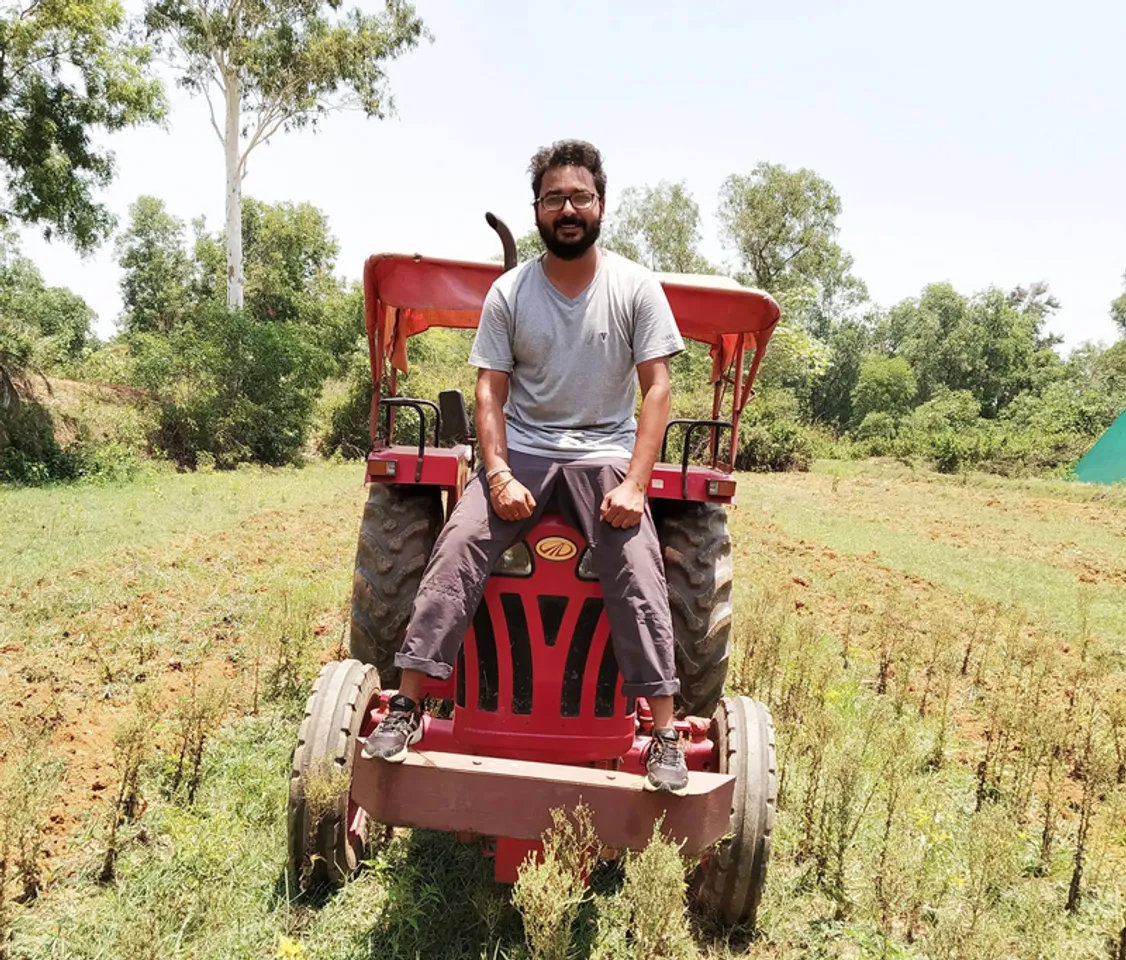 The Covid-19 pandemic triggered the 'Great Resignation', a trend proposed by Professor Anthony Klotz of the Texas A&M University which predicted a large number of people leaving their jobs after the Covid pandemic as workers re-evaluated life choices. Another research in the US found that the highest attrition was in the healthcare and technology industries and among mid-career employees. 
Closer home, research firm Gartner found that attrition rate in Indian IT companies shot up during the pandemic. According to estimates, the attrition rate rose from 10 percent in 2020 to 20 percent in 2021.
Experts say preferences in the workforce especially among mid-career employees have changed. The pandemic offered the option of working from home, flexibility and a comfortable work-life balance. Many did not want to return to the taxing work schedules and were seeking work-from-home or hybrid models.
Others found their true calling during the pandemic and chose to pursue their passions instead of a 9 to 5 job.
While the pandemic boosted the trend of resignations, the movement to return to the roots had been quietly underway in India for the last few years. With growing pollution levels in cities, health and lifestyle diseases, and the tiredness from the rat race, many professionals are heading back home to take up organic farming.
We bring you stories of five techies from different states that quit their jobs and turned successful agripreneurs (agriculture entrepreneurs). 
1. Roja Reddy from Karnataka: Roja was working with IBM in Bengaluru when she decided to return to her village Donnehalli. She was already thinking of a job change and when she came to know that her father and brother were planning to sell their farmland due to heavy financial losses, she made up her mind.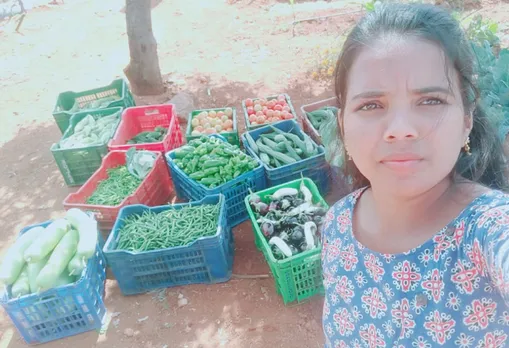 Roja Reddy, 26, now earns annual revenues of Rs 1 crore from organic farming. Pic: Courtesy Roja Reddy 
Roja quit her job and took up organic farming. In a couple of years, the young lady turned around her farm and now sells 800 to 1,000 kg of vegetables per day. She is a successful agripreneur earning millions. 
Here's her story: Roja Reddy: Karnataka techie-turned-agripreneur's pioneering organic farming effort makes her a millionaire
2. Mavuram Mallikarjun Reddy from Telangana: The death of a friend's six-year-old daughter from cancer in 2014 was a rude jolt for Mallikarjun. He realised that the overuse of chemicals in farming was causing people to fall sick. That prompted Mallikarjun and his wife, both software engineers in Hyderabad, to quit their jobs and return to their village to do organic farming,
Today, Reddy grows 26 varieties of crops over 65 acres. He has also formed an FPO with 156 farmers to directly market the products and cut out middlemen for getting a better price.
Read his story here: Telangana techie-turned-farmer earns millions from organic farming
3. Abhinav Singh from Uttar Pradesh: Abhinav worked at the Microsoft headquarters in the United Kingdom at an annual package of Rs 80 lakh. He was living his dream. But he missed his home and family in Chilbila village of Uttar Pradesh. 
Abhinav decided to quit his job and return to his village. He researched options available to him for farming on 10 acres of ancestral land and zeroed in on Gerbera farming.
Abhinav Singh at his farm in Azamgarh. Pic: Courtesy Abhinav Singh 
The Gerbera plant is perennial and its flowers witness high demand in Uttar Pradesh, especially during the wedding season. The Gerbera cultivation currently yields an annual income of Rs18 lakh and also generates livelihood for about 100 men and women in Chilbila. More importantly, Abhinav is living his dream.
Read the story here: Engineer leaves high paying job at Microsoft for Gerbera farming; creates jobs in his village
4. Mandeep Verma from Himachal Pradesh: Mandeep worked with technology giant Wipro at Gurgaon, but wanted to be closer home so that his children could feel connected to the soil. He quit his corporate job and moved back to Solan in 2014 to be with his parents. 
Mandeep decided to take up organic farming and converted his family's 4.8 acres of barren land on the outskirts of the village into arable land. However, monkeys in the area would not let any crop grow. So, the kiwi fruit was a natural choice as it is a sour fruit and it has hairs, which deter monkeys from attacking the crop. Today, Mandeep grows kiwis and apples in Shilli with annual revenue of about Rs40 lakh.
His success story: This MBA quit Wipro for organic kiwi farming in Himachal; turns barren land into profitable orchard 
5. Rakesh Mahanty from Jharkhand: Rakesh worked with Tata Consultancy Services (TCS) in Kolkata as an IT Analyst. While his grandfather had been a farmer, his father left farming due to decreasing returns. He also ensured Rakesh got a good education so he would get a secure job in the city.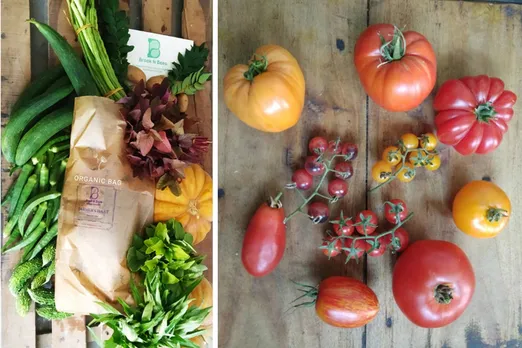 Organic vegetables from Rakesh Mahanty's farm retail under the Brook N Bees brand. Pic: Brook N Bees 
But destiny had different plans. The farmer within Rakesh was calling him to get back to his roots. Rakesh wanted to return home and do something meaningful for the people in the village.
So, in 2018 he quit his job and returned to his village Aguidangra in Patamda, East Singhbhum, to launch a farm-to-table organic food start-up – Brook N Bees. 
Rakesh began organic farming and also collaborated with about 80 farmers and clubbed the farmland of around 60 acres to derive economies of scale through community farming. He earns around Rs15 lakh per annum.
Here's his story: Engineer leaves TCS for organic farming in Jharkhand; builds successful farm-to-table startup Brook N Bees