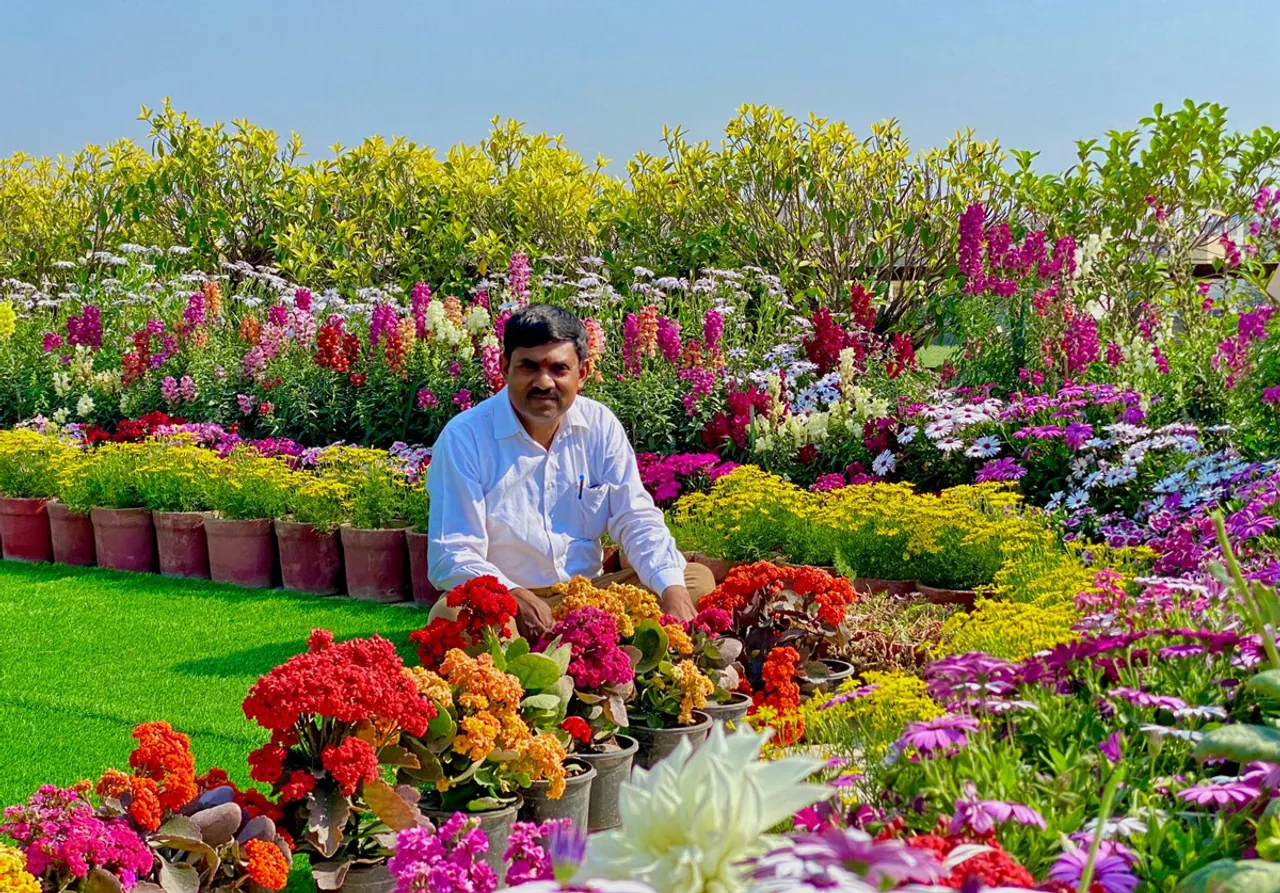 Ram Vilas Singh spent 13 years teaching students at a school in Karnal, Haryana. While he enjoyed sharing knowledge with his students, he found himself stuck with an unchanged syllabus for years. 
"It was 2006, and the construction sector was growing rapidly (at around 14 percent). Many infrastructure projects were coming up in both government and private sectors. I quit my job in 2006 to be part of that high-growth industry," says Ram Vilas.
From 2006 to 2020, he executed many private and government construction projects. And then, the pandemic hit. Being indoors gave Ram Vilas the opportunity to focus more on his hobby of terrace gardening. "While only a small percentage of people own land for farming or gardening, many people have terraces and balconies to grow plants. I started with just eight plants on my terrace in 1997 and kept adding more with time," he says.
The lockdown gave him the time to focus on his plants, which had grown to over 3,000 by 2020. They included flowers, fruits, vegetables and medicinal and ornamental plants (MOP). Today, the number stands at around 4,500.
"I expanded my terrace garden rapidly when COVID struck. Being with plants is therapeutic for me. Plants give us fruits, vegetables, flowers, oxygen and a lot more. They absorb carbon-di-oxide and are important in climate change mitigation," he says.
Also Read: MBA-turned-farmer: Sachin Kothari leaves high-paying but stressful job to set up blooming plant nursery business in Dehradun
From YouTube lessons to the nursery business
While growing the plants on his terrace, Ram Vilas also started his YouTube channel during the lockdown in 2020 to share his knowledge of gardening, floriculture and horticulture with others. His subscribers grew rapidly. Today, he has 4.87 lakh YouTube subscribers aged between 13 and 86 years.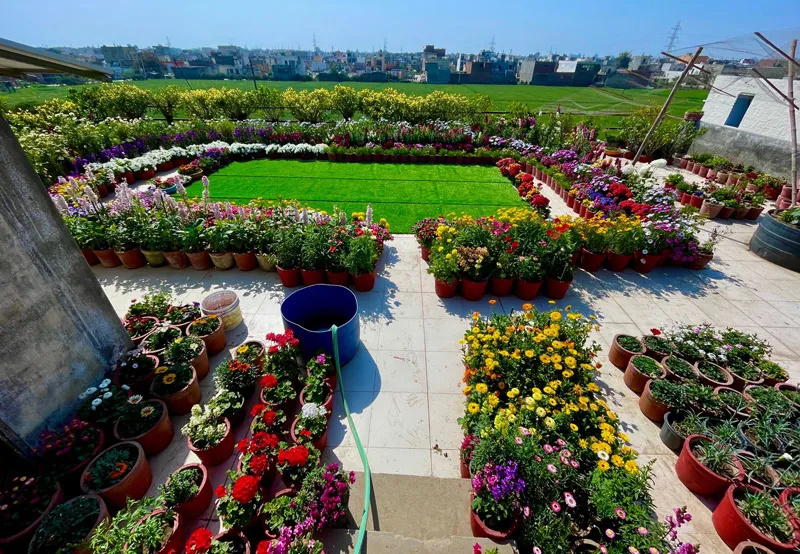 "When I started giving gardening classes on YouTube, many of my viewers would report not getting the desired results from their plants despite the application of cow dung manure and other organic inputs. Today, cows are eating only green and brown fodder, which is not very nutritious. So their milk and dung will also lack nutrition," he says.
"They asked me to share with them the compost I was making for my plants. So in 2021, I took a 300 gaj (around 2700 sq ft) space near my house to make compost for supplying to my subscribers under the 'Grace of God' brand," he says.
The users began to get good results and the demand for his bio-fertilizers and organic pesticides kept on increasing. People also began to ask for plants, seeds and saplings. Before the end of 2021, Ram Vilas had expanded his organic nursery in Vasant Vihar, Karnal, to 1,000 gaj (around 9,000 sq ft) to meet the growing requirements of buyers from across India.
"Setting up a nursery does not require much space if it is well planned. We cater to customers across India and deliver the products, including plants, through courier within 72 hours," he says.
"We don't sell grafted plants as they are not guaranteed to yield fruits. We sell plants that are already flowering or fruiting," he says.
Also Read: Engineer leaves high paying job at Microsoft for Gerbera farming; creates jobs in his village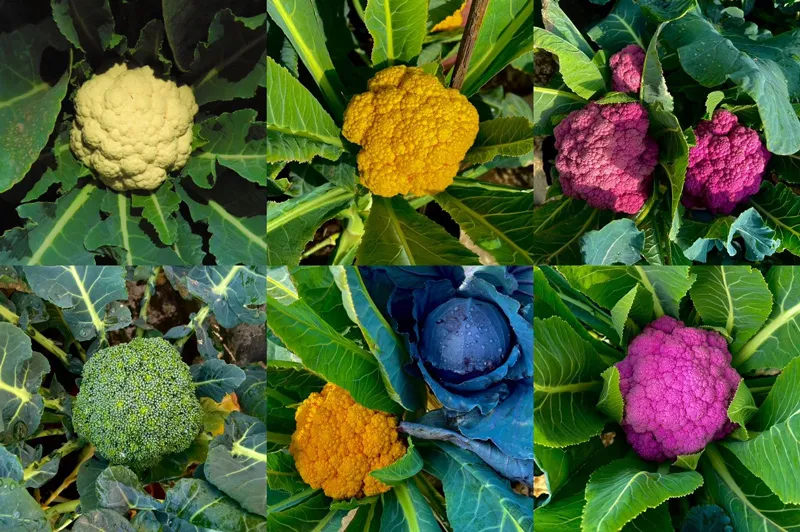 These plants include two varieties of mango, including the baramasi variety which gives fruits throughout the year, jackfruit, plum, peach, orange, litchi, green apple ber and others. Among flowers, from Bougainvillea and mogra to rose and winter flower bulbs, the nursery offers a wide range of products.
The Grace of God Nursery also sells medicinal plants like ashwagandha, ajwain, Brahmi, eight varieties of basil, cinnamon, oregano and many others.
Also Read: 65-year-old woman turns barren land into organic farm of medicinal plants, earns Rs50 lakh annually
How organic biofertilizers and biopesticides are made
The reason behind the success of his nursery business is the organic leaf compost that Ram Vilas prepares annually. "We make it during autumn using leaves that fall from trees. We collect about 125 trolleys of leaves from HUDA (Haryana Urban Development Authority), green belts and other places to make the manure," he says.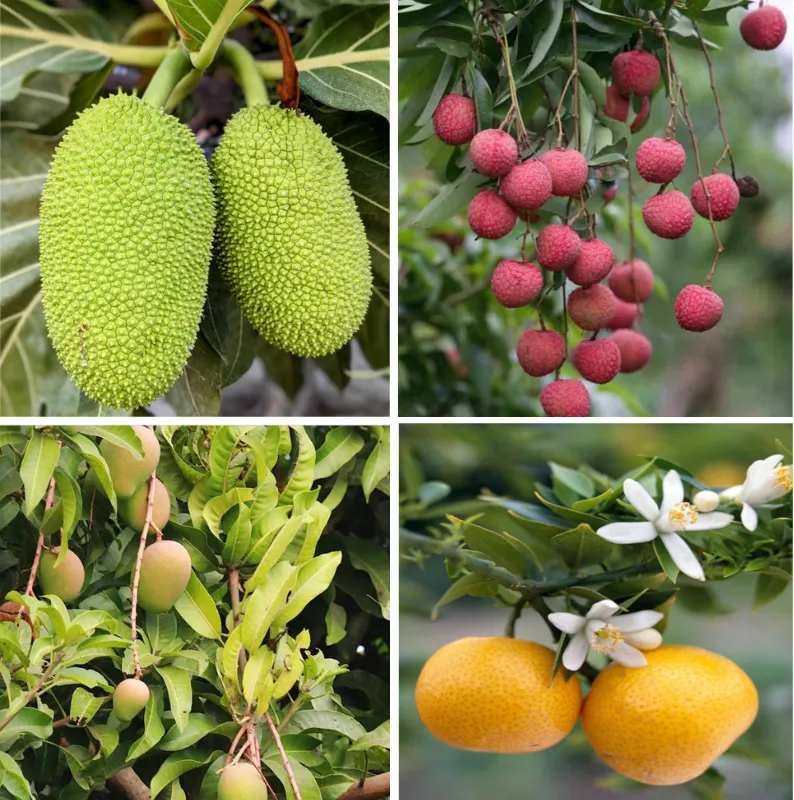 "We cut these leaves and add banana leaves, peels and stems as banana has natural phosphorus, iron, potash and boron besides other micronutrients. To this, 88 types of bacteria are added, which decompose the biodegradable matter and convert the nutrients into an easily absorbable form," he says.
It takes about 8 to 10 months to prepare this leaf compost and it is usable only when methane emission from the mixture stops completely. "The net output is about 25-30 trolleys (50,000 kg to 60,000 kg). This is the best compost for plants," he says. 
This organic leaf compost is sold at Rs40 per kg and meets about 90 percent nutritional requirements of plants. Ram Vilas also prepares a biopesticide at his unit. It contains 98 types of bacteria, neem oil and corrosion neem oil (soluble in water), cow urine, decomposed thorn apple (dhatura) and its extract. 
"This pesticide can keep in check many diseases naturally. Its annual production is around 1200 litres and we sell it at Rs200 per litre," he points out. 
He has employed eight people at the nursery and hires additional staff during specific seasons when the workload is more.
Also Read: Punjab: How shifting from wheat & paddy to flower cultivation changed the fortunes of this farmer
His wife and two college-going sons are also actively involved in the business. While the sons look after the processing of online orders, his wife manages orders and queries received over WhatsApp.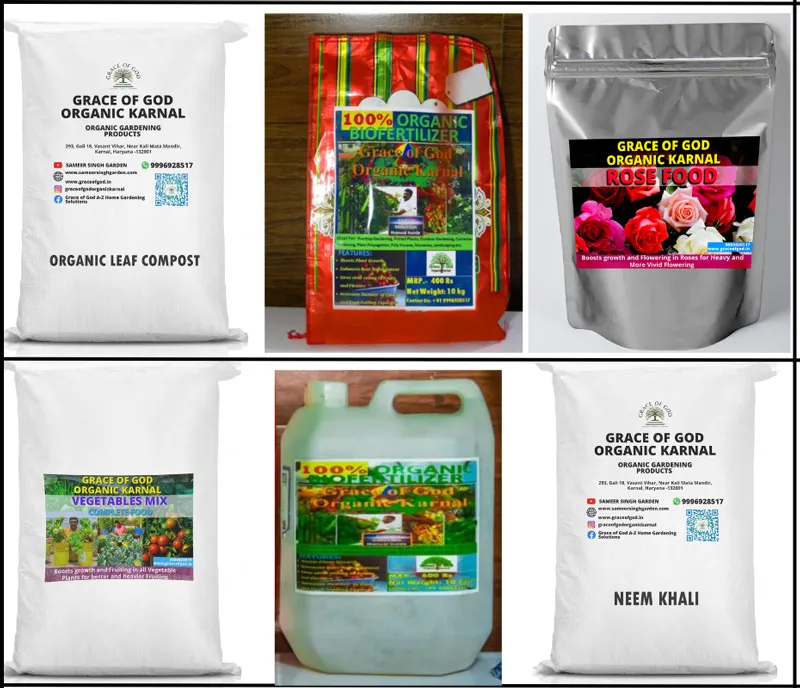 The other products for plants available at Grace of God Nursery include calcium powder, neem khali or neem cake (obtained from neem seeds), mustard cake, stone dust, iron dust, vermicompost, cow dung manure and potting mix for various types of plants. 
The business of organic plant nursery
The medicinal plants at the nursery are priced between Rs50 and Rs300 while most flower plants come in the range of Rs150 to Rs400. "The medicinal plants are prepared with the cutting and rooting method. We don't use chemicals but apply aloe vera gel to the roots. Some plants like winter flowers are prepared using seeds. With natural fertilisers, flower plants bloom quickly and give bigger and more flowers," he says.
"We sell around 50,000 plants of 60 to 70 varieties annually. The monthly income is around Rs1.75 to Rs2 lakh," Ram Vilas points out. 
"Our baramasi (meaning all 12 months) mango gives fruit in all seasons and the plant is priced at Rs300. You can buy it at the flowering stage and savour the mangoes three months later," he says.
Also Read: Kerala couple turns barren land into organic paddy farm, sells native rice at up to Rs225 per kg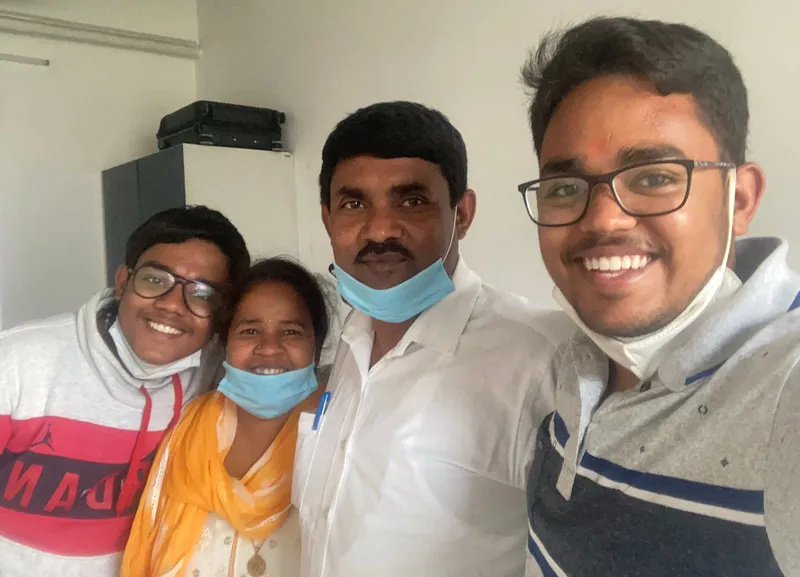 At Grace of God Nursery, vegetables are grown using seeds and it sells both seeds and saplings. "Around 50 percent of the vegetables can grow even in a small area. Tower farming or vertical farming, where nutrients and water are re-circulated through a pipe, can help grow plants even in a 5-feet balcony," he says.
"We take a 10-inch plastic pipe, make 10-15 holes in it and fill it with nutrient-rich material, water and then put vegetable seeds. It is non-messy and very convenient to use in small spaces," Ram Vilas adds.
All his customers and YouTube subscribers or just about anyone can get free consultation from him. "I get calls on gardening queries from across India and even abroad. I don't charge anything for giving guidance or sharing knowledge," he says.
(Rashmi Pratap is a Mumbai-based journalist specialising in business, financial and socio-economic reporting)
Also Read: Rajasthan's 10th pass woman converts family land into a profitable organic farm; gives free training to farmers