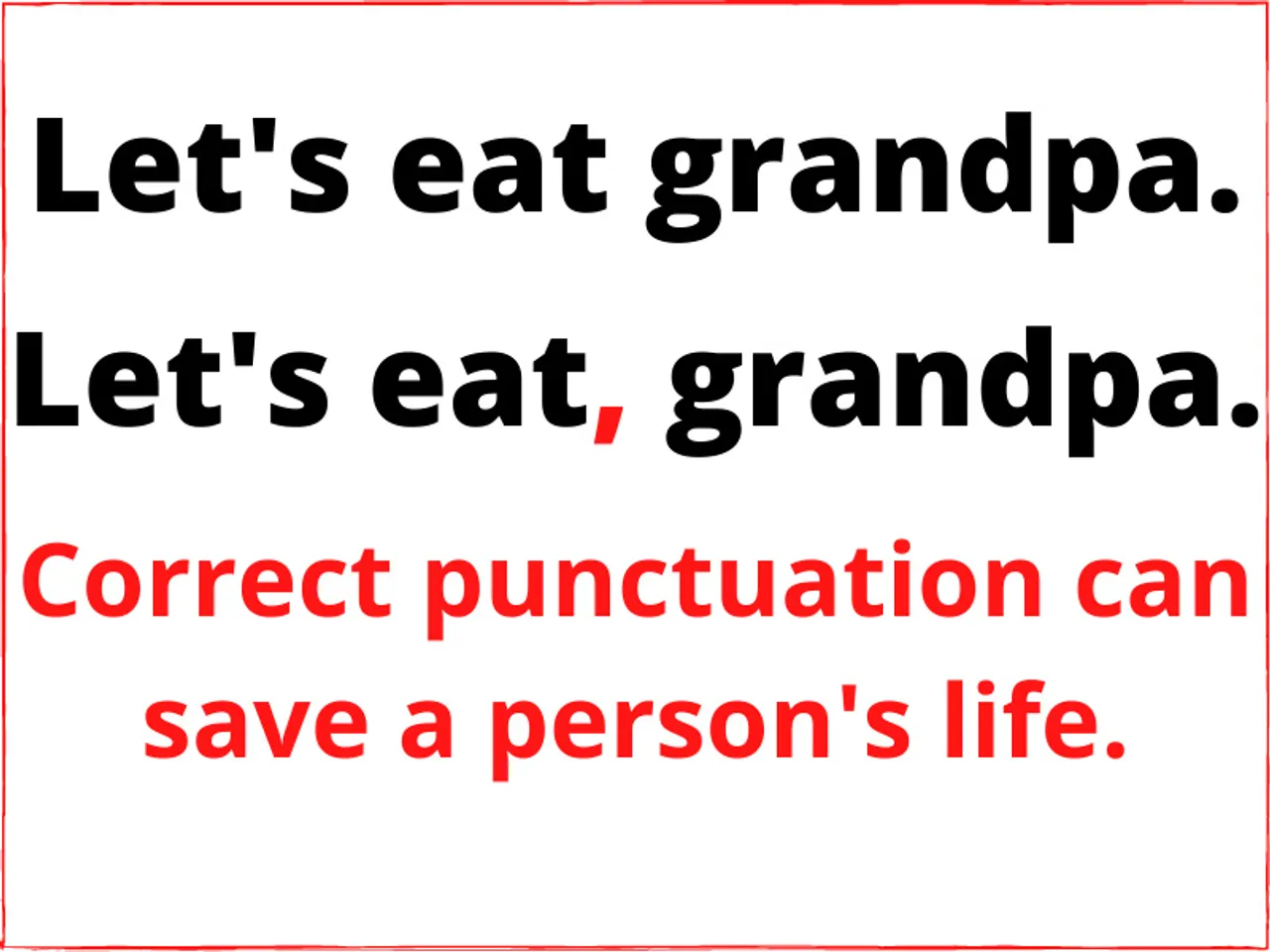 wp:paragraph
It's 9 am when Jodhpur-based Deepika Trivedi begins her online English language class for a 43-year-old businessman in Hyderabad. At noon, her student is a 38-year-old home-maker from Nagaur city in Rajasthan. 
The businessman and the home-maker are learning English for very different purposes. The businessman wants to better navigate the internet and converse fluently with colleagues in India and abroad during online meetings, which have become the norm during the Coronavirus lockdown. The home-maker wants to engage with her English-speaking children and help them in studies, which have also moved online.
COVID-19 has further pushed up the demand for English classes in a country, which has always been obsessed with the language. To add to it, nearly 90 percent of the content on the internet is in English, making it almost necessary for people to learn the language for acquiring advanced knowledge on any subject.
Also Read: How i-Saksham's young education leaders are driving change in Bihar's most backward districts
Lockdown leg-up
"The demand for English learning has spiked sharply during the lockdown. With offices shifting online and working through webinars, many businessmen or professionals are shaky about their presentation and conversation skills. And some are unsure how to navigate the internet where English is required. That's a big factor why an increasing number of people are opting for language classes," says 40-year-old Trivedi, who started her English classes towards the end of 2019.
Women from smaller towns are especially under pressure to learn English when other family members, including their kids, speak that language. "For them, English is a way to become a part of their children's lives," says Trivedi, whose father was a guard in the Indian Railways. She is the first person in her family to have studied in an English medium school.
Also Read: Lockdown: Kashmir's teachers run open-air classrooms as Internet ban rules out online education

If Trivedi is now seeing a rapid rise in the number of her students, she is not alone.
"People now realise that they will have to increasingly work in a digital environment with work as well as business shifting online. Since the information on the internet is mostly in English, those who want to use it have no option but to learn it," say Ravi Kumar, 36-year-old founder EnglishBolega.
The increasing popularity of English is partly prompted by the digital push. Kumar, who belongs to a small village in Alwar district, completed his schooling but did not pursue graduation because he saw no use of the education being provided. He completed a diploma in computer education and began teaching in 2004.
Also Read: How Barmer's NGO Fifty Villagers is helping underprivileged students become doctors
The business of English
In 2012, Kumar completed a diploma in mass communication in Noida. "I wanted to set up a production house in Mumbai but since I was not fluent in English, I was unable to make much headway. I realized then that not knowing English could be a hindrance in career growth.
After the bitter experience, he returned to his hometown and set up EnglishBolega, in 2017. "I did not want others to suffer like me," he says. 
Kumar spent hours reading, listening and watching English content online in a bid to sharpen his language skills. And then he began trying to speak with others, who knew the language. Using his own experience, he devised methods to make it easier for others to to learn and understand English.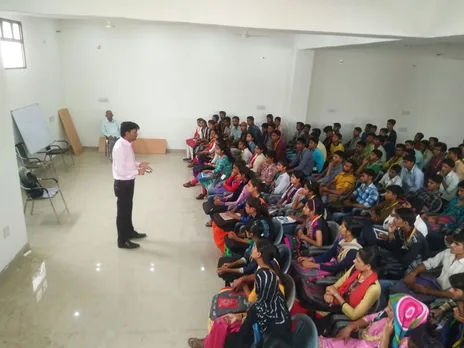 His franchisee model for English language business is growing rapidly. Schools and coaching academies, which register with the company, can buy an annual package for Rs60,000 including content for English speaking, the app, training for teachers, digital content for the school and online registration for students.
Also Read: Bharti Foundation provides zero-cost education to over 40,000 underprivileged kids
Trivedi's business model, however, is one-on-one. "Since my teaching is personalised, I cannot take batches of students. I give classes tailor-made for my clients according to their needs," she says.
Among her first clients was a lady from Gurugram who was living in Nigeria. "Her husband wanted her to learn English so she could converse with their children and acquaintances. She took a 10 week course with me," says Trivedi.
Trivedi has designed the course and the course material by herself. Apart from the online classes where she encourages her students to speak, she gives them worksheets, podcasts, audio-books and songs to listen to and practice.
She charges Rs20,000 for a 10-week course of 20 hours duration. But the fee is halved for those who are not able to pay. Kumar too is helping 1300 private schools in Rajasthan go digital by creating their websites free of cost.
Also Read: How Bihar's Lahanti Club is preserving Santhali culture
Advantage women
During the pandemic, as work from home has become the norm, there has been a sharp rise in demand for tech-driven teaching and English-speaking has led this phenomenon. TeamLease, a job portal, has seen over 20,000 jobs posted by education-technology companies in the last three months. Another portal, Jobsforher, has seen a 30 percent jump in demand for jobs in the education technology space.
Rituparna Chakraborty, co-founder and EVP of TeamLease says, "Pre-COVID, women were at a disadvantage as many could not travel or give fixed hours in an office as they had to manage work and home. So, online education has opened up new avenues for women as it allows them to work from home and provides flexibility in timings."
She says the transformation is not limited to big cities but people from smaller towns too have latched on to online education. "It has proved to be a great leveler," she says. While there is no data available, Chakraborty says anecdotal evidence points to a large number of women being benefitted by the boom.
Also Read: Kavishala: A personal blog that's now a global publishing platform for poets and writers
For teachers such as Trivedi, the Covid pandemic has been a "blessing in disguise." She says pre-Covid, her clients were uncomfortable with online classes. But now they are comfortable with it. She has slowly built up a client base across Jodhpur, Nagaur, Delhi, Bengaluru and Hyderabad.
Trivedi is now looking at expanding her business. "My focus is naturally to get more clients and then build a team of coaches to handle the clients. I am looking to expand to smaller cities where there is growing demand for English speaking," she says. She is also targeting corporate and start-ups which could provide scope for further growth. In a country where demand for English is rising as rapidly as COVID cases, Trivedi's dream may become reality very soon.
(Urvashi Dev Rawal is a Jaipur-based journalist specialising in development, gender, and political reporting)
Also Read: How free education became a passport to London and Rome varsities for underprivileged Kerala boys