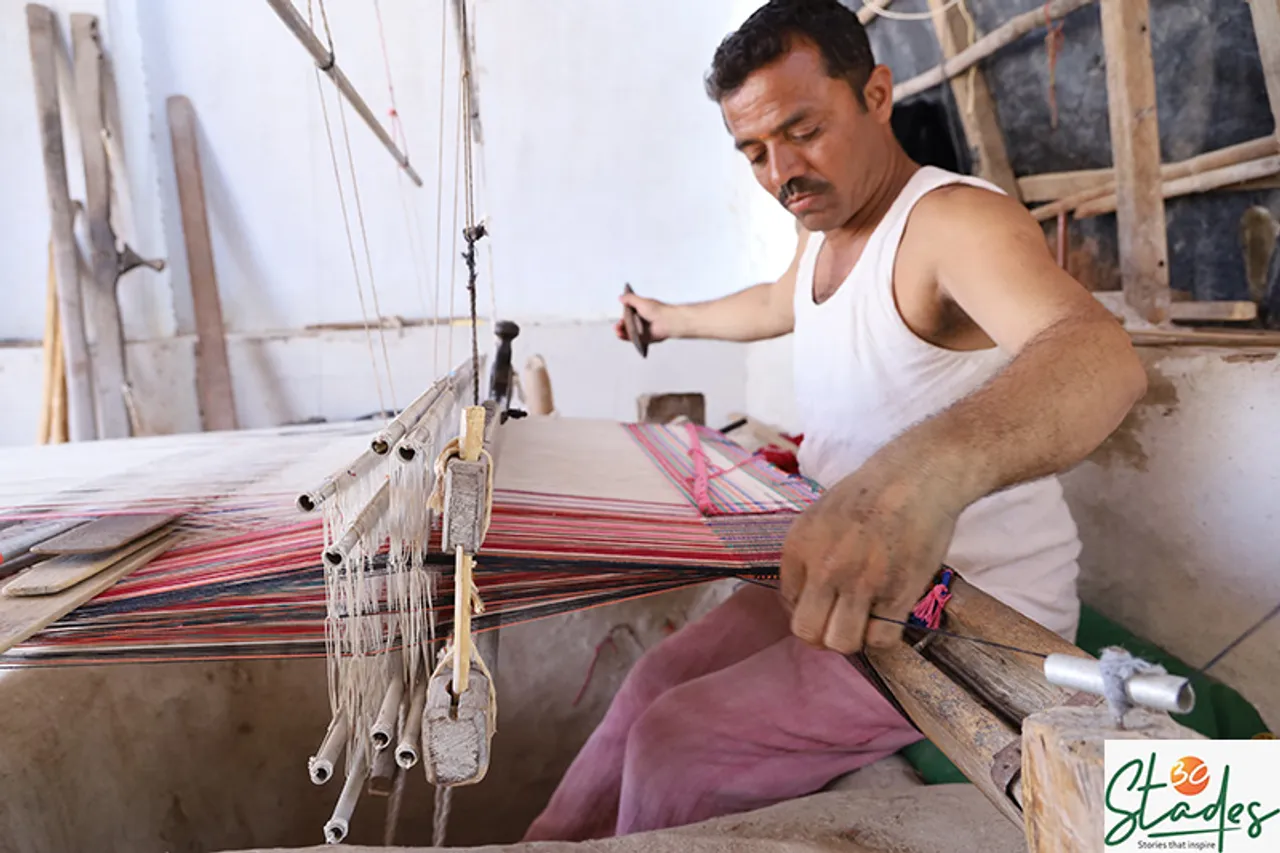 In Bhujodi village of Gujarat's Kutch district, more than 350 weaver families have been engaged in dhabla weaving for many generations. What started as weaving shawls for the Rabari community, the nomadic cattle herders of north-west India, is now an enterprise that has expanded to weaving of stoles, sarees and dress materials for global buyers. 
The Rabaris, who already lived in Kutch, had access to sheep wool and excelled in embroidery. But they did not possess weaving skills. Thus began their association with the Vankar community members, who would weave dhabla used by Rabaris during the cold winter months. And the craft came to be known as dhabla weaving.
Also Read: Gujarat's Pabiben Rabari: from a daily wager to a millionaire entrepreneur
Artisans weave dhablas, shawls, stoles and even sarees depending using cotton, wool and silk, says Shamji Valji, an artisan who learned the craft from his father and joined the family business in 1994.  In 2005, he received the UNESCO Seal of Excellence, which guarantees the quality of products.
Also See: Soaking, boiling, dyeing, washing…the creation of Madhya Pradesh's Bagh print in pictures
Hand-woven shawls generally weigh around 400gm but those made using readymade yarn weigh about 250gm, he points out. Cotton shawls made using lighter readymade threads, weigh around 200gm. Courtesy Valji, here's a video and some pictures of the whole process from spinning the yarn to dhabla weaving: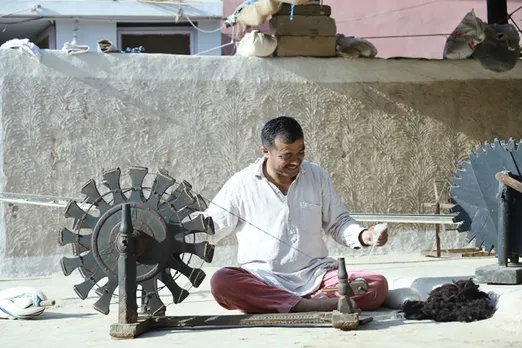 Also See: Visuals of paper maché: Kashmir's 700-year-old 'chewed paper' craft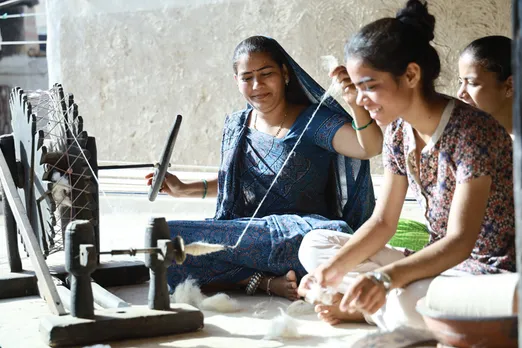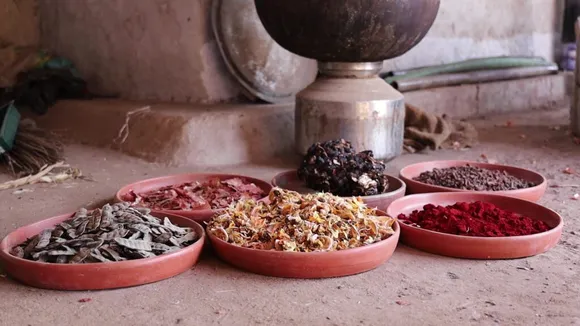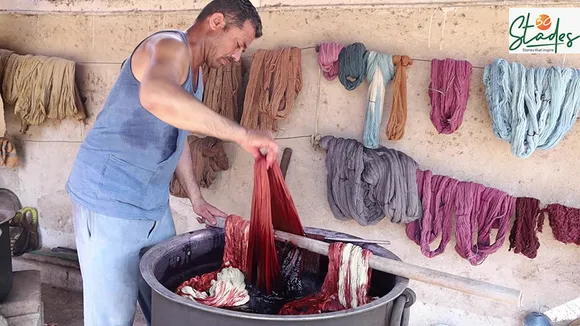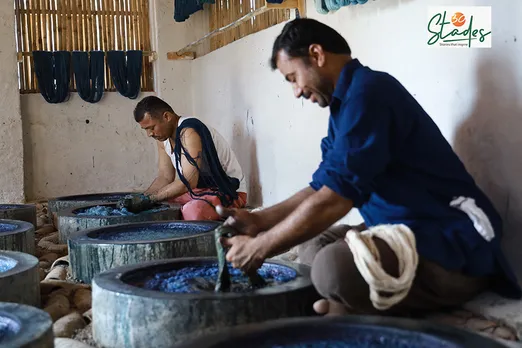 Also Read: How a hobby made Patels the last custodians of Ahmedabad's Ashavali sarees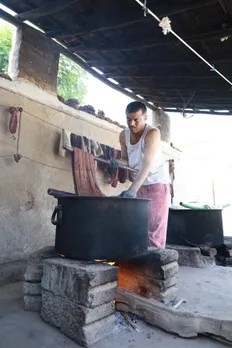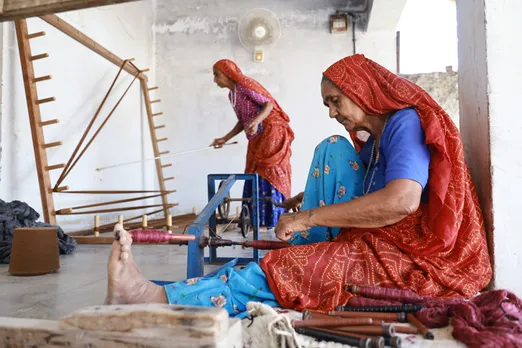 Also Read: Political uncertainty in Kashmir brings pashmina weavers' looms to a grinding halt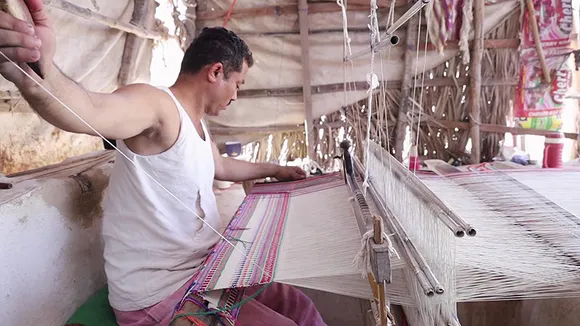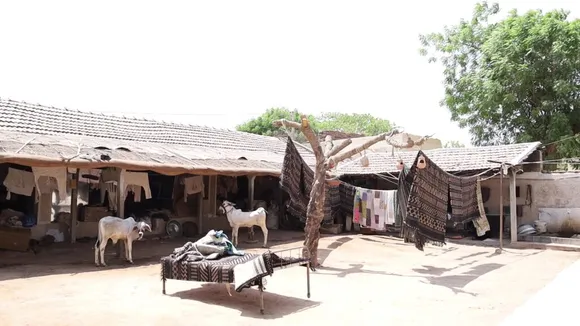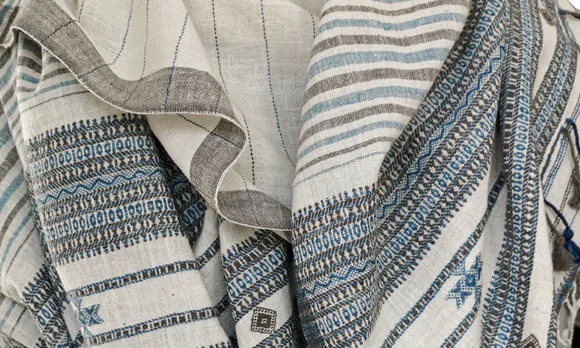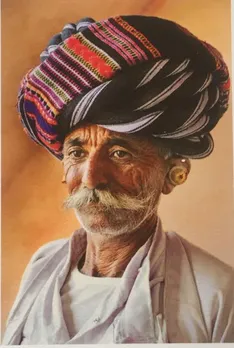 (Vedant Sharma is a Gujarat-based freelance writer)
Also Read: How COVID-19 and India-China tensions have changed India's 900-year-old Patan Patola weaving