The Indian civilization is over 5,000 (some records put it at 8,000) years old and it's not surprising that the country is home to some of the world's oldest and most beautiful monuments. India is also well-endowed with natural beauty, which needs to be preserved for posterity. The United Nations Educational, Scientific and Cultural Organization (UNESCO) has designated some of these places as having cultural, historical, scientific or other form of significance.
It was in 1983 that the first four sites in India received the UNESCO World Heritage tag. They are Agra Fort, Ajanta Caves, Ellora Caves and the Taj Mahal. In the 38 years since then, 34 more sites have been added to the list of which 30 are cultural sites, seven are natural sites and the Khangchendzonga National Park comes in the mixed category.
Also Read: Heritage walks help rediscover city histories, give fillip to conservation
30 Stades has put together pictures of some lesser-known UNESCO World Heritage sites in India, which received the tag only in the last 20 years:
1. Archaeological Site of Nalanda Mahavihara at Nalanda, Bihar: This site comprises the archaeological remains of a monastic and scholastic institution – Nalanda University - that existed between the 3rd century BCE and the 13th century CE. It includes stupas, shrines, viharas (residential and educational buildings) and important art works in stucco, stone and metal.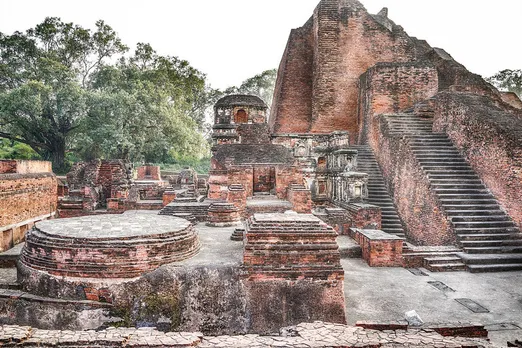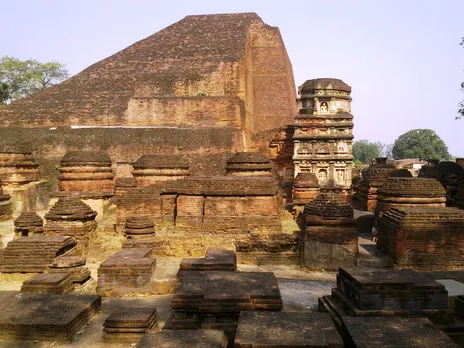 2. Champaner-Pavagadh Archaeological Park: Located in Gujarat's Panchmahal district, the park includes palaces, mosques, tombs and temples, residential complexes, arches, and water structures like stepwells and tanks, dating from the 8th to the 14th centuries.
Also See: A walk through Jaipur's Walled City: the UNESCO world heritage site where kings lived

3. Chhatrapati Shivaji Terminus (formerly Victoria Terminus): This is Bollywood's favourite train station where the protagonist gets down with a dream to make it big in Mumbai. It was designed by British born architectural engineer Frederick William Stevens in Italian Gothic style. Its construction began in 1878 and was completed in 1887, marking 50 years of Queen Victoria's rule.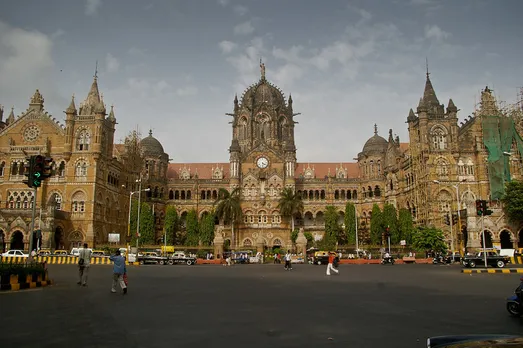 4. Historic City of Ahmadabad: Founded by Sultan Ahmad Shah in the 15th century, the walled city of Ahmadabad showcases the rich architecture of the period, including the Bhadra citadel, the walls and gates of the Fort city, mosques and tombs and also Hindu and Jain temples of later periods.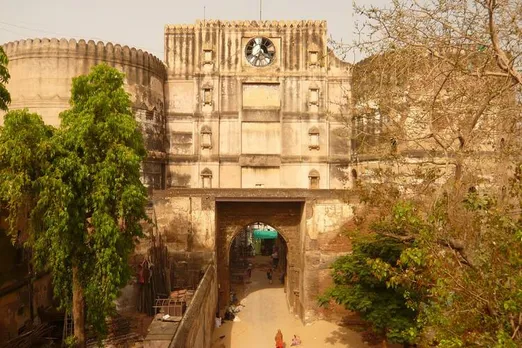 5. Mahabodhi Temple Complex at Bodh Gaya: It is one of the four holy sites related to the life of the Lord Buddha. It was the first temple built by Emperor Asoka in the 3rd century B.C while the present temple dates from the 5th to 6th centuries.
Also Read: Phool: where women turn temple flowers into incense, bio-thermocol & vegan leather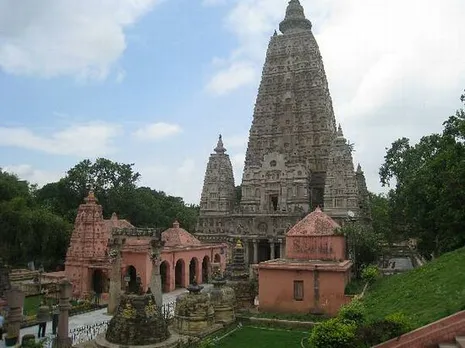 6. Mountain Railways of India: This UNESCO site includes three railways built across beautiful mountainous terrains. The three are Darjeeling Himalayan Railway (opened in 1881), Nilgiri Mountain Railway (completed in 1908) and Kalka Shimla Railway built in the mid-19th century. They are also referred to as toy trains due to the slow speeds at which they run and remain fully operational till date.
Also See: In pictures: India's 7 lesser-known tourist destinations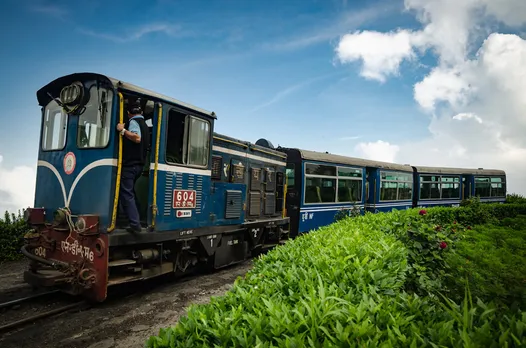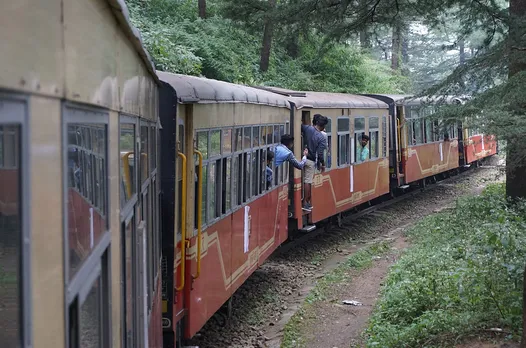 7. Rani ki Vav (the Queen's Stepwell) at Patan, Gujarat: Located on the banks of Saraswati river, the stepwell was constructed by Udayamati, daughter of Khengara of Saurashtra, queen of the 11th-century Solanki dynasty. Designed as an inverted temple, the stepwell is divided into seven levels with sculptural panels combining religious, mythological and secular imagery.
Also See: In pictures: Bangalore's radio museum with vintage models from the World War II era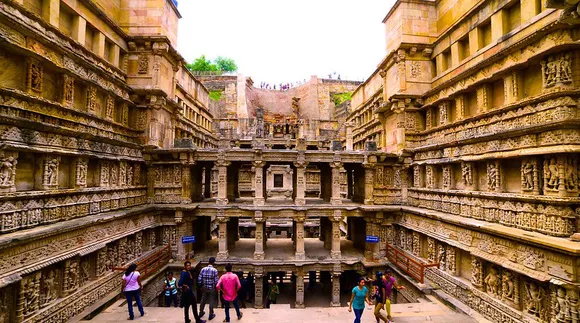 8. Hill Forts of Rajasthan: The UNESCO site includes six forts in Chittorgarh; Kumbhalgarh; Sawai Madhopur; Jhalawar; Jaipur, and Jaisalmer. Some of these forts, built between the 8th to the 18th centuries, are up to 20 km in circumference.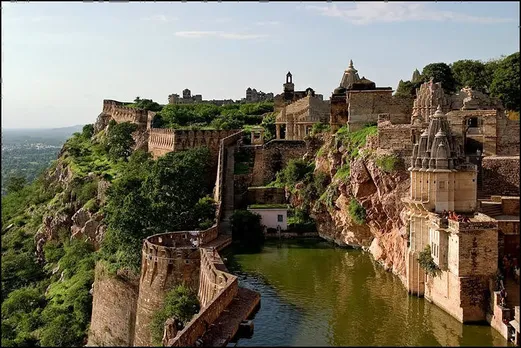 Also Read: How Nahargarh's 300-year-old water harvesting system beat the desert's water blues
9. Rock Shelters of Bhimbetka: The Bhimbetka caves are about 45 km northeast of Bhopal and were discovered in 1957-58 by archaeologist Dr. Vishnu Wakankar from Vikram University, Ujjain.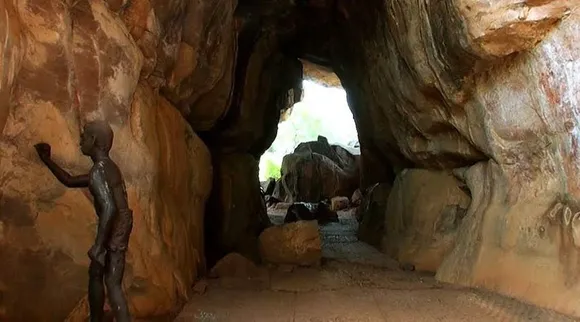 10. The Architectural Work of Le Corbusier: Charles-Édouard Jeanneret, known as Le Corbusier, was a Swiss-French architect, and urban planner. Chandigarh's Capitol Complex is his most spectacular work, comprising three main edifices: Secretariat, the Legislative Assembly and the High Court.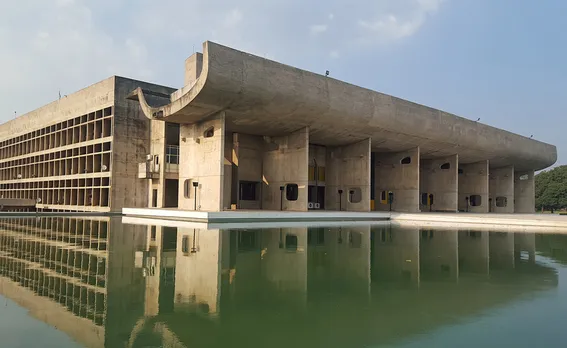 Also See: Kolkata floating market gets tourists but awaits regular customers three years after it opened
11. Victorian Gothic and Art Deco Ensembles of Mumbai: Some public buildings in Mumbai, built during the 19th century, bordering the Oval Maidan open space, were constructed in the Victorian Neo-Gothic style and in the early 20th century in the Art Deco idiom. They stand testimony to the modernisation of Mumbai in the last 200 years.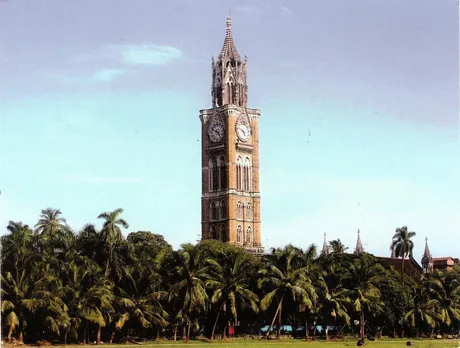 Also See: In pictures: the deafening silence of Mumbai during lockdown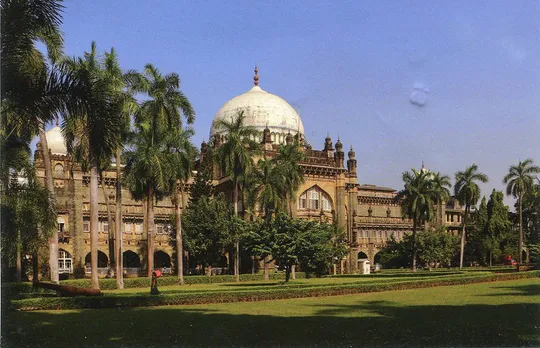 12. Great Himalayan National Park Conservation Area: It is located in the western part of the Himalayan Mountains in the northern Indian State of Himachal Pradesh and includes the Upper Mountain glacial and snow melt water source origins of various rivers.
(Lead pic through Wikipedia/Arne Hückelheim)
Also See: In pictures: Didi vs Modi in West Bengal's election graffiti