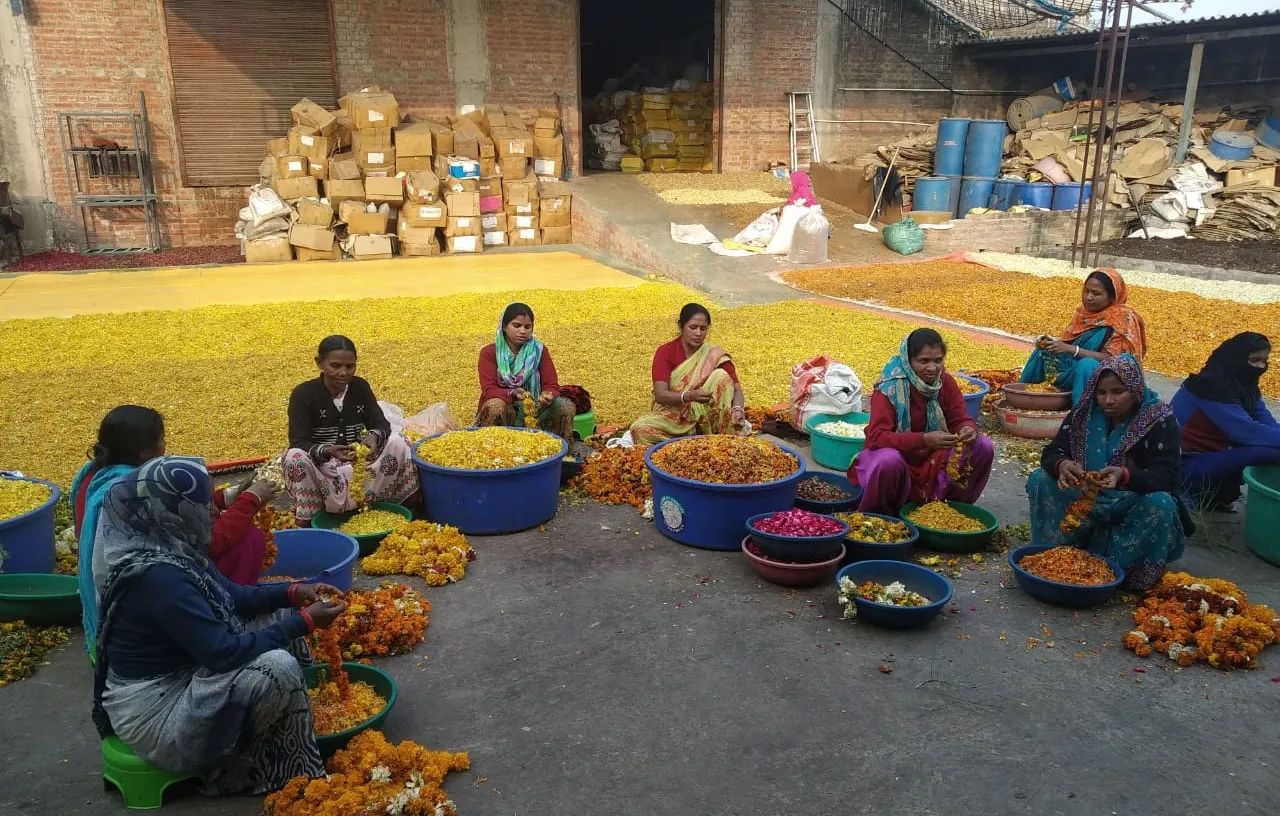 Recycling has been a way of life in India since the ancient period. Simply put, recycling is all about processing waste materials that would otherwise be thrown away as trash and turning them into new products. This reduces the load of pollution on the environment.
Even the food waste was composted and used as manure to provide nutrition to plants. Hundreds of years later, we are trying to go back to the roots by converting waste into reusable items so that we don't end up choking earth and water bodies.
Some startups are doing inspiring work by collecting waste items from source and infusing new life into them. Alongside, they are providing employment to marginalized sections of society. Here are five such start-ups:
1. Phool: This Kanpur-based startup by 30-year-old Ankit Agarwal recycles flowers from temples, mosques and gurdwaras and ensures they don't land up in rivers, adversely affecting aquatic life and polluting water. Phool.co has so far given livelihood to 80 women, all from marginalised sections of the society and some of whom were earlier into manual scavenging. They hand roll incense sticks out of floral waste, make vermicompost and even vegan leather, called fleather as it is leather derived from flowers.
Also Read: Discarded temple flowers bloom into cosmetics, colours & compost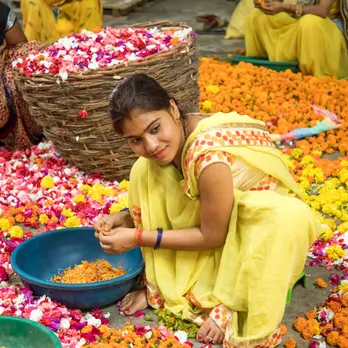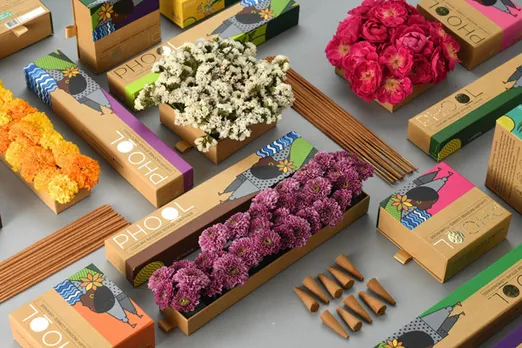 2. Abira Creations: Pune-based Abira Creations creates sustainable jewellery, home décor items, masks, stoles, scarves, bags and other items of home décor. It recycles pieces of jute, cotton, silk, shell, papers, old metals, wood, fabric cut-outs, most of which are sourced from small women groups. Chips of stones after making various products are put together to make earrings and neckpieces. Women from the slums of Pune are engaged in making these items which are then sold by various fashion brands including Jaypore, iTokri, Global Desi, Reliance Retail and Okhai. These brands also send the fabric cut-outs generated during garment production for up-cycling into masks and bags which match with the outfits.
Also Read: Bengaluru's Kottanz contemporizes traditional gifting with eco-luxury products handcrafted by rural women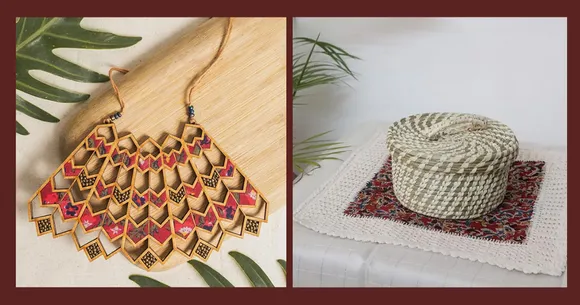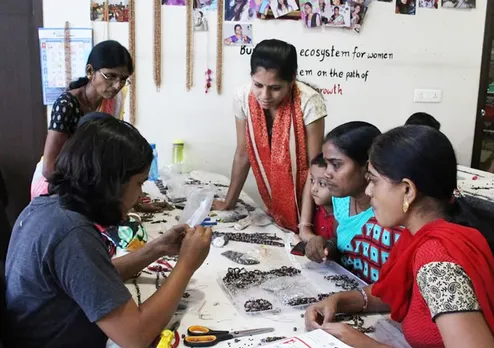 3. Carbon Loops: Chennai-based Carbon Loops, set up by husband-wife duo Kern Agarwal and Ranjini Prabhakaran, both former banking professionals, reduce the waste sent to landfills through biogas generation. It collects food waste from companies, educational institutions and some residential societies in Chennai, Chengalpattu and Tiruvallur and takes it about 80km away to Uthiramerur, a panchayat town in Kancheepuram, Tamil Nadu. The waste is segregated, shredded and composted at the biogas generating facility of Carbon Loops and the by-product -- organic manure – is given free of cost to farmers. It has also set up biogas plants for institutions generating enough waste to produce own biogas on the site.
Also Read: Intel to IITs, biogas is the new fuel in institutional kitchens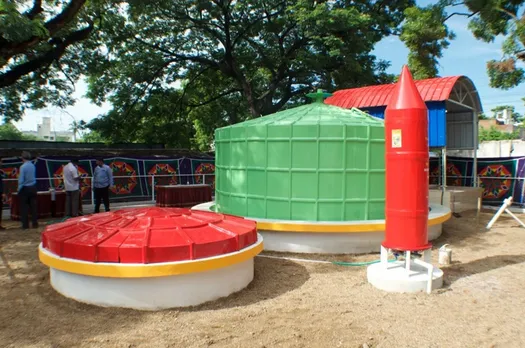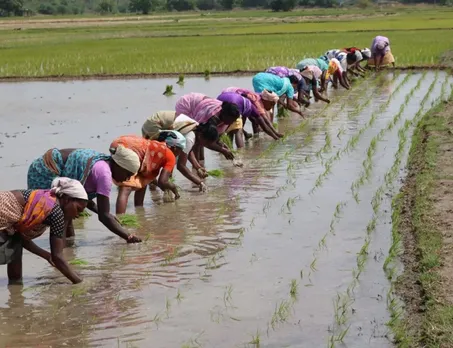 4. Goli Soda: This social enterprise, also based out of Chennai, has its own sustainable and recycled products along with those of other brands. The products like bamboo toothbrush or stationery and games made from elephant dung are shipped across the country from golisodastore.com. From copper water bottles to nozzles for the water taps that cut down the output by 95 per cent by converting the normal flow to a fine mist, every product at the enterprise is sustainable and environment-friendly.
Also Read: Zishta: Taking handcrafted homeware from India's 48 craft clusters across the globe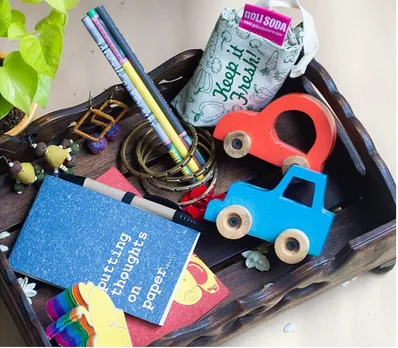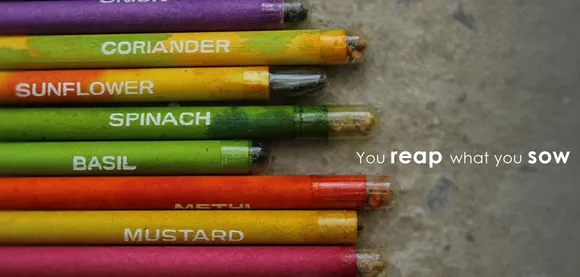 5. GreenKraft: Bengaluru-based GreenKraft works with women from marginalized sections in and around Madurai, Tamil Nadu, to make baskets, bowls, lamps and other eco-friendly items using banana bark. After harvest, farmers burn banana bark in fields as agricultural waste. GreenKraft procures this waste and uses it for basket weaving, loom weaving and macrame technique of rope knotting to create ecofriendly products exported to Sweden's IKEA and H&M, the world's second-biggest fashion retailer.
Also Read: Tamul's areca nut leaf plates travel from Assam to the world as plastic ban gets stronger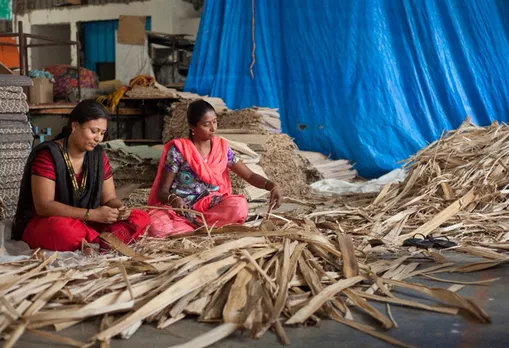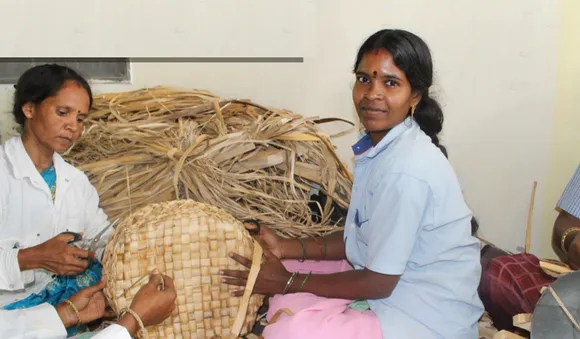 Also Read: Vistaraku: How Telangana's start-up is taking traditional Indian leaf plates to the world