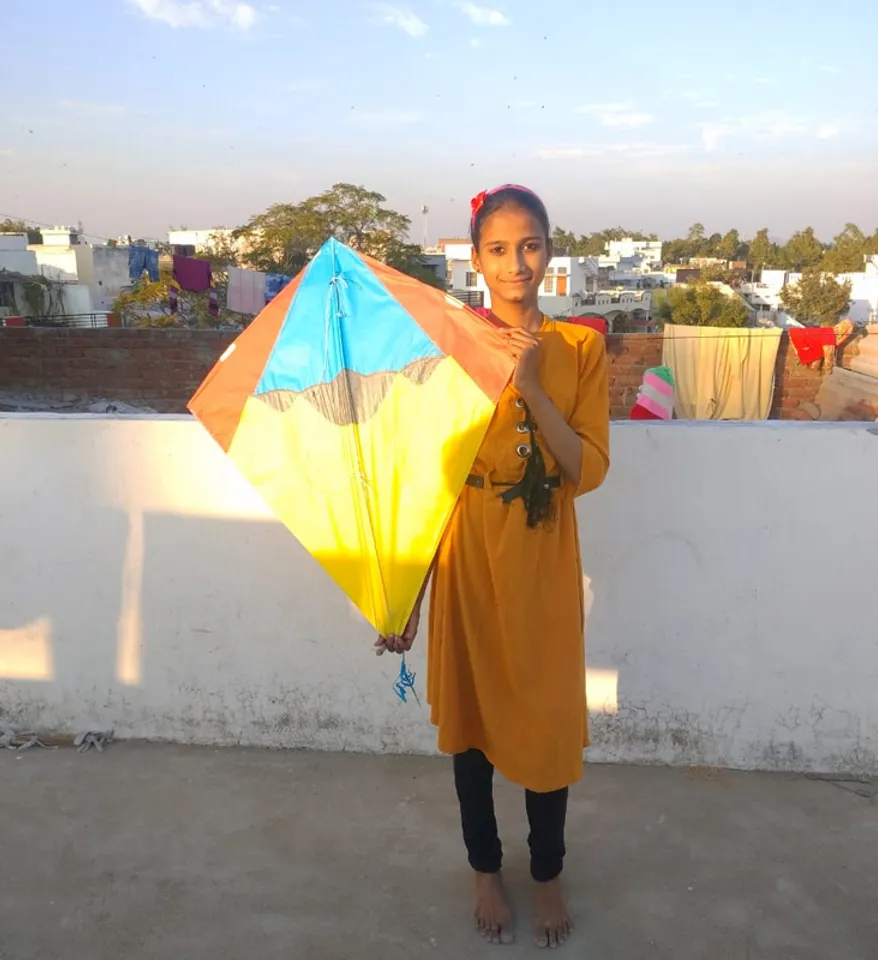 wp:html /
The birthday of India's First Prime Minister Jawaharlal Nehru on November 14 is celebrated as Children's Day to increase awareness around child rights and education.
On the occasion of Children's Day, we bring you a collection of photographs clicked by children showing life around them during the lockdown. These kids from Rajasthan are associated with various NGOs like Jaipur-based SMILE Learning Centre and Vikalp, Udaipur, and they were part of a photography workshop conducted by UNICEF.
The participants ranged from 8 to 18 years and the aim was to teach them a new skill.
They were taught the basic features and techniques of using the mobile camera. The children immensely enjoyed the workshop. They took to photography like a fish to water and their creativity shone through the beautiful and candid photos they took of people, nature and their surroundings.
Also Read: Meet Dr Pradeep Srivastava, the pioneering Lucknow scientist who's taken scientoons to the world
The children captured daily activities and natural settings of their towns and villages; photos of friends playing games, working in their fields, taking care of their cattle, helping parents at home, bonding with family and friends, participating in science projects and helping in COVID awareness drives.
Here are a few of the photos clicked by the children: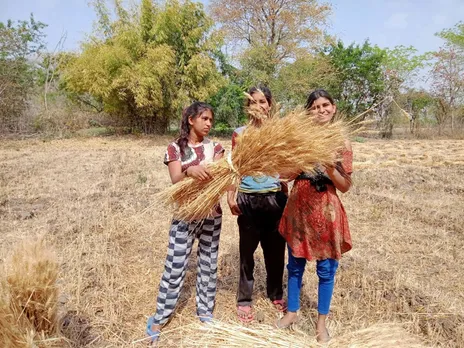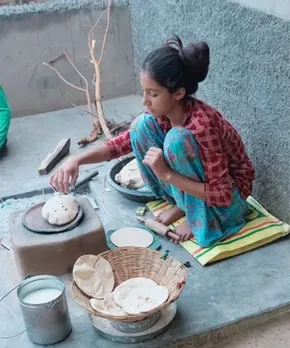 Also See: In pictures: Bangalore's radio museum with vintage models from the World War II era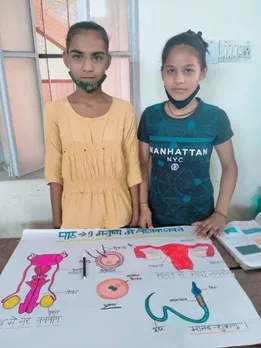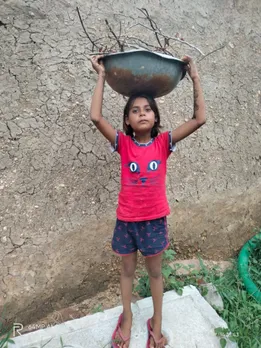 Also See: Kashmir's beauty in pictures in times of Coronavirus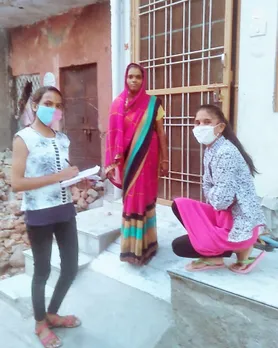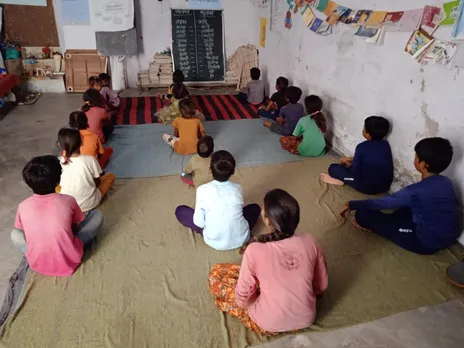 Also Read: In pictures: the deafening silence of Mumbai during lockdown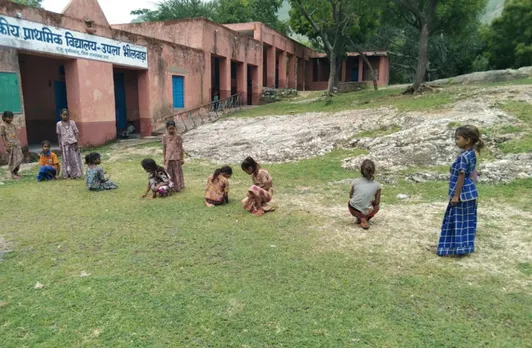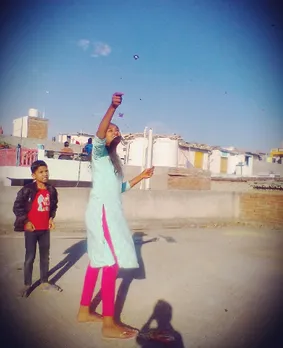 Also See: In pictures: Rajasthan's traditional turbans & the man making them trendy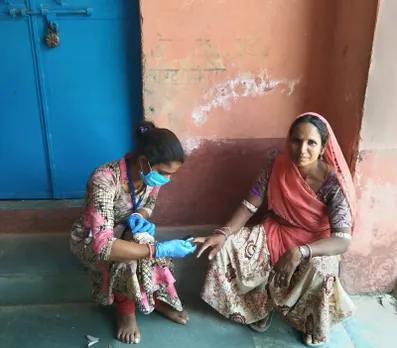 Also See: COVID-19: Dharavi & Mumbai's other slums in pictures