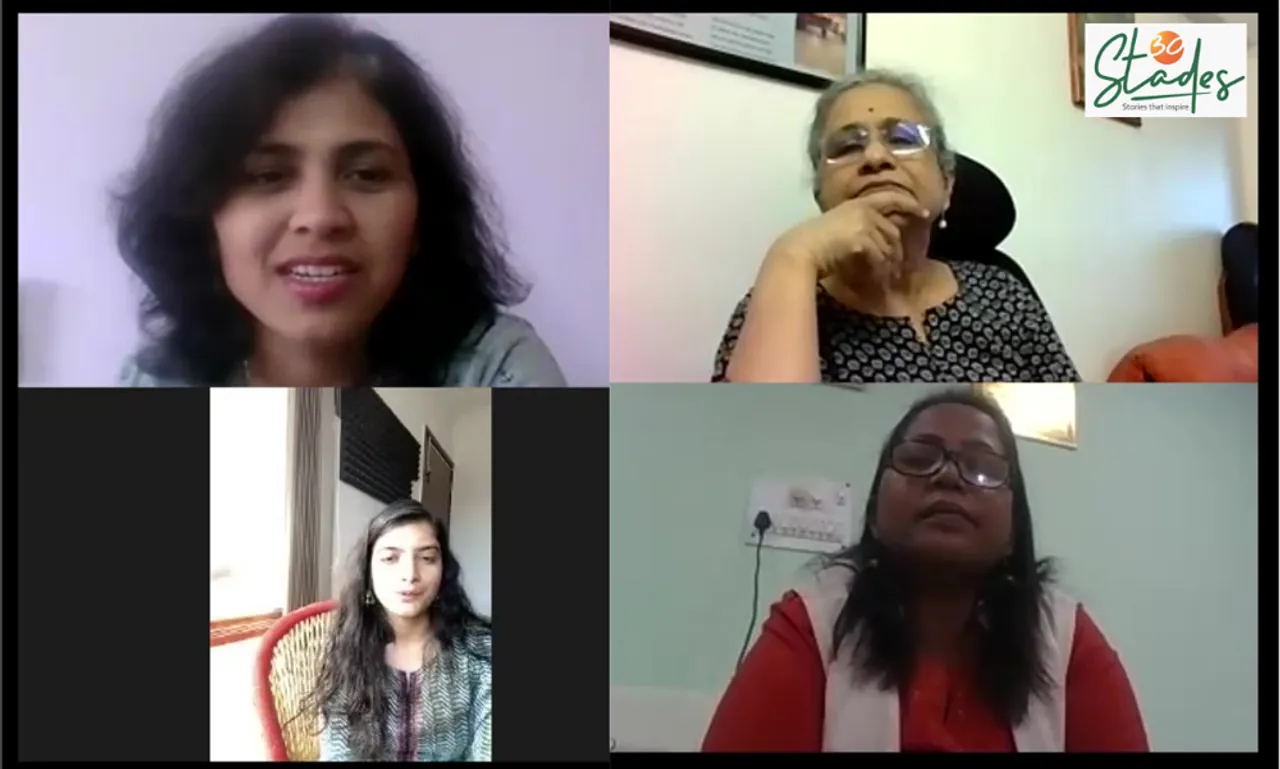 It's never easy to take the road less travelled, more so if you are a woman. Yet, women with grit and determination continue to break new grounds by overcoming challenges – both social and personal – to set the path for others to follow.
Priti Patkar, human rights activist and Co-founder of NGO Prerana, has spent most of her life working with the women in red light areas, safeguarding their rights, and ensuring a better future for their children. Speaking at 30 Stades webinar on 'Challenges faced by women who took the road less travelled', she detailed the ill-mannered and violent surroundings where sex workers live.
Also see: Gujarat's Pabiben Rabari: from a daily wager to a millionaire entrepreneur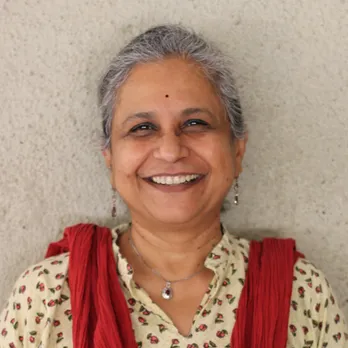 She is winner of many national and international awards for her work, including the Human Rights Award at the 2014 Vital Voices Global Leadership Awards. The webinar was hosted in the run-up to the International Women's Day by 30 Stades Co-founder Urvashi Dev Rawal.
Patkar said that while she's fighting from a privileged position, sex workers brave unfavorable and dangerous situations every day. Her NGO Prerana set up the world's first Night Care Centre (NCC) — a night crèche for children of sex workers in Kamathipura in 1988. That was the starting point for disrupting the intergeneration cycle of sex trade. NCC remains a comprehensive programme to ensure the safety as well as their right to life, development, and participation for children of sex workers.
Also Read: GreenKraft: taking banana bark baskets made in Madurai to Sweden's IKEA & beyond
Thanks to Prerana's education and institutional support programmes, over 15,000 children of sex workers have got out of inter-generational sex trade and are today working as teachers, social workers,bankers, entrepreneurs etc.
Disability rights activist Swarnalatha J, who suffered sexual harassment in her younger days and developed multiple sclerosis (MS) at 29, has set up the Swarga Foundation to support, counsel, and facilitate easy transportation to people with disabilities.
She broke her jaw and was paralyzed neck down early in life. Narrating her struggles, she explained how she was outcast and suffered at the hands of her family members for being a girl child and for marrying the man she loved.
Also Read: Thousands of Rajasthan's rural women empowered through up-skilling in embroidery
She emphasised that in the worst of situations in life, "nothing comes to your rescue -- your family, spouse, education, wealth, nothing. It's just your willingness to help yourself."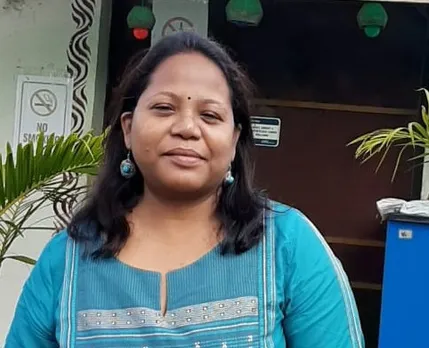 On gender discrimination, Patkar said, "At times, discrimination is not out of malice; it has just settled in. What angers me is that people are not ready to modify these old patterns." She believes that women are very much visible and loud, just that their participation is manipulated and they don't get the necessary support.
Read more: Financial literacy turns housewives into community leaders
Aruna Tirkey, the founder of tribal food restaurant Ajam Emba, said while on her mission to revive the glory of tribal cuisine, she had to face discrimination for being a woman.
From selling momos on the street for livelihood to becoming a food entrepreneur, Tirkey's journey is one of fortitude.
While shopping or doing other chores, men would point out how she was the odd one out standing in a queue or running a restaurant. She shared how she faced double discrimination being a tribal and a woman.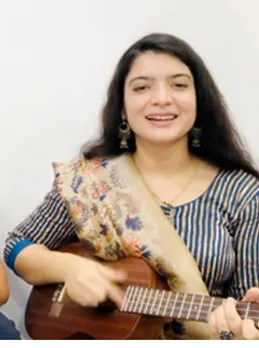 "It's our collective efforts that matter and they only can get us to places," said Tirkey, who is the first women tribal entrepreneur in the region working with a 'farm to plate' approach. Her tribal cuisine restaurant is also a training centre, preparing the next line of chefs in tribal cuisine, which is heavily based on local, fresh produce.
Look up: Uttarakhand: Himalayan homestay empowers women through ecotourism
Through her venture she is working to directly benefit more than 100 tribal women and around 5000 farmers and forest produce collectors.
Juhi Singh, a singer, actor, and RJ from Jammu recalled her struggle to get on a Mumbai local as a challenging task for someone who grew up in Jammu. She was surprised how people always associated Jammu with Kashmir and not as two separate places. She spent a lot of time explaining the cultural differences between the two.
She recited the lines by her favorite author, "Koi saath na de mera, chalna mujhe aata hai. Har aag se wakif hun, jalna mujhe aata hai."
Rawal wrapped the session, saying while it's important to look up to women as role models, it's equally important to realize that each of them is a role model herself. "We should together celebrate, support and applaud their struggles."
(Rishika Agarwal is a Patna-based writer specialising in art, culture and human interest stories)
Also Read: Sundarini: the organic milk revolution by women of Sundarbans