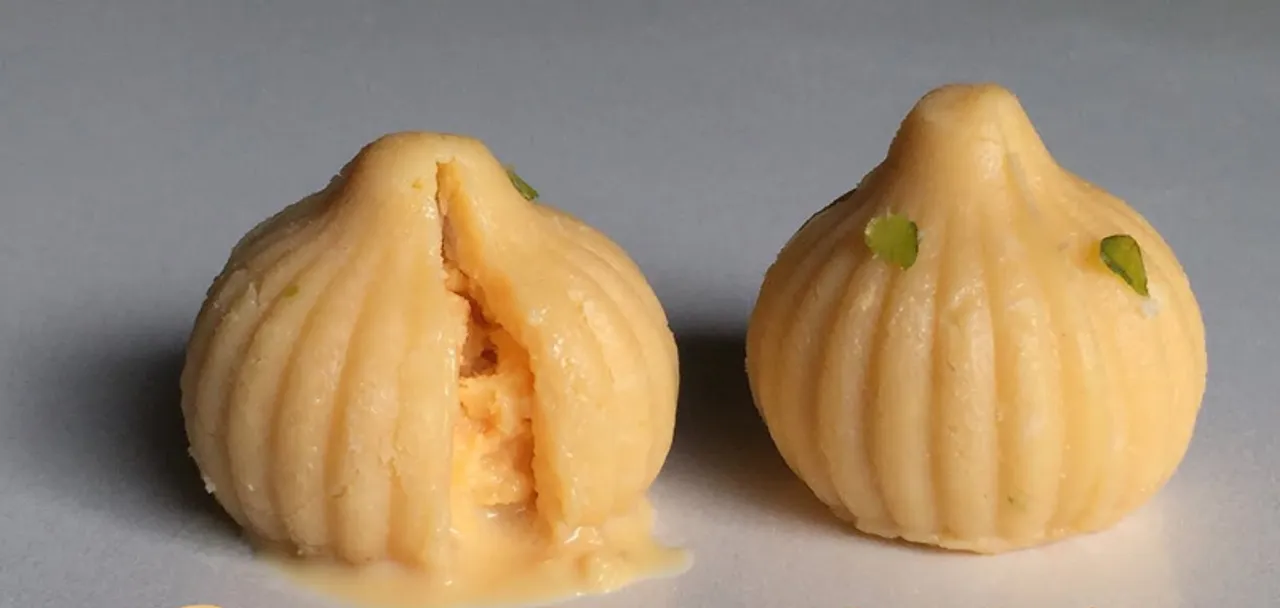 During the 11-day Ganapati festival, the biggest celebration in Maharashtra, the elephant-headed god is offered sweets every day. And modak is one of Lord Ganesha's favourite sweets. 
Legend has it that once Anusuya, wife of Rishi Atri, invited Lord Ganesha and his parents, Lord Shiva and Goddess Parvati, at her home. When food was served, Lord Ganesha continued to eat a variety of dishes for a long time but was not satiated. It was then that Anusuya thought of serving him sweet modaks. After eating them, Ganapati burped 21 times, indicating that he was full.
He is, hence, also called modakpriya (one who likes modak).
Also See: Maharashtrian food in pictures
In Tamil, modak is called kozhakattai, kadubu in Kannada and kudumu in Telugu. The modaks offered to Lord Gajanan are served as prasad to the devotees.
Also See: Uttarakhand: Garhwali & Kumaoni food in pictures
Called ukadiche (meaning steamed in Marathi) modak, these dumplings are steamed and drizzled with ghee before making an offering to the God. They can also be fried.
With changing times, people have been experimenting with modaks at all levels – baking instead of steaming, making an outer covering of khoya or mawa, infusing it with various flavours and adding a variety of stuffing. Like the rasmalai modak in the picture on top (courtesy Delightful Dine) has an outer covering of sweetened khoya and is stuffed with rasmalai. And gulkand modak is all about the fragrance of rose petals infused with sugar.
Also See: Farohar: How a mother-son duo is popularising Parsi cuisine through authentic recipes
Though modaks have changed, what hasn remained the same is the spirit of the festival, the devotion towards Ganpati and a love for food. Here are some new-age modaks in flavours of paan, strawberry, caramel, gulkand, chocolate and more: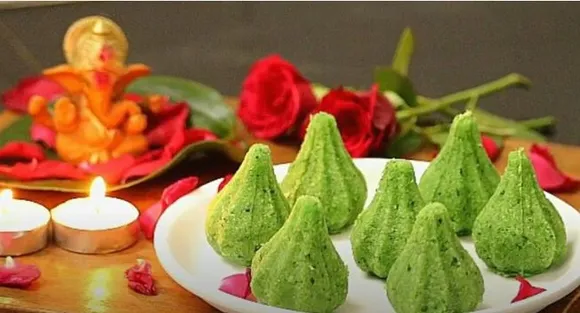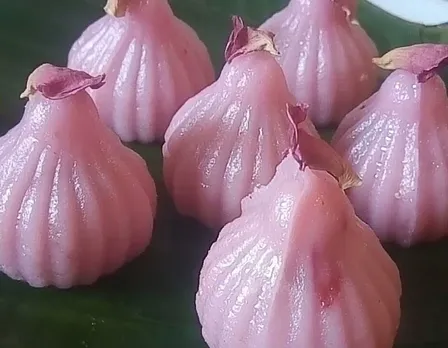 Also See: In pictures: From Sindhi gheeyar to kanji vada & bhabhra, traditional Holi food as colourful as the festival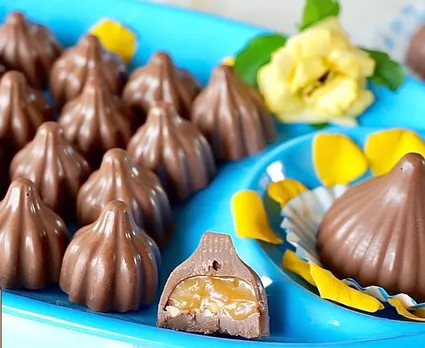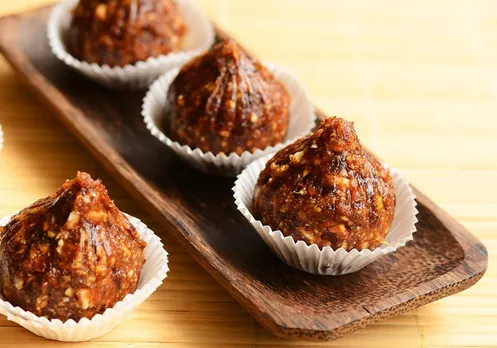 Also See: In pictures: Bihari food beyond litti chokha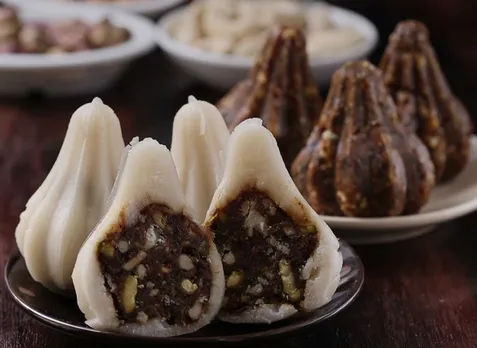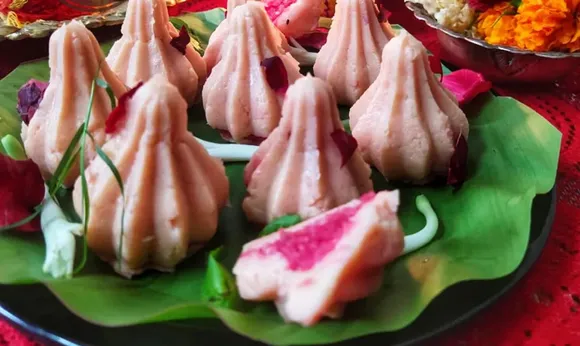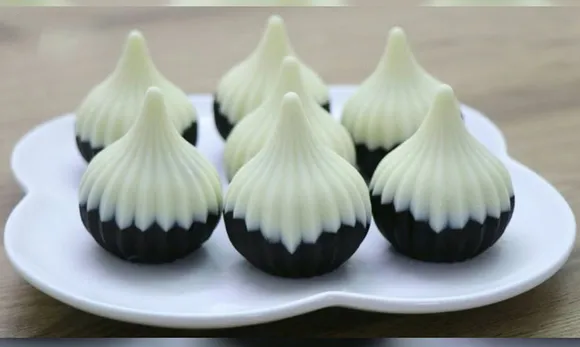 Also Read: How Pushparani Sarkar became YouTube millionaire at 82!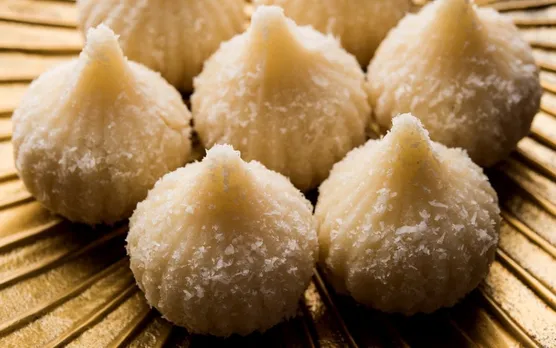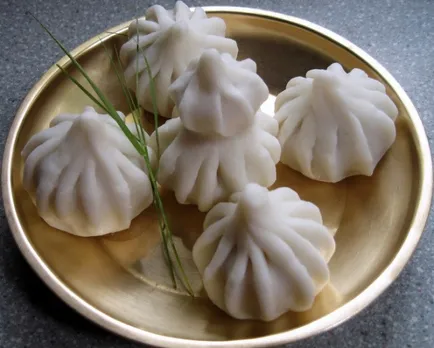 Also Read: Nanga Hittu: Reviving tribal cuisine of the Badagas from Nilgiris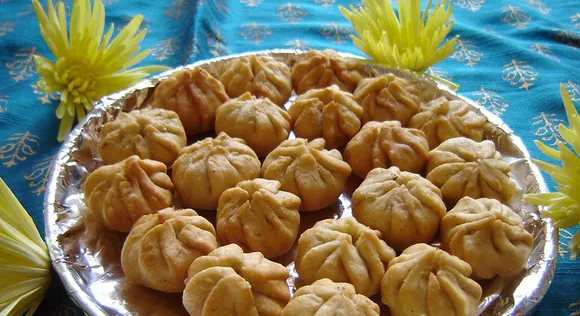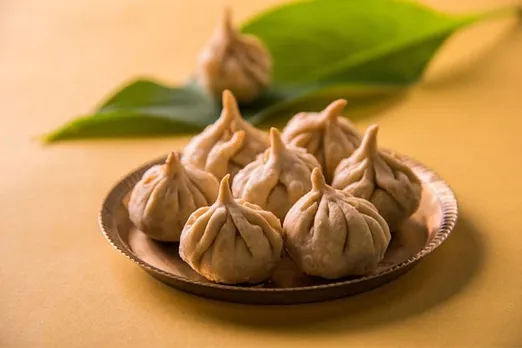 Also Read: Pickles of India: From orchids & peaches to banana flowers & bamboo shoots, Indians pickle just about everything