Christmas is the time for cakes, cookies and carols. Though Christians comprise less than 2 percent of India's population, the festival is celebrated across the country. However, Kerala, Goa and Maharashtra, with a substantial Christian population, lead the festivities with people buying or baking cakes besides making a variety of other dishes. 
He made biscuits, buns and loaves of bread but didn't bake cakes. It was in December 1883 that Murdoch Brown, a British with a cinnamon plantation, came to the bakery with a plum cake from England and asked Bapu if he could make a similar one for him. It is said that Bapu just tasted the cake and said he would give it a try.
Also See: Maharashtrian food in pictures
Bapu then went around sourcing local ingredients and made a cake on December 24, 1883. Brown was so impressed with the desi Indian cake that he ordered more.
Over the years, these cakes have become synonymous with the regions they belong to and are an intrinsic part of festive celebrations. Here are five cakes with a distinct Indian stamp on the world's most famous confectionery:
Also Read: Rajasthan's Camel Charisma builds a superfood business with camel milk and cheese
1. Allahabadi Cake: As the name suggests, the cake is made in Uttar Pradesh's Allahabad, now Prayagraj, famous for Triveni Sangam - the confluence of the Ganges, Yamuna and the Saraswati River. The city is also home to a small community of East Indians, who settled here during the British rule.
Their Indian version of the Christmas cake has ghee (clarified butter), petha (soft candied sweet made from ash gourd) and spices -- dry ginger powder (saunth), fennel powder (saunf), mace (javitri) and nutmeg (jaiphal). Some people also add jeera or cumin seeds to the cake batter. This mix of spices and the addition of ghee gives the cake an aroma distinct from any other Christmas cake in the world. And the addition of petha makes it a truly Indian cake.
Also Read: Kashmir's local bread-baking thrives as kandurs serve up delectable breads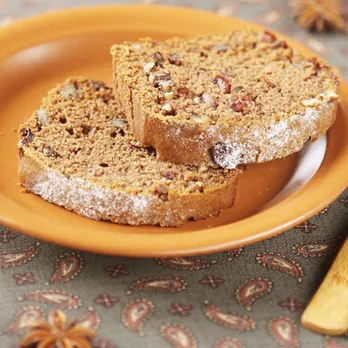 2. Parsi Mawa Cake: Parsi connection to Christmas goes back thousands of years. It is said that the day Jesus Christ was born, three wise men, the Magi, came with gifts for him. The Magi were Zoroastrian priests. So Parsis also bake varieties of cakes on Christmas.
Also Read: COVID-19 gives home chefs a leg up as restaurants remain shut
The most famous of their preparations is the Mawa cake, whose key ingredient is mawa or khoya (evaporated milk). This gives the cake a caramelised flavour. While pistachios and almonds add to its richness, cardamom gives it a flavour similar to other Indian sweets. Light in texture, this cake is the innovation of Parsi or Iranian bakeries that are the hallmark of Mumbai and Pune's baking culture.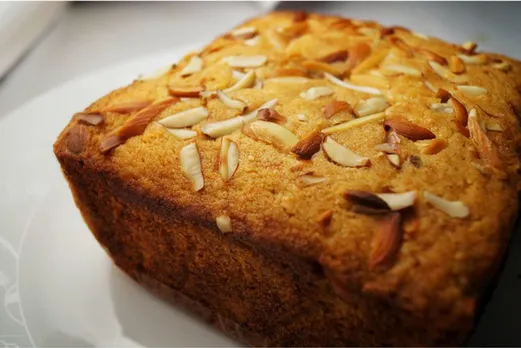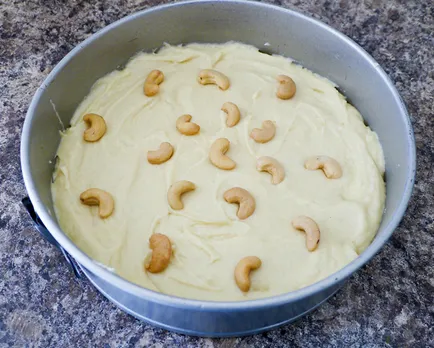 3. Thali Sweet: As the name suggests, this cake is baked in a thali or circular tray with a rim of about 2 inches. It is yet another innovation by the East Indian community, which makes it using coconut, egg whites and semolina (suji or rawa). Coconut milk and almonds make it rich and Christmas celebration is incomplete without thali sweet in East Indian households. It is also made during weddings. The recipe uses mostly ingredients white in colour. So the cake is almost white with just well-browned sides. 
Also Read: How home chef Sumitra Kalapatapu is popularising the little-known Andhra Brahmin cuisine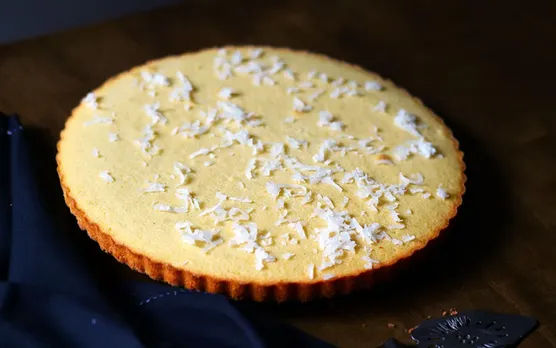 4. Dundee Cake: While Dundee cake originated in Scotland, today it is made across the world. In India, Dundee cake is said to have been introduced by wives of British officers, who taught the locals how to bake it. Along the way, Indian ingredients found their way into the sweet and the cake today contains orange or apple murabba (Indian marmalade).
Some bakeries in West Bengal, including Meher Ali's and Minar's Confectionery, continue to make the Dundee cake using murabba, margarine, dried grapes, almonds and other dry fruits. 
Also Read: From ragi momos to snails, how tribal food is becoming the ambassador for Jharkhand's indigenous culture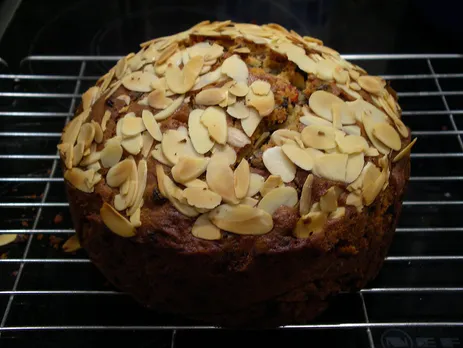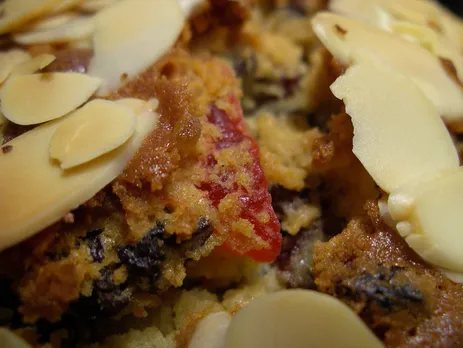 5. Goan Bolo de Rulao: This cake is also called Bolo de Batica, Goan Baath or Batica. Bolo, in Portuguese, means cake. Goa was Portugal's first territorial possession in Asia (from 1510) and remained a Portuguese base in the East for four-and-a-half centuries. The Baath is a simple but flavourful cake made using semolina (suji) and another easily available local ingredient – coconut. While fresh coconut is used in the recipe, desiccated coconut or its milk can also be used.
Also Read: Sundarbans residents turn homes into homestays as tourists look for authentic Bengal experience
Baath is made on Christmas, during weddings and other festive occasions. Because semolina is used, and it absorbs water for a long time, the batter is allowed to rest for a few hours before going into the oven. Some people also add caraway seeds (ajwain) and nutmeg (jaiphal) powder to the cake. It was traditionally made in clay ovens with hot coals placed on the lid for even distribution of heat.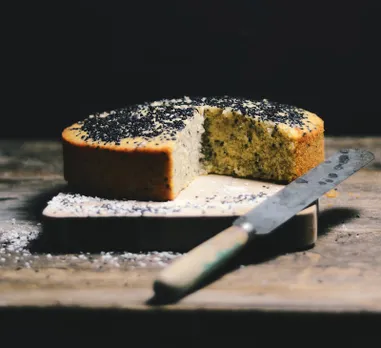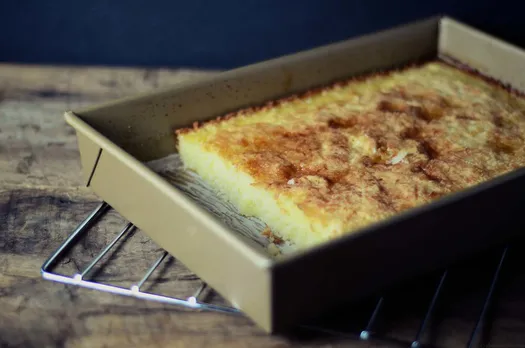 Another cake popular during Christmas is the Goan Black Cake. The preparation for this cake can begin up to six months in advance with the soaking of raisins, dates and other fruits and peels in rum. The key ingredient behind this cake's rich colour is the rich dark brown caramel, added instead of sugar. The cake is rich with dried fruits and is a truly festive cake.
Also Read: How 2 sisters are reviving cuisine of Bannuwal Hindus who migrated from Pakistan after Partition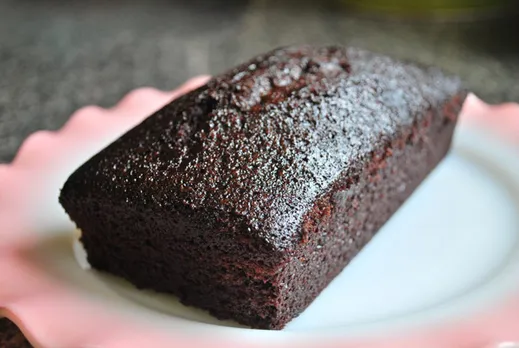 Try these cakes this year. Merry Christmas!
Also See: In pictures: Bihari food beyond litti chokha