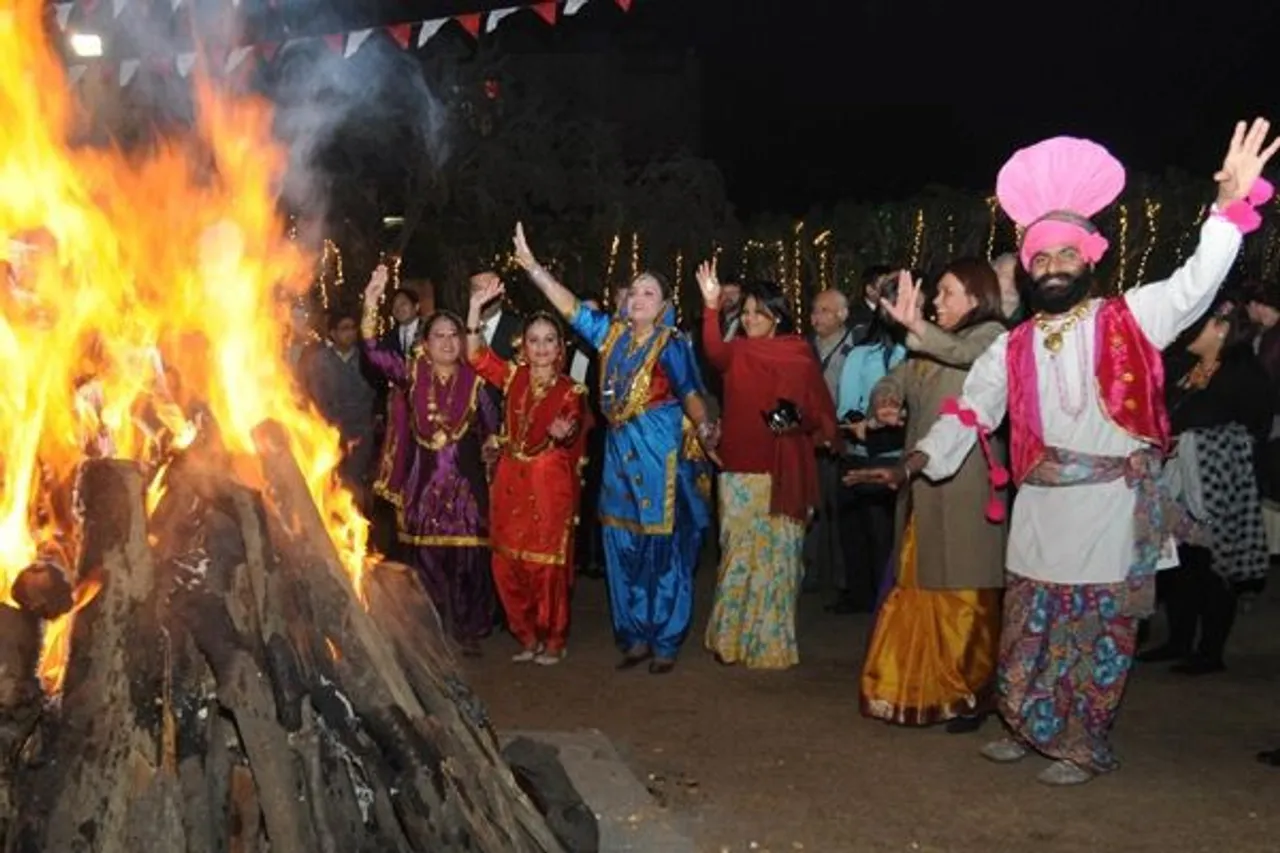 The New Year heralds a whole new festival calendar in India. The Sun's northward journey coincides with the harvest season, which is celebrated as Makar Sankranti, Lohri, Pongal, Ghughuti, Uttarayan and Bihu in various parts of the country.
Lohri is the first of the festivals, celebrated on January 13 when families and communities get together to feast, sing and dance around holy bonfire and thank Mother Nature for its bounty. Though the festival has its roots in Punjab and Haryana, Lohri is celebrated across the country now.
Also See: In pictures: Dussehra customs from across India
It marks the end of the winter solstice, and provides respite from the biting cold in north India as days get longer and warmer. It is believed that Lohri is derived from the words til (sesame) and rohri (jaggery) and was originally called tilohri which over time got corrupted to Lohri.
Children visit houses in their locality and collect contribution for the bonfire. Sarson ka saag, makki ki roti and roh di kheer (rice pudding prepared with sugarcane juice) are the traditional items made on the day. Jaggery, sesame, peanuts, gajak and popcorn are the customary snacks eaten around the bonfire. These are also thrown into the bonfire as offerings to the Fire God for blessings. The bonfire signifies burning old conflicts, bitterness, jaded thoughts and ideas and celebrates fresh beginnings.
Also See: Maharashtrian food in pictures
The day after Lohri is called Maghi or Makar Sankranti, celebrated on January 14 or 15, when the Sun moves into the Makar or Capricorn constellation. Sankranti is considered an auspicious day for all rituals. The day honours Surya or the Sun God for bestowing his energy and enabling life on earth.
People take a dip in the holy rivers and offer prayers to the Sun. In many states, melas are organised and people give daan (charity). The festival, celebrated across India, is known by different names like Makar Sankranti in Rajashan, Madhya Pradesh and Uttar Pradesh, Ghughuti in Uttarakhand, Pousha Sankranti in Bengal and the North East, Pongal in Tamil Nadu, Makara Vilakku in Kerala, Magh Bihu in Assam, Maghi in Punjab, Haryana and Himachal Pradesh and Uttarayan in Gujarat.
Also See: In pictures: Bihari food beyond litti chokha
People clean their houses, make rangolis (colourful designs on the floor) and pray to the Sun god. In Maharashtra and Goa, women apply haldi-kumkum (turmeric and vermilion) on each other's foreheads.
In Uttar Pradesh, khichdi of black urad dal and rice is made as the Sun, represented by rice, meets his son Saturn (Shani), the ruler of Capricorn, represented by the black lentil. Khichdi is served with various accompaniments like dahi bhallas, potato mash, pickles and dollops of ghee. In Bihar, the main breakfast is dahi-chuda (curd mixed with soaked puffed rice, jaggery and dry fruits).
Also See: Christmas: 5 desi cakes made using petha, murabba, mawa & more
In Rajasthan and Gujarat, the night time sky on Sankranti is lit with hundreds of tukals or sky lanterns. In Rajasthan, Gujarat, Maharashtra and Goa, laddoos made of jaggery and sesame (til ke laddoo), halwa, pooran poli, gajka, chikki and dal pakodi are made.
In Karnataka, Telangana and Andhra Pradesh, til-gud laddoos, sweet pongal, payasam or rice pudding, lemon rice, vadas poornalu (made by dipping jaggery and chana dal balls into rice and urad dal batter and frying), and appalu (sweet made with jaggery and rice flour) are part of the feast.
Makar Sankranti is also marked by kite-flying. Hundreds of colourful kites of different shapes and sizes take to the skies as people spend the entire day on their terraces, flying kites and enjoying dishes prepared for Sankranti. Here's the festival in pictures from across India: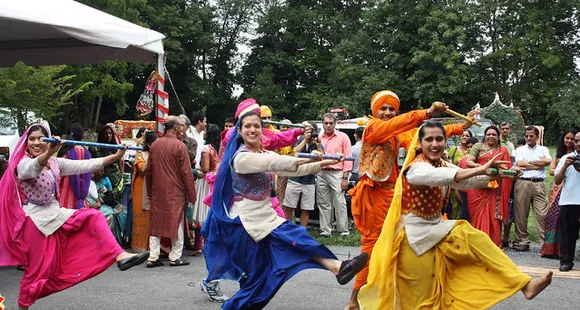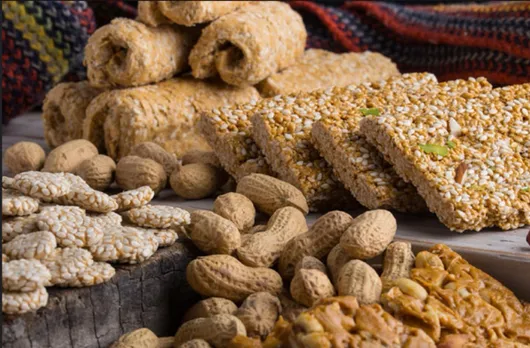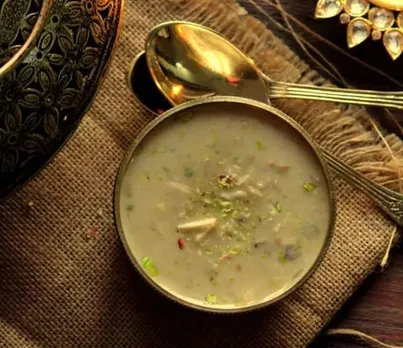 Also Read: Kashmir's local bread-baking thrives as kandurs serve up delectable breads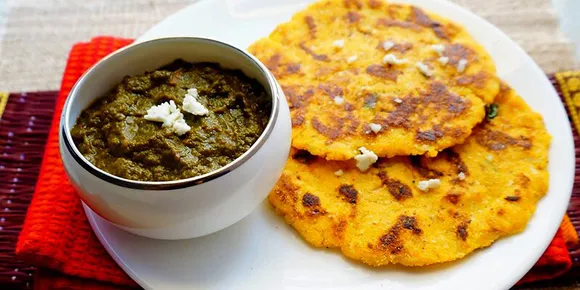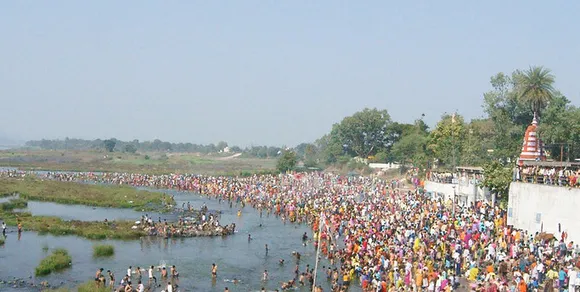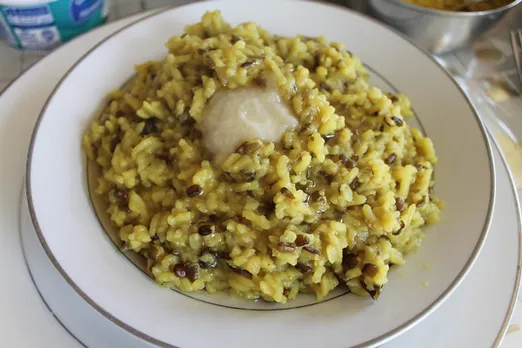 Also Read: How 2 sisters are reviving cuisine of Bannuwal Hindus who migrated from Pakistan after Partition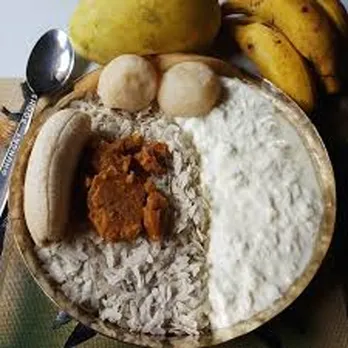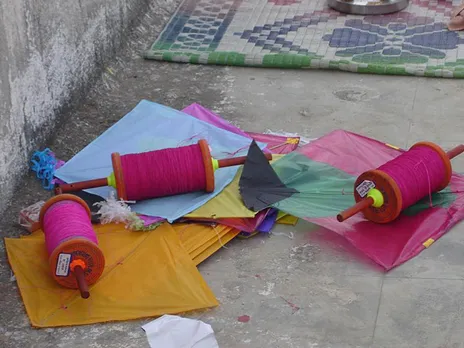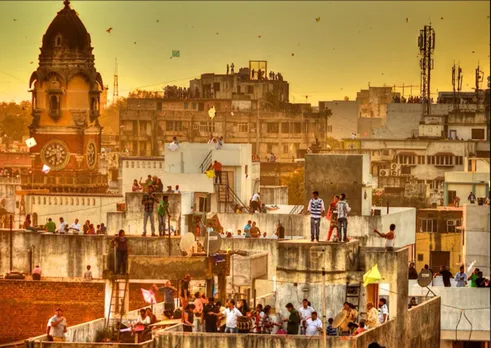 Also Read: Cooking to survive vs cooking as a hobby: How coronavirus lockdown is changing food habits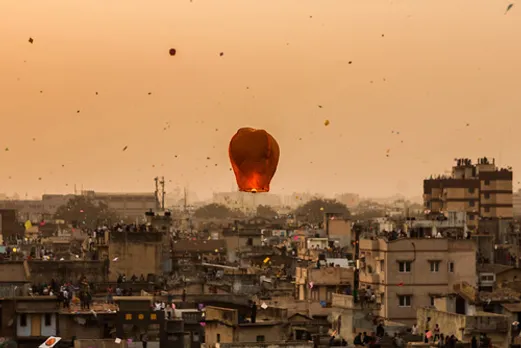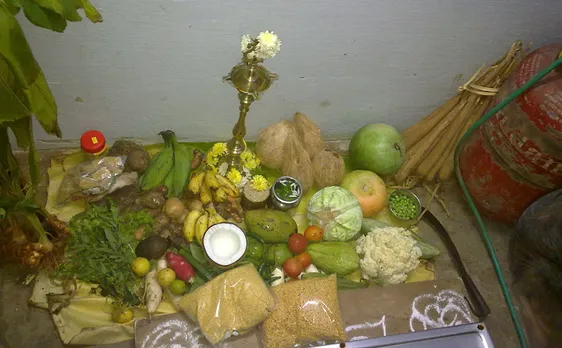 Also See: Visuals of Kashmir's beauty in autumn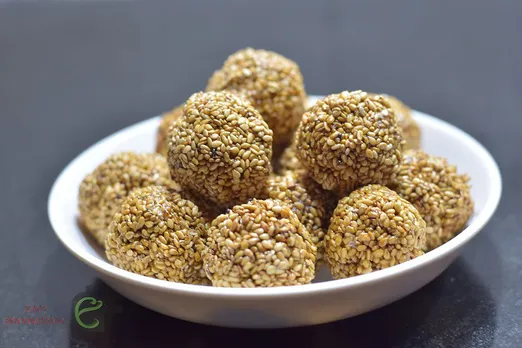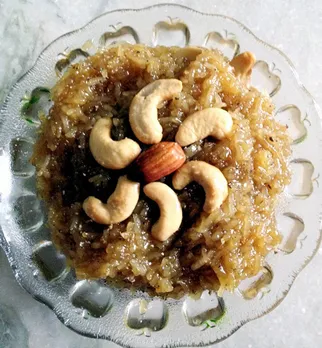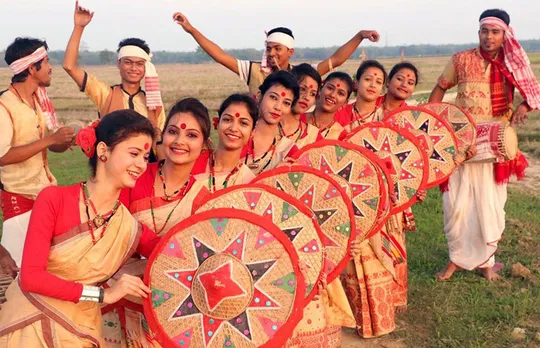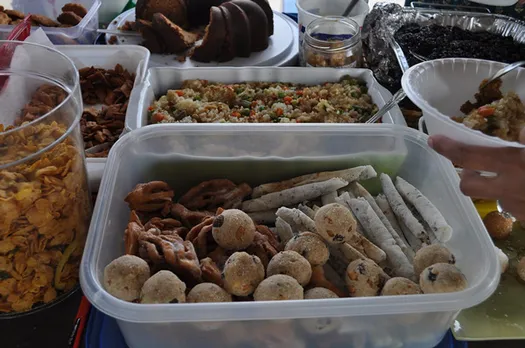 Also See: In pictures: Winter in Kashmir through its food, fire pots and pherans