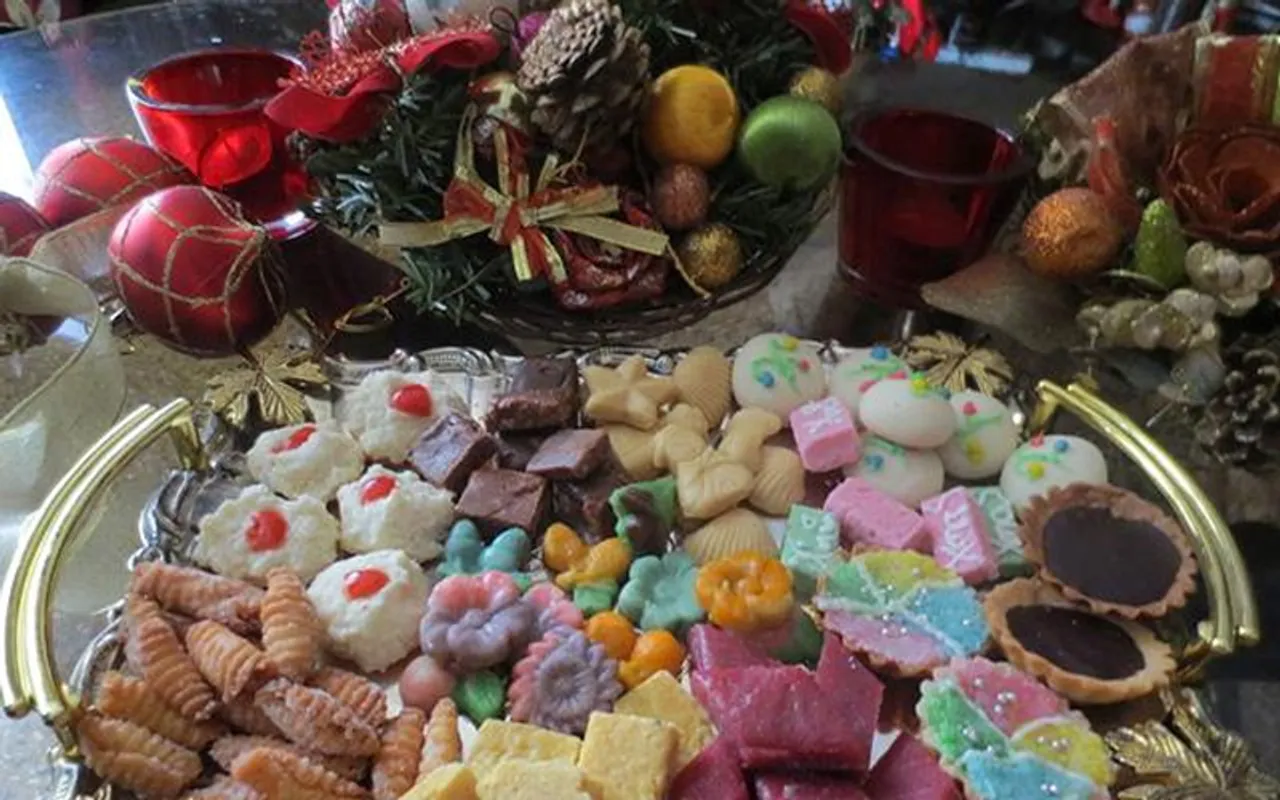 wp:html /
Goa's food has a charm of its own and the little state's culinary heritage is best showcased during Christmas – the festival when every Goan family prepares traditional recipes handed down from one generation to another.
Once upon a time, when families were large and people got together for Christmas, the centrepiece of the food table would be the roasted suckling – marinated overnight with masalas and roasted for hours in the oven.
But with the shrinking size of the families, the three-four kg of roasted baby pig has made way for roast turkey and roast chicken, which are smaller in size and faster to cook.
Also See: In pictures: From Sindhi gheeyar to kanji vada & bhabhra, traditional Holi food as colourful as the festival
While Goa has a rich heritage of sweets, with bebinca being synonymous with the state, Christmas calls for the preparation of kulkuls, marzipan, pinagr (or pinaac), batica (or baath cake) and perad or guava cheese.
Also See: Maharashtrian food in pictures
Goa was a Portuguese colony for almost 450 years (from 1510 to 1961) and the cuisine has a distinct Portuguese stamp. It is visible in the liberal use of vinegar (including for marination), the use of Portuguese bread -- pav, the intensely flavoured pork vindaloo (made without aloo or potatoes) and the preparation of other curries and stews etc. Rice, coconut, fish, and cashews are used liberally in Goan food, a direct Konkani influence.
Goa is a beautiful amalgam of cultures. And it reflects in its everyday food. Christmas makes it extra special. Here are traditional Goan Christmas foods in pictures:
Also Read: Joynagar Moa: the 117-year-old GI-tagged Bengali sweet that's going global now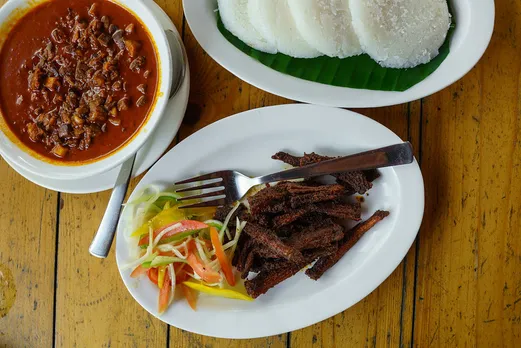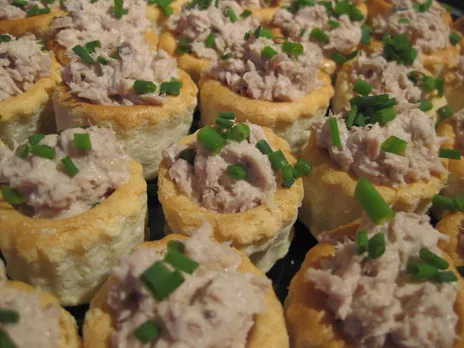 Also Read: From ragi momos to snails, how tribal food is becoming the ambassador for Jharkhand's indigenous culture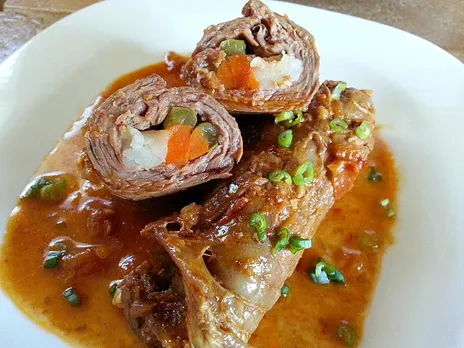 Also Read: How 2 sisters are reviving cuisine of Bannuwal Hindus who migrated from Pakistan after Partition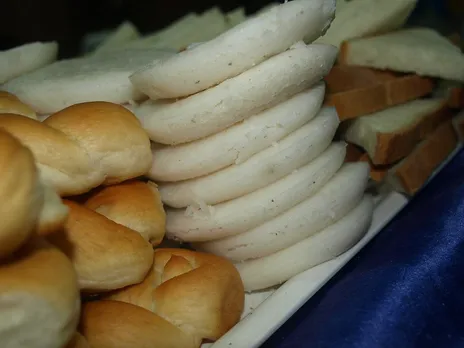 Also Read: Kashmir's local bread-baking thrives as kandurs serve up delectable breads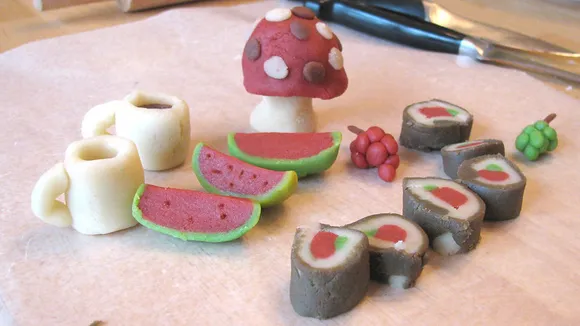 Also Read: How home chef Sumitra Kalapatapu is popularising the little-known Andhra Brahmin cuisine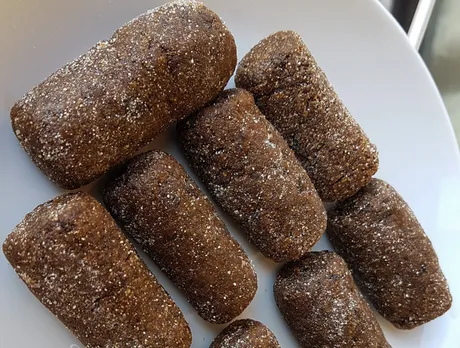 Also Read: Kashmir's street food: Lotus stem & fish fritters, chickpea tacos, sweet snowballs & more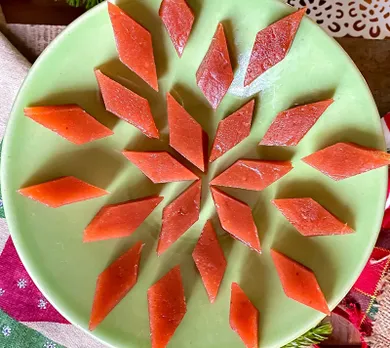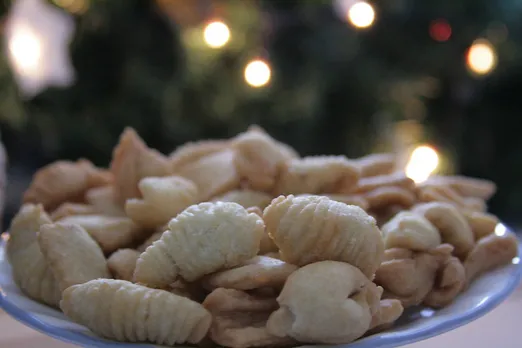 Also See: In pictures: Bihari food beyond litti chokha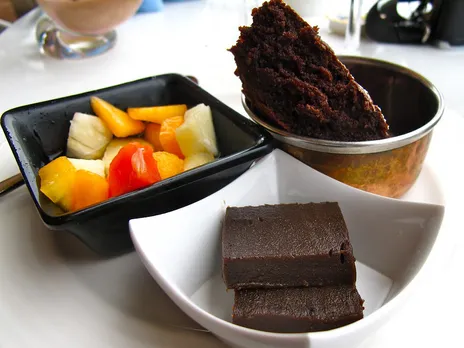 Also See: Christmas: 5 desi cakes made using petha, murabba, mawa & more